Sponsored Content: In this video, we take a look at an LG dryer that stands out with its features. We can easily say that it is ideal for people looking for performance.
Sponsored Content: In this video, we take a look at a dryer from LG, which stands out with its technologies.
Cold, rainy, and snowy weather was on the door, albeit late. This situation, which is normal in the winter season, is often linen it has become a problem for those who wash. Drying clothes on sheltered balconies or other outdoor spaces has become impossible.
A solution for lazy drying and moist laundries has begun to be sought indoors. On heating cores tough The laundry that was tried to be dried with struggles became threatening both the eye pleasure and health of the household.
The humid environment created by the laundry dried inside the house is called "sports".seedsIt has long been known to promote the growth of mold that can release. This causes many problems, especially asthma and allergic diseases. health It is considered as the trigger of the problem.
You may be interested in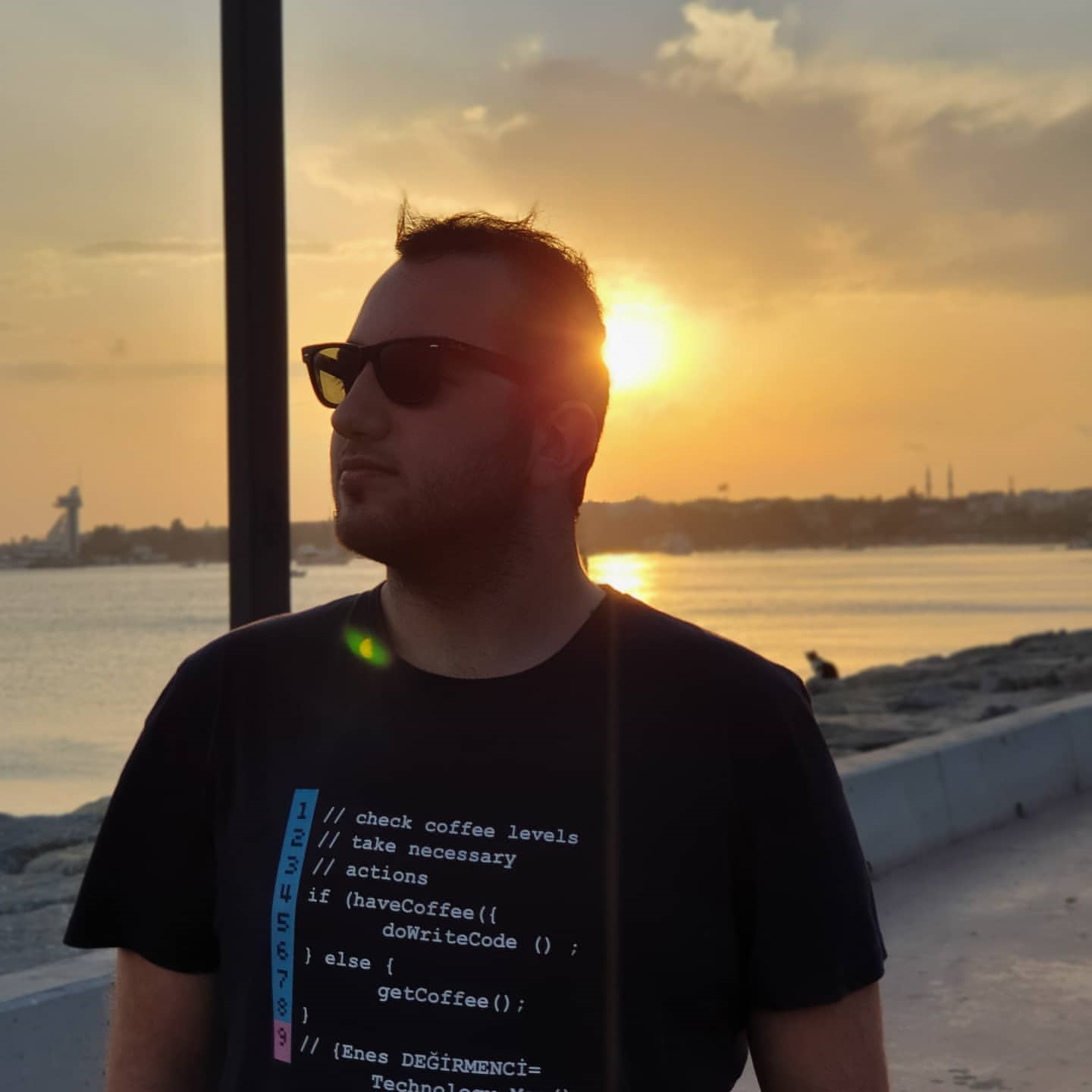 Hygiene and cleanliness oriented technology from LG – LG True Steam!

LG finds a solution to this negative situation with new generation tumble dryers. Moreover, LG clothes dryers save users time while minimizing energy consumption.
Superior drying It ensures perfect drying of even the most delicate laundry with its programs and precise temperature control. LG The low temperature heat pump technology of the dryers reduces shrinkage on fabrics and is gentle on delicate garments.
LG clothes dryers, which can be controlled via Wi-Fi with the ThinQ feature, can be operated and stopped remotely and send a warning to the connected mobile phone when the drying process is finished.
In addition, LG dryers with smart synchronization feature program It automatically selects its program to dry the clothes in the most suitable program.
In addition to providing fast and easy drying, LG's new generation tumble dryers reduce dust on clothes, allergens that can cause allergies or respiratory problems by 99.9%, just like washing machines.
One of the features of LG dryers that users will like most is its self-cleaning … LG dryers with automatic cleaning condensers are self-cleaning when the drying process is completed. cleaningusers do not need to take any extra action.