Although in our country 5G technology Although not available, our operators started to develop technologies for 5G. Turkcell, With five different projects for 5G technologies European Union Horizon 2020 Admitted to the R&D program.
Turkcell was previously entitled to participate in this program with its 5G-MOBIX project on autonomous driving communication. Now, with four new projects for 5G, it has been awarded grant support from the European Union. The Horizon 2020 program is an R&D program with a budget of 80 billion. It is run by the European Commission. The amount of grant Turkcell earned has not been disclosed.
Horizon 2020 5G R&D Projects supported by Turkcell
5G-MOBIX:
In the European Union Horizon 2020, which started in November 2018, collaborative, connected and autonomous mobility trials for vehicle communication in the 5G-MOBIX project are carried out in border crossing scenarios by taking advantage of the fundamental innovations in 5G, and thus, the suitability of the 5G infrastructure for such applications, with possible installation scenarios. standardization requirements and spectrum gaps are evaluated. Turkcell, Turkey-Greece corridors and stands out as the leader of the consortium standardization activities.
You may be interested in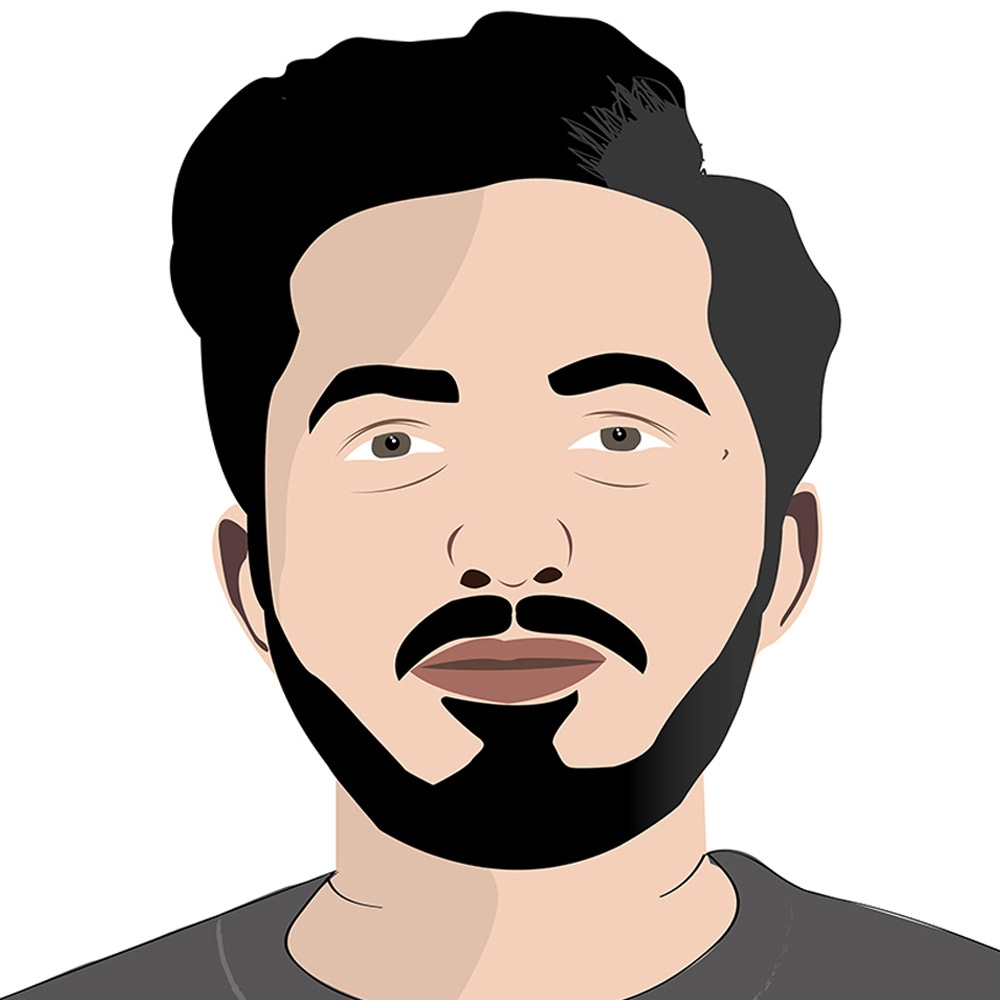 President Erdoğan announced: If there is no domestic infrastructure, there is no 5G

BEYOND5:
Within the scope of this project, it is aimed to manage the vehicles remotely by processing the route to be followed by the construction vehicles with cloud or border information methods by means of the built-in sensor data transferred over the 5G test network serving the site designed as a construction site. The project consortium, which held the opening meeting in June 2020, determines the requirement analysis of the demos at this stage.
See Also. "Oppo Reno 5 F introduced: Here are the specs and price"
ADACORSA:
With this project, it is aimed to design and implement a special 5G communication infrastructure with the help of UAVs with a focus on low data transmission latency for various usage scenarios in which emergency and temporary access are required. In this context, Turkcell has also undertaken a demo leadership in the project in question.
STORY:
The project, which received grant support in December 2020, aims to develop and industrialize world-class semiconductor technologies. As the only telecom operator in the consortium, Turkcell will work on an artificial intelligence and edge network-based 5G architecture in addition to the remote management of unmanned ground vehicles over 5G.
DRAGON:
Turkcell does not limit its fields of work in R&D projects to 5G usage scenarios. The main purpose of this project called DRAGON, which started in December 2020, is to achieve very high speed data transmission using D-band (130-174.8 GHz) radio spectrum, thus developing a solution that will be an alternative to fiber at short distances. In this project, which focuses on the infrastructure needs of 5G and beyond, Turkcell assumes the leadership of field studies as the sole operator.



Share by Email
it is titled mail it to your friend.









This news, our mobile app using to download,
You can read whenever you want (even offline):