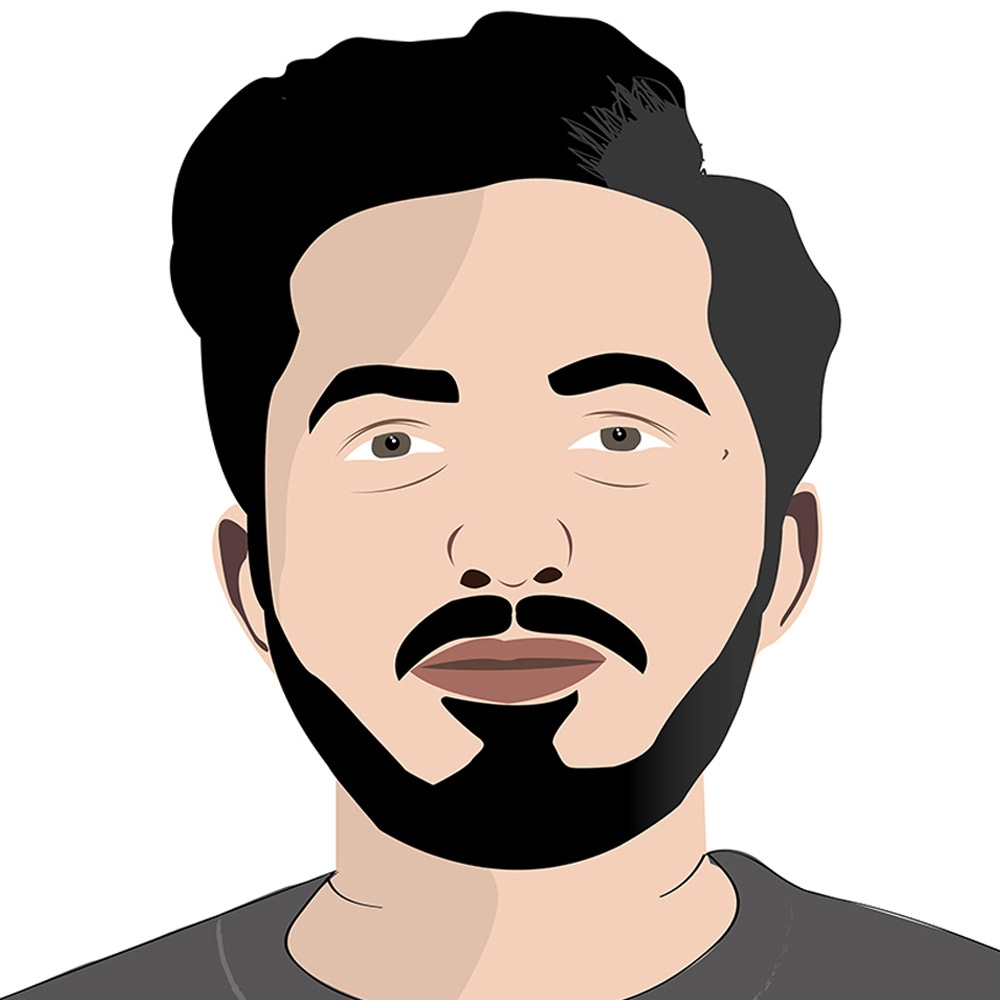 Author

25
Oy See
Continuing to develop its product range since the day it entered our country Amazon finally added food products. Products such as oil, legumes, snacks, legumes, nuts, beverages It can be purchased with the assurance of Amazon.
See Also. "The 'ceiling price' decision in fuel oil from EMRA"
According to supermarket prices discount available. Currently, there are few campaigns, but opportunities will increase with the increase in the number of products and the number of brands in the coming days.
To Prime members fast and free shipping campaign continues. If you are not Prime, shipping is free for orders over 50 TL.
Fora Extra Virgin Olive Oil 5L: 118,46 TL
You may be interested in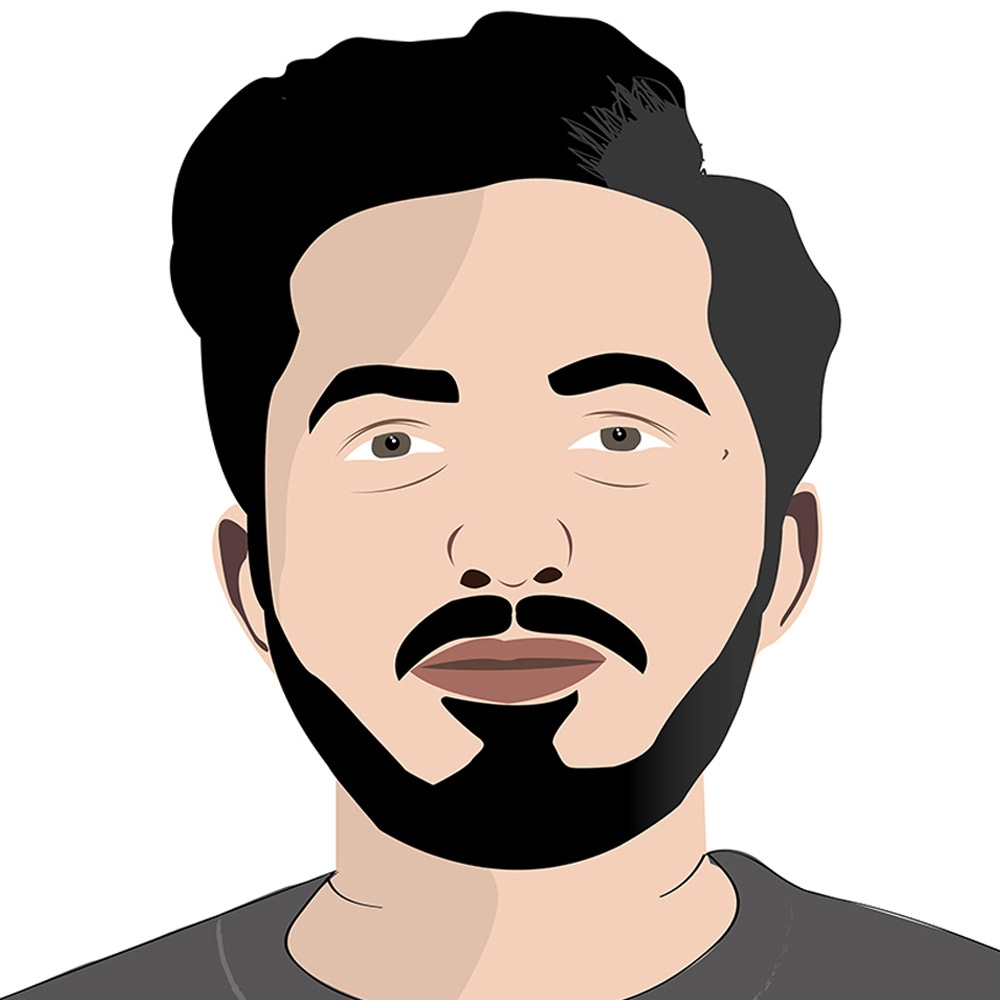 Discount code up to 100 TL on selected lighting and hardware products in cooperation with DH and Amazon

Superfresh Superton, Tuna 3x75Gr x8: 16,77 TL
Dardanelles Economic Tuna 2x160Gr: 19,81 TL
Sma Optıpro 3 12-36 Month Follow-on Milk 800 G: 102,90 TL
Ruffles Super Boy: 3,90 TL
Indomie Körili Noodle: 1,67 TL



Share by Email
it is titled mail it to your friend.









This news, our mobile app using to download,
You can read whenever you want (even offline):