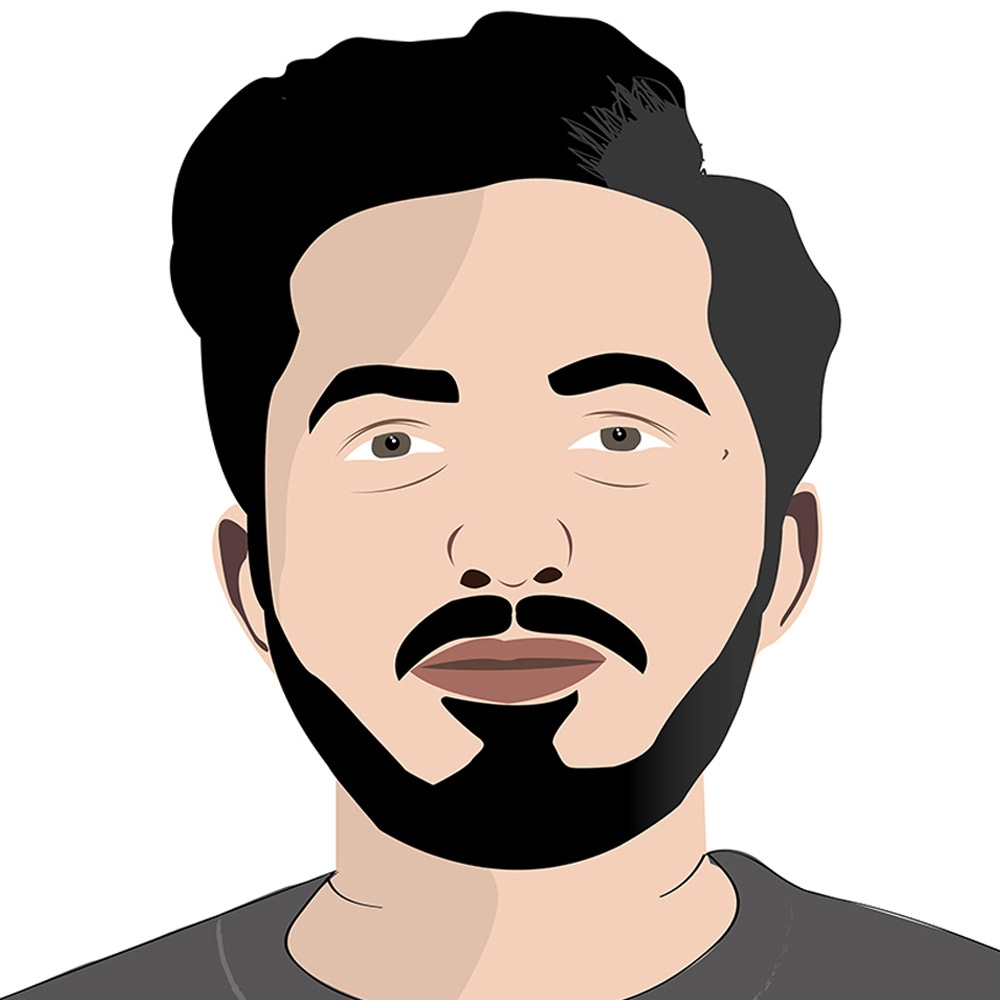 Author


Oy See
The other day Twitter's He puts forward the claim that appoint representatives to Turkey. Today, the first official statement on the subject came.
You may be interested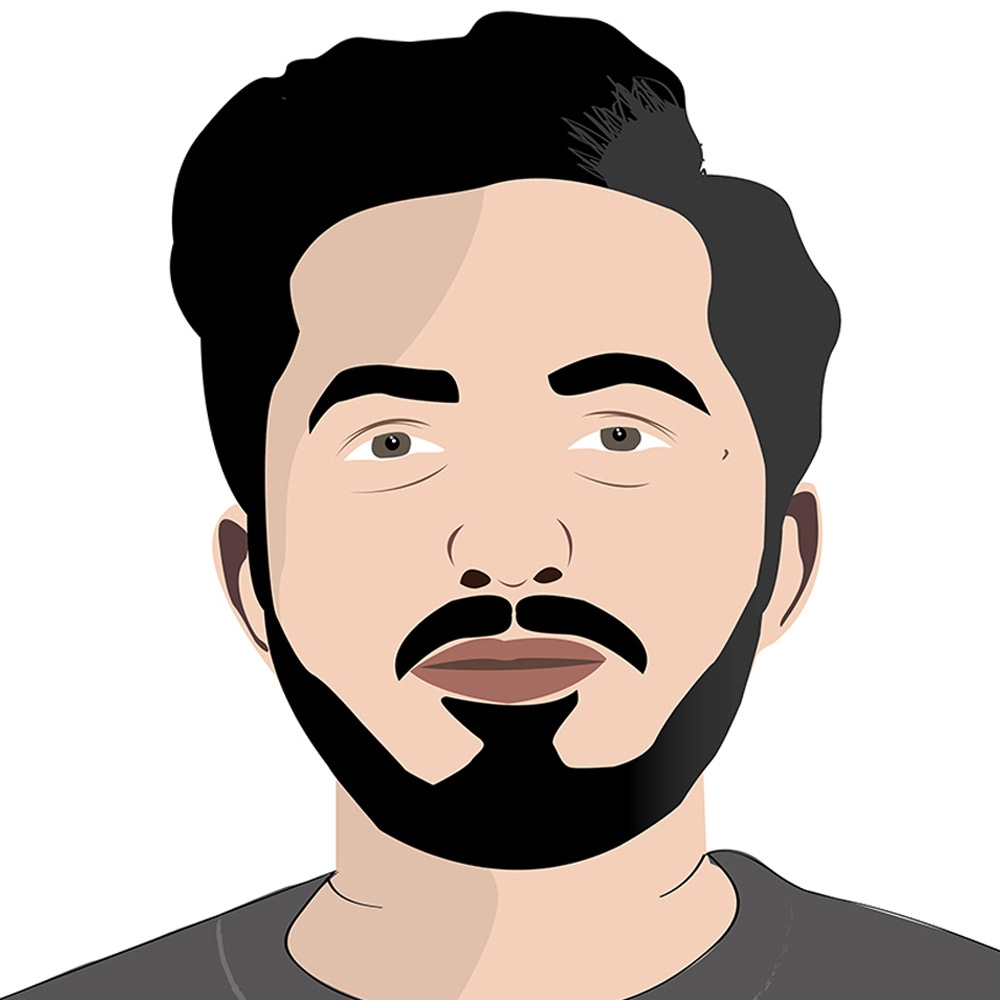 TikTok, announced that it would appoint representatives to Turkey

See Also. "TRT started working on digital platforms"
Deputy Minister of Transport and Infrastructure Dr. Ömer Fatih Sayan, Twitter's Would appoint representatives in Turkey announced. According to the laws of social media in our country, the social networking platform that daily gain access to more than 1 million needed to appoint representatives in Turkey. Twitter, which did not decide to appoint a representative until now, faced a band narrowing penalty. This situation has disappeared. In addition, Turkey applied on Twitter to get my ad was filmed in the back penalty. advertisers could advertise on Twitter in Turkey.
Twitter's decision to appoint representatives with the obligation to appoint a representative in Turkey, even though the only platform to take this step Pinterest remained. If Pinterest does not appoint a representative by the end of April, a band narrowing penalty of up to 50 percent will be imposed.
VK, Facebook, Instagram, YouTube, TikTok, LinkedIn and Dailymotion platform took the decision to appoint a representative in Turkey. Twitter's application process continues.



Share by Email
it is titled mail it to your friend.









This news, our mobile app using to download,
You can read whenever you want (even offline):