Ottoman Empire Texts written in time were collected in a digital library. The digital library, named Wikilala, was published in the period from the use of the printing press until the collapse of the Ottoman Empire. 109 thousand 321 content contains.
You may be interested in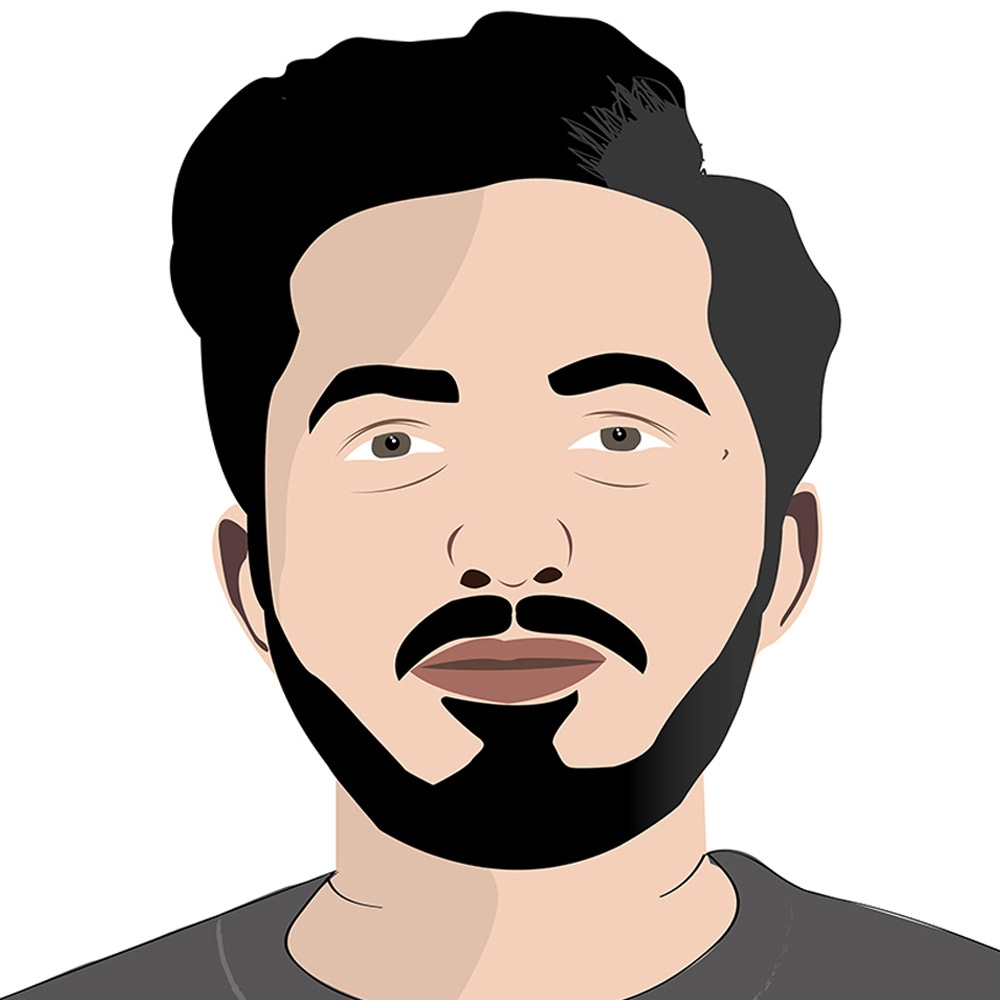 Amazon Turkey's new ad published: Spring begins Deals

https://www.wikilala.com/
Written in Ottoman in Wikilala a variety of text, such as books, articles, newspapers, magazines, documents and signs takes place. Thanks to the search feature on the site, all content on any topic is listed. Moreover, it also supports searching by Latin letters.
To access the Wikilala archive and view the Ottoman content paid. There is no information about the fee on the site. Agreements have been made with 32 different universities. Students and researchers at this university can use Wikilala for free until the end of the year.
The Wikilala team ensures that Ottoman Turkish printed texts are transferred to digital media. It is stated that the archive will expand. In addition, old Turkish texts are translated into modern Turkish. In addition to the Wikilala team, you can also enter the texts from the Ottoman period on the platform. "You also uploadYou can send the text in your hand from the "section. After examining the authorities, it ensures that the text in your hand reaches everyone. There are many errors on the Wikilala site for now. The site fails on some pages. It will have a more stable structure in the coming months.



Share by Email
it is titled mail it to your friend.









This news, our mobile app using to download,
You can read whenever you want (even offline):