Used platform letgo, with the aim of finding permanent and radical solutions to consumer needs in the car category letgo oto+ developed a new business model named. letgo oto + aims to make it easy and secure to buy and sell cars by providing an end-to-end customer experience from digital to physical.
letgo oto+All cars in 's portfolio come as standard with letgo oto + assurance With 3 main features meet. First, all cars are transparently, TSE approved expertise report and they are offered for sale with photos that show even the smallest details. Thus, no questions remain about the condition of the car.
Secondly, 12 months / 20 thousand km warrantyRisks that may occur after the acquisition are also guaranteed. Finally, buyers without giving any reason Exchange within 14 days / 500 km can benefit. Moreover, letgo oto + offers all these features for free. In addition, the solution provided by those in the finance and insurance as well as value added services together with its partners, all of Turkey, delivered to the door and meet all requirements given in the swap facility with car purchases.
You may be interested in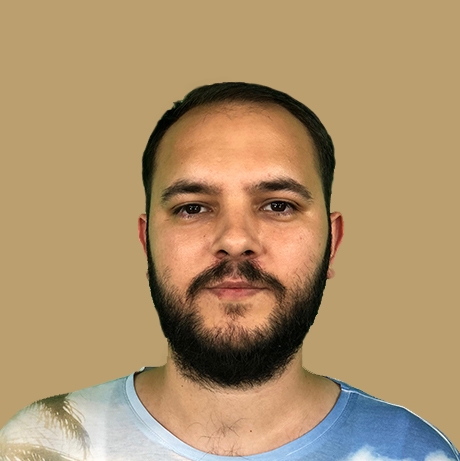 The facelifted Land Rover Discovery in Turkey: Here are the price and features

See Also. "A new 'competitively priced' electric model is coming from Seat"
At letgo oto +, customers can choose the car they want from the rich car portfolio offered for sale via the letgo app or letgootoplus.com and buy them instantly with the assurance of letgo oto +. Stating that the letgo application is an online showroom open 24/7 with the statement "Our biggest showroom is our digital platform". Onur Kavak, General Manager of letgo"We intend to bring all the services offered on the purchasing side entirely to online channels and to offer innovations that will make the car purchase as easy as buying a clothes online," he said.
So how does the process work? Those who want to sell their cars receive a preliminary price offer by entering their car information on letgootoplus.com or letgo application and are invited to the letgo auto + expertise center by appointment. Here, after the free appraisal performed by professional experts, the car is offered a final and worthwhile price offer. If the offer is suitable for the customer, notary procedures are started and payment is made in cash at the time of payment.
The first customer experience center opened in Maslak
letgo Auto +, Maslak, Istanbul Atatürk Oto Sanayi established on an area of ​​1600 m2 first "customer experience center" with Turkey, the largest of which has a capacity of 5 cars fiber inspection department and showrooms serving the area. letgo oto + is able to sell their cars safely, comfortably and quickly in a single center without losing the value of their cars; At the same time, it offers the opportunity to easily purchase cars with letgo assurance.
Expressing that they aim to make it easier and safer than ever before by solving all problems in car buying and selling with letgo auto + Onur Kavak, General Manager of letgo bulunarak assessment of the sector "in Turkey as of the end of 2020 had 13 million registered cars. On the other hand, 6.5 million second-hand vehicles were sold last year. Based on these data, we can say that there are half the number of cars sold. On the other hand, the number of second-hand vehicles sold is 11 times more than first-hand vehicles. Turkey, a huge second hand market. Considering that the average age of over 13 cars in Turkey need the renewal of old vehicles. This will be effective in the growth of the market, "he said.



Share by Email
it is titled mail it to your friend.









This news, our mobile app using to download,
You can read whenever you want (even offline):