Toronto-based electric bike and scooter manufacturer Daymakannounced that it has developed a three-wheeled electric vehicle within the scope of the new Daymak Avvenire product range. The company has launched a crowdfunding campaign for this vehicle called Spiritus. The campaign will end on July 23rd. Production of the vehicle will begin in 2023.
There is a wheel behind the Spiritus, which looks like a normal car when viewed from the front. The interior of the vehicle is for two people. There will be versions of Spiritus with different features and prices, but the main thing that caught our attention Ultimate there is a version named. Because the company, 0-100 km / h acceleration for 1.8 seconds claims that this version with its value will be the fastest electric three-wheeled vehicle in the world.
See Also. "Turkey announced new Toyota City Proair price"
You may be interested in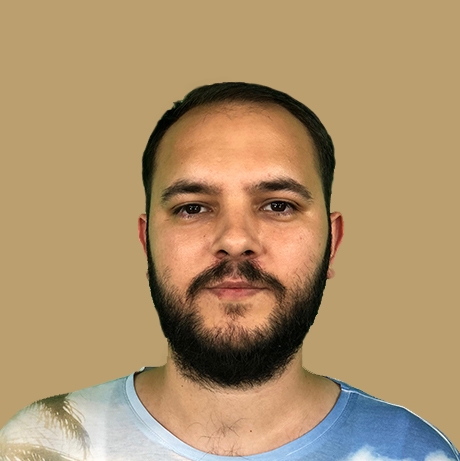 New 'competitively priced' electric model arrives from SEAT

Daymak Spiritus Ultimate version, 197 hp power and 480 kilometers It has an 80 kWh battery that allows driving range. Maximum speed of this powerful version 209 km/s0-100 km / h acceleration was announced as 1.8 seconds as we mentioned above. Company to Spiritus Ultimate version 149 thousand dollars It charges.
Spiritus'un 300 kilometers with more modest features such as driving range Deluxe There is also a version named. In the version in question 36 kWh" battery and 100-horsepower electric motor will be found. Maximum speed 137 km/s, 0-100 km / h acceleration is also 6.9 seconds The starting price of this version is also 19 thousand 995 dollars it will be.
In both versions, four airbags, three-point seat belts, upward opening doors, a small solar panel and regenerative braking system are offered as standard. In the Ultimate version, which is much more expensive than the entry level, extra features such as carbon fiber body, wireless charging, autonomous driving, automatic opening doors come into play.
It is stated that those who pay a deposit of $ 100 and make a reservation will be met at more affordable prices when the vehicle is on sale. The company aims to reach at least 50,000 pre-orders for Spiritus.



Share by Email
it is titled mail it to your friend.









This news, our mobile app using to download,
You can read whenever you want (even offline):