With the coronavirus pandemic, in our country as well as all over the world trainings moved to digital environment. We recently switched to hybrid education, but still, most of the training is carried out in digital environment. Ziya Selçuk, Minister of National Education, the future of distance education made statements about.
You may be interested in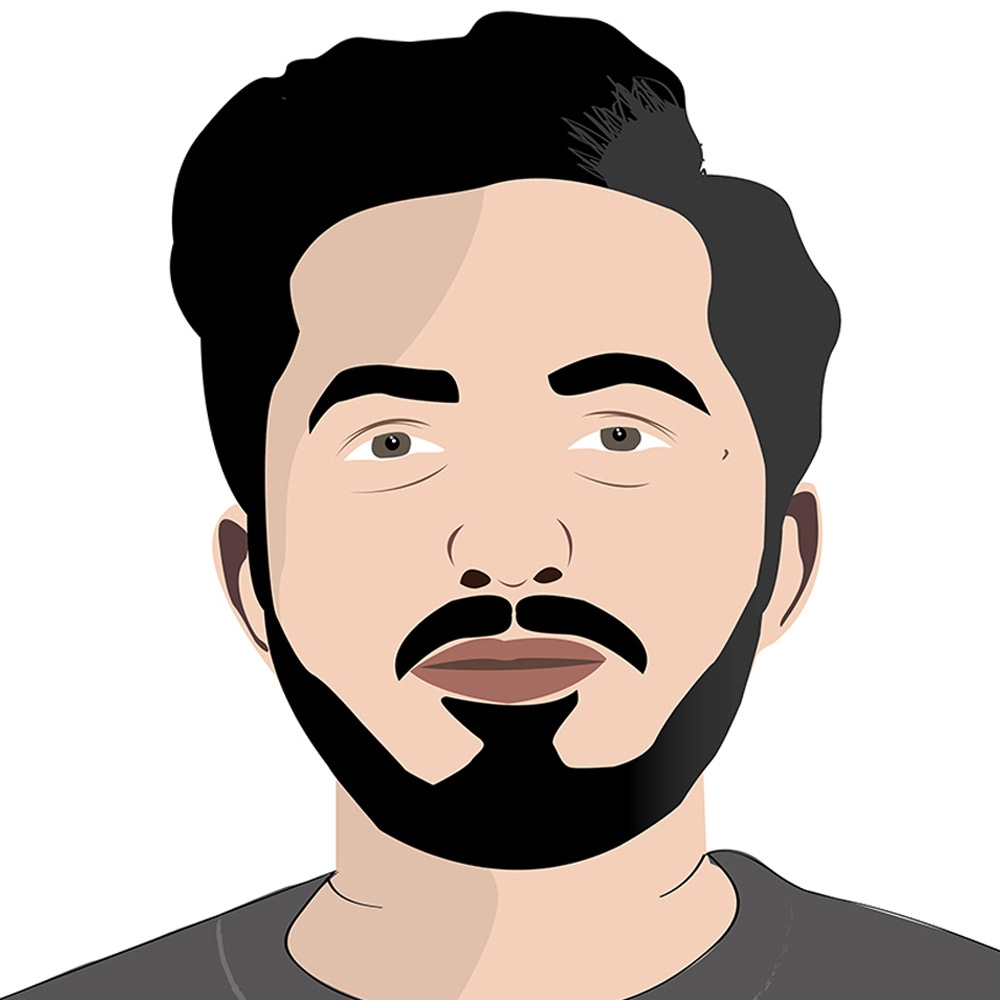 Distance education will continue until May 31

Minister Selcuk, even if the coronavirus ends, distance education permanent announced that it will continue. Students will be able to use EBA to support education in school. The contents will be constantly updated.
See Also. "New service for used car buying and selling from letgo: letgo oto +"
On the subject, the minister said:
"Even though the epidemic is over, distance education will now be permanent. We strengthened our EBA infrastructure. This process showed us that we can teach some lessons by distance education. We think this situation can be continued. If the epidemic did not exist, we have overcome a trial period that would take years. "

references
https://www.dw.com/tr/milli-e%C4%9Fitim-bakan%C4%B1-sel%C3%A7uk-uzaktan-e%C4%9Fitim-kal%C4%B1c%C4%B1-olacak/a-56957433
https://www.sabah.com.tr/yasam/2021/03/23/son-dakika-milli-egitim-bakani-ziya-selcuk-sabaha-konustu-uzaktan-egitim-kalici-olacak




Share by Email
it is titled mail it to your friend.









This news, our mobile app using to download,
You can read whenever you want (even offline):