The crypto money market, which continued in March with serious increases, suffered a great loss last night. Bitcoin and the price of altcoins dropped significantly.
You may be interested in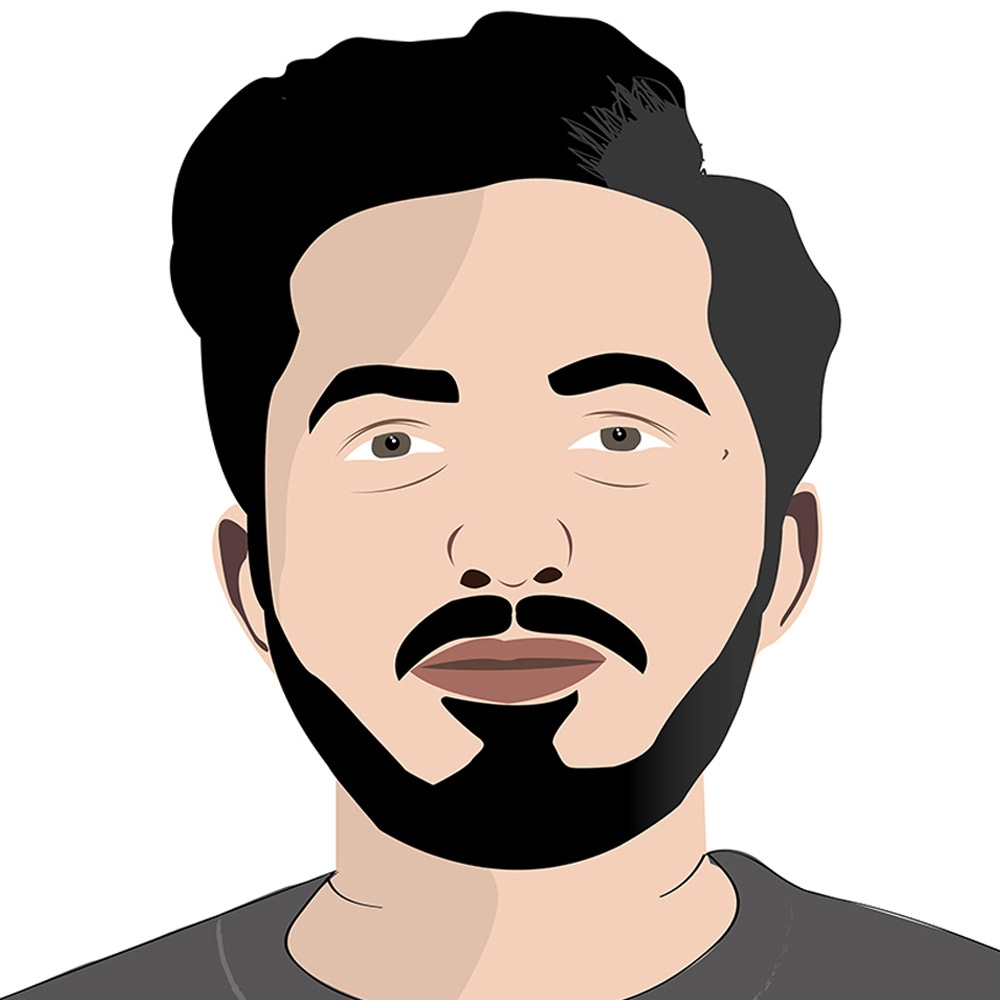 Digital currency statement from Treasury and Finance Minister Lütfi Elvan

Tesla CEO Elon Musk tweeted yesterday morning that customers can order Tesla with Bitcoin. With this announcement, the BTC price increased for a short time, but then saw a serious decrease. BTC value today For 50 thousand 500 dollars backed up. BTC, which went above $ 60,000 on March 13, is trying not to fall below $ 50,000 today. If it stays below $ 50,000 for a long time, it may bring more serious declines. Investors are hoping that BTC will hold above $ 50,000.
See Also. "Tesla will now sell vehicles with Bitcoin"
The decline in Bitcoin also had a serious impact on altcoins. 24-hour exchange of popular altcoins 10-20 percent negative watching.
Due to the depreciation of the TL against the dollar USDT'nin its value increased. Since the dollar has risen, the difference in the TL equivalent of crypto currencies seems lower. USDT rose from 7.95 to 8.20 TL in 24 hours. Therefore, the change of ADA, BTT, HOT and ETH in TL basis was less.



Share by Email
it is titled mail it to your friend.









This news, our mobile app using to download,
You can read whenever you want (even offline):