Turkey's local operating system Pardus'un development work continues. A new event is starting to get help from its citizens in the development of Pardus. OPENHACK An open source hackathon program (coding competition) will be held.
Turkey Open Source Platform The AçıkHACK hachathon was organized by the AçıkHACK on Turkish natural language processing in recent years. This year's topic is Pardus.
You may be interested in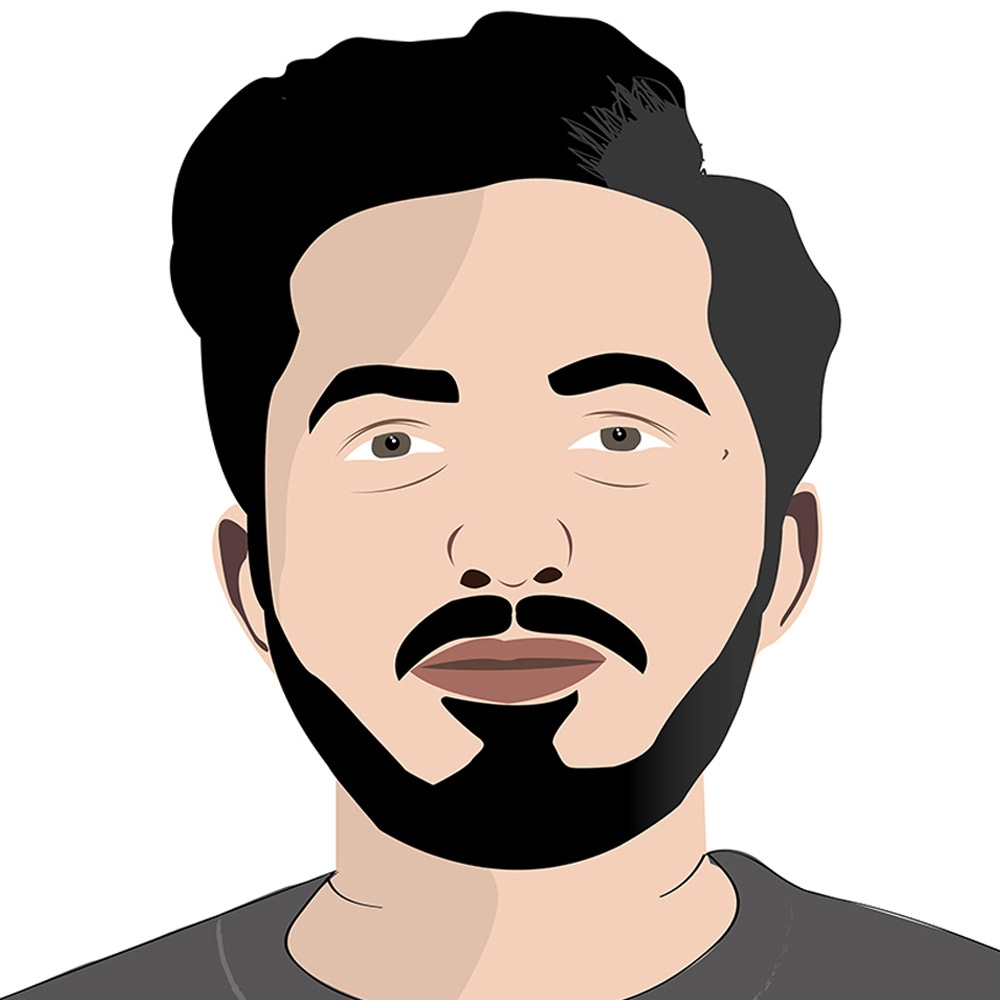 Pardus 19.5 Released: What are the new features of Pardus 19.5?

See Also. "Windows 10 File Explorer makeover from Microsoft: Here are the new icons"
Applications have started to be received for the event of AçıkHACK this year. The training phase of the event will take 5 days and the competition phase will take 5 days. The whole process will be carried out online.
Applications Until April 7 continues. I taught between April 12-16, the competition will be held between April 16-23.
For detailed information: https://www.acikhack.com/
For application: https://kommunity.com/tracikkaynak/events/bilisim-vadisi-hackathon-programi-9efbdd47?key=xpukjv



Share by Email
it is titled mail it to your friend.









This news, our mobile app using to download,
You can read whenever you want (even offline):