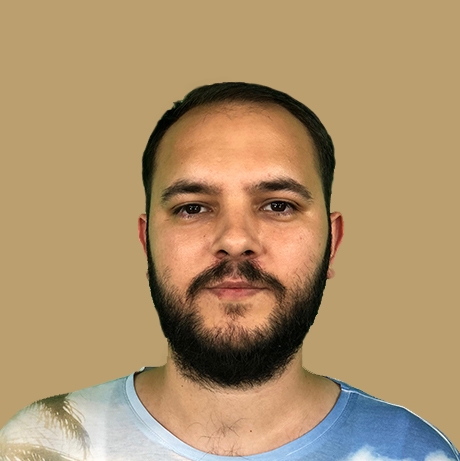 Automobile Editor

3
Oy See
German automotive giant Volkswagen, last year new generation AmarokHe shared a drawing image of 's design. But in the drawing at that time, there was a concept-like air of huge wheels, exaggerated lines and the absence of even door handles.
After a long time, a hint of the next generation Volkswagen Amarok came today. Although the angles are the same, we can see that the Amarok's design in the current image is slowly taking shape and closer to production. In this context, the large wheels have been replaced by more proportional and realistic looking dual-tone wheels.
You may be interested in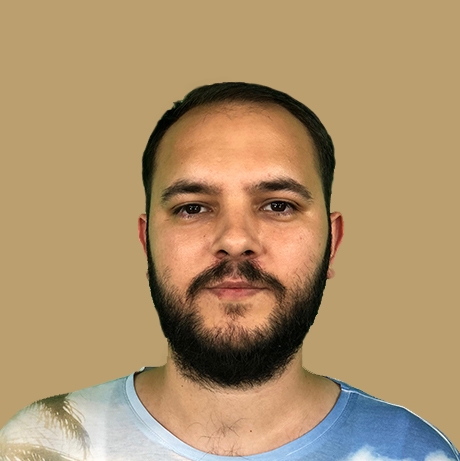 Volkswagen Amarok's successor to be produced on Ford Ranger platform

We can see that the new Amarok will have a very muscular bonnet and wide fenders. The second generation pickup looked like a single cabin in the first image, but now the presence of the rear doors is also seriously evident. On the other hand, roof rails, LED lights on the ceiling and rolling bars on the frame are among the details that appear with the new visual.
The teaser shared last year
The front section of the New Generation Volkswagen Amarok is also closer to the reality. In this area, the 'X' shaped design language consisting of gray color has been softened a bit. On the other hand, the fog lights on the edges of the sporty bumper have also been made more prominent. In addition, we see that the orange details in the front section continue to exist in the new visual.
Actually Amarok, Collaboration between Volkswagen and Ford thanks to the second generation will appear. So if the German brand had not used the Ford Ranger's platform, Amarok would probably be history after the first generation. This means that the new generation Volkswagen Amarok is on the technical side substantially similar to the new Ranger it will be.
On the other hand, Volkswagen underlined that the new Amarok will look like a real Volkswagen in design. In addition, thanks to the common infrastructure, Ranger Raptor has a corresponding Amarok R we can also see the version. These and other details will be evident in the upcoming period. We will continue to convey information on the subject to our valuable readers.



Share by Email
it is titled mail it to your friend.









This news, our mobile app using to download,
You can read whenever you want (even offline):