Japanese automotive giant Honda, said that in 2019 the Civic sedan production in Turkey in 2021 and this year announced that it will stop the factory would be closed. After this development, it was wondered whether the new owner of the factory would be another automotive manufacturer or a company from a different sector.
Details on the subject became clear today and Honda announced that its production facilities in Gebze will be transferred to the HABAŞ Group. Honda Turkey statement made by Inc. as follows:
You may be interested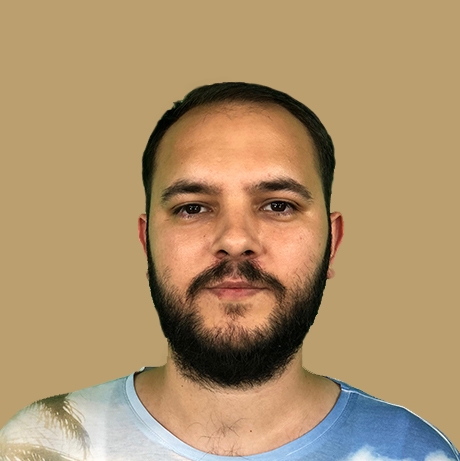 Statement from Ford Otosan: Will Ford and Volkswagen produce commercial vehicles in Kocaeli?

"There was an agreement to transfer to the Community Honda Turkey HABAS production facilities in Gebze, INC. Parties involved in the agreement reached between the real result delivery date September 2021It will be performed after.
See Also. "Seat Leon FR and Style Plus moved to a higher SCT bracket, prices soared"
Honda operating in Turkey since 1992, after that as far as marketing to customers, will continue to serve with the sales and after sales operations. Which will continue to operate at the Honda Headquarters in Istanbul, Turkey Inc., will continue to create value for our country with effective dealer network. "
Honda, which produces the Honda Civic Sedan models at its factory in Turkey. In 1998, the brand started mass production here. The number of employees in this factory, which has an annual production of 50 thousand, is stated as 1300 people.
In this context, soon prepared to make the transition to the next generation Honda Civic sedan production in Turkey ended in September expires. Civic Sedan will henceforth be imported from Thailand and from October will be spoken in Turkey. The new Civic Sedan has not been introduced yet, but leaked images here You can take a look at our news.
About HABAŞ
Hamdi BasaranFounded by Habaş, medical and industrial gas, electricity, steel, tube, heavy machinery, manufacturer, LNG (liquefied natural gas) and CNG (compressed natural gas), LPG (liquefied petroleum gas) distributor, sea transportation and port service. an organization.



Share by Email
it is titled mail it to your friend.









This news, our mobile app using to download,
You can read whenever you want (even offline):