Sold under the name Fusion in the USA Ford Mondeowas unplugged in this market last year. It was known that the fate of the model in question would not be different in the European market. With the statement made recently, this has become definite.
According to the statement made by the company, Ford Mondeo's production In March 2022 will end. In addition, a model to replace the Mondeo is not planned for the European market. Ford Mondeo, which has changed five generations since 1993, reached more than 5 million sales in Europe and proved to be one of the popular models of the US manufacturer.
You may be interested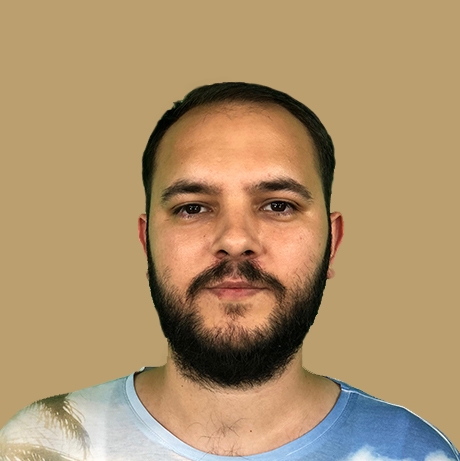 2020 Kia Optima's design revealed

As the consumer turned to SUVs instead of large hatchbacks and sedans, sales of Ford Mondeo began to weaken, like other models in its class. So we can say that Mondeo fell victim to the SUV trend. Already Ford official "The segment where Mondeo is located has shrunk by 80 percent since 2000"His words describe this change very clearly.
See Also. "Seat Leon FR and Style Plus moved to a higher SCT bracket, prices soared"
According to the information provided, SUV and crossover models accounted for 39 percent of Ford sales last year. Despite the pandemic, Ford's SUV and crossover sales increased by 8 percent compared to 2019. In this direction, the company decided to focus on the SUV and crossover market, acting according to customer preferences.
On the other hand, a model that was captured on cameras many times before, higher than the ground and carrying crossover breezes, was shown as the successor of Mondeo. However, in the statement made by the company, it was clearly stated that a model as a continuation of Mondeo will not come. In this context, the idea that the model in question will not be sold in Europe or that the name may be changed comes to mind.



Share by Email
it is titled mail it to your friend.









This news, our mobile app using to download,
You can read whenever you want (even offline):