 Technology Editor


Oy See
Fordfor recycled materials, a first in the auto industry, 3d printer for converting waste, dust and parts into injection molded vehicle parts HP collaborated with. Using 3D printing technologies in various production areas, Ford fully sustainable aims to use materials.
See Also. "Google and Microsoft will work together to fix cross-browser compatibility issues"
You may be interested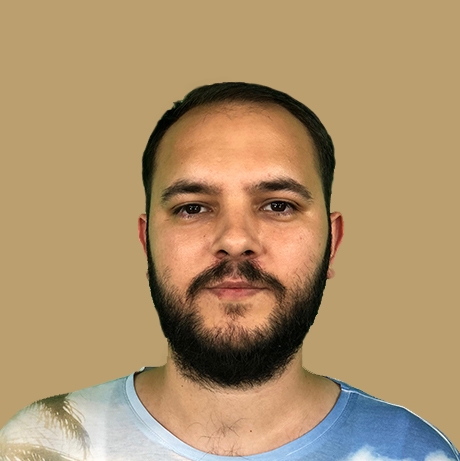 Ford Mondeo production will be discontinued in 2022

Ford and HP partnership
Debbie Mielewski, Ford's sustainability technical officer, likely will go to waste He notes that they were the first company to find a high-value application for waste dust and turn it into functional and durable automobile parts.
These recycled materials, which will first be used in Ford Super Duty F-250s, will be included in the manufacture of injection-coated fuel line clips. These parts will not only meet the chemical and moisture resistance standard offered by their traditionally manufactured counterparts, but also 7% lightness and 10% cost will provide gain.
"With 3D, you get more sustainable production processes, but we are always trying to do more and we are leading our industry to find new ways to reduce, reuse and recycle dust and parts," said Ellen Jackowski, Director of Sustainability and Social Impact, HP. It enables a new circular economy by showing how we are bringing together completely different industries to make better use of used production materials, further expanding their environmental benefits. " made statements.
In its multi-stage recycling business, HP, already Ford's 3D printer supplier, is working with Ford at Ford's Advanced Manufacturing Center to design and implement its chain of activities to recycle the product. To these two companies, dental device manufacturer SmileDirectClub, resin manufacturer Lavergne and parts supplier for Ford ARaymond companies will also help.
https://www.engadget.com/ford-hp-3d-injection-molded-part-3d-printer-waste-204612676.html



Share by Email
it is titled mail it to your friend.









This news, our mobile app using to download,
You can read whenever you want (even offline):