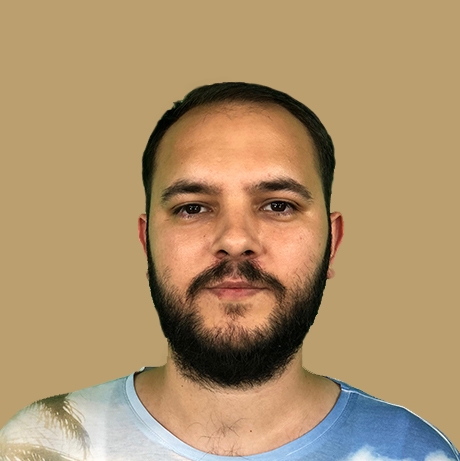 Automobile Editor

1
Oy See
Exorbitant price increases in the second hand car market Prices had begun to decline since November of last year, although not worthwhile. According to the data of ikinciyeni.com, that decline stopped this month and rise again he left.
You may be interested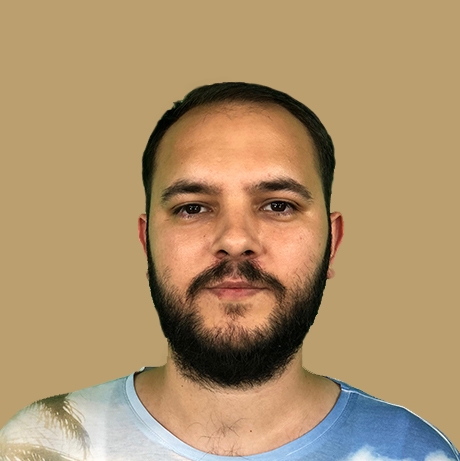 Auto expertise entries increased by 20 percent in the last 15 days

Used vehicle sector brand ikinciyeni.com announced that the prices started to increase again in the used vehicle market. Garenta and ikinciyeni.com General Manager Emre Ayyıldız noted that the decline in prices had stopped in March since November 2020 and that some models had increased in prices. the upward trend in prices may continue"He said in the form.
See Also. "Meet the world's first solar powered SUV: Humble One"
Close to 50 percent shrinkage in the first two months
January and February in 787 thousand 366 thousand second-hand cars and light commercial vehicles sold noted that Emre Ayyýldýz, "Turkey's Statistics Institute (TUIK), in January, according to data from 380 thousand 109, while in February 407 thousand 257adet second-hand cars and light commercial we see that the vehicle is sold. Compared to the first two months of last year a contraction close to 50 percent We can say that. "The Covid-19 outbreak and most importantly, the high course of loan rates are the main reasons for this contraction."
Ayyıldız pointed out that the demand may increase again with the warming of the weather, "With the arrival of the spring months, the flexibility applied in the restrictions under the Covid-19 epidemic and the intensive vaccination program, we can say that the demand for automotive has started to form again. reported.



Share by Email
it is titled mail it to your friend.









This news, our mobile app using to download,
You can read whenever you want (even offline):