By establishing a factory started production in Turkey Xiaomiexpects a big increase in sales. In addition to smart phones, televisions will also be produced at the factory. Xiaomi Turkey Deputy Country Director Irfan OzturkAnnounced that they are expecting a big shot in TV sales.
You may be interested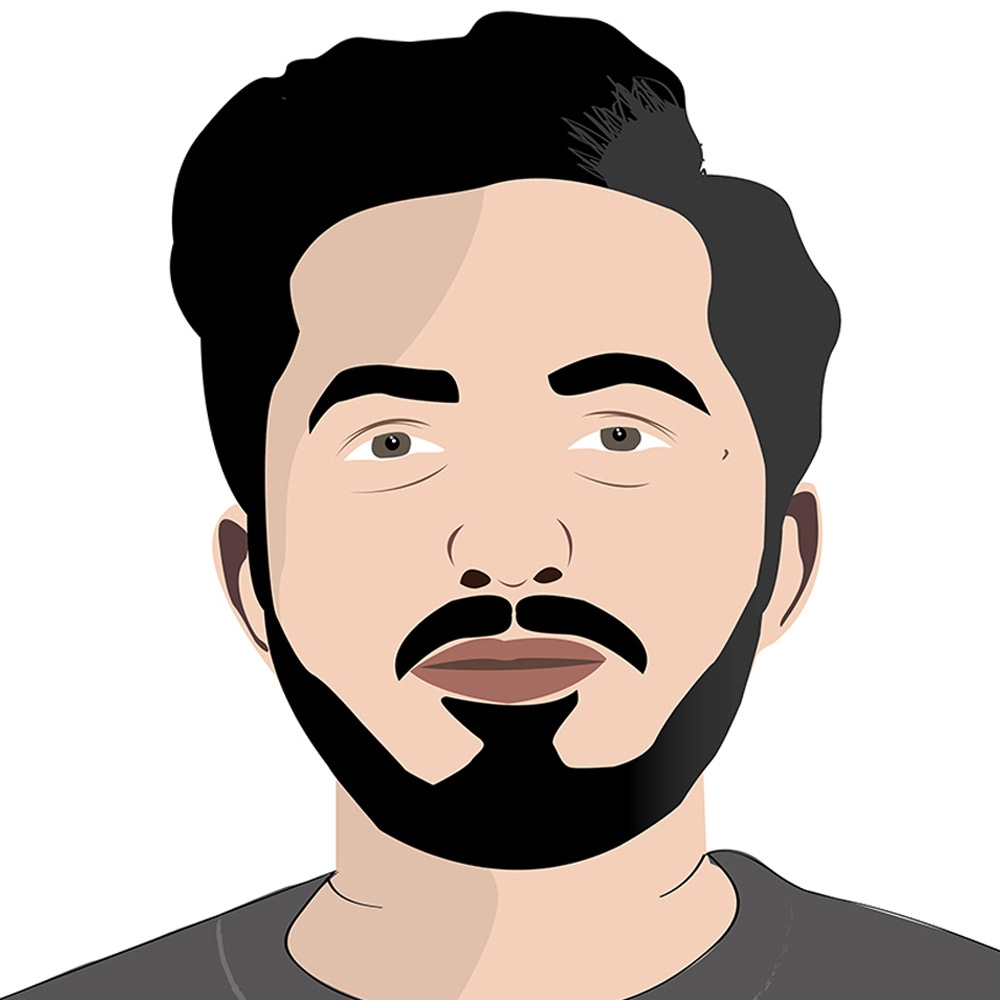 50-inch, slim-edge, Ultra HD Android TV from Dijitsu

Saying that Xiaomi plans to start TV production at the beginning of next year, Öztürk said that it is the first year in the TV market. to a 25 percent market shareif on the phone at least a share of 35 expressed that they anticipate reaching.
See Also. "Price increase for Xiaomi smartphones is on the way"
Xiaomi brand smart TVs are not yet widely sold in our country. It makes up a very small portion of sales. Xiaomi has to make a big leap in TV sales in order to reach 25 percent market share. The biggest supporter of this leap is price advantage will be. After starting domestic TV production, we can see affordable models. Production will begin in 2022.
Ozturk, also announced plans to export to the EU countries from the production facility in Turkey. If the amount of the investment $ 30 million stated that they will employ 2 thousand people.
https://www.bloomberght.com/xiaomi-tv-de-turkiye-de-25-lik-pazar-payi-hedefliyor-2277422



Share by Email
it is titled mail it to your friend.









This news, our mobile app using to download,
You can read whenever you want (even offline):