electronic components in the automotive world (microchip) based crisis continues to affect production in Turkey. After Oyak Renault and Tofaş Production will be suspended at Ford Otosan facilities due to supply shortage. announced.
In this context Ford AutomotiveIn the Gölcük and Yeniköy factories located in Kocaeli campuses, some parts where microchip use is intensive due to the restrictions in the supply from abroad. There will be a break for 6 days from April 3 to April 9. announced.
The entire statement published by the company on the Public Disclosure Platform (KAP) is as follows;
You may be interested in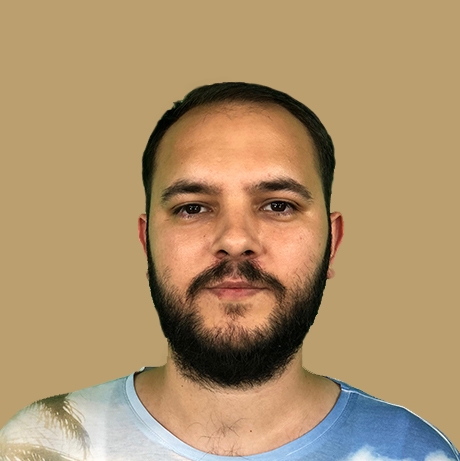 Chip crisis also affects production in our country: Call from Oyak Renault to production

" After the Covid-19 pandemic, which has affected the whole world since the first quarter of 2020, due to the increasing demands of many sectors for electronic components (microchips), there are difficulties in the supply of in-vehicle electronic components, which have been used more intensely in the automotive sector in recent years.
Our main partner, Ford Motor Company, works with its global suppliers to ensure the efficient use of materials belonging to electronic components by giving priority to the solution of the problem and main production lines. As a company, the necessary planning is made with our suppliers, and the possible effects of supply shortages are minimized.
See Also. "Suzuki Vitara and SX4 S-Cross Hybrid Hybrid went on sale in Turkey"
In this context, production will be suspended for six days from April 3, 2021 to April 9, 2021, due to the restrictions in the supply of some parts, where microchip use is intensive, at our Gölcük and Yeniköy Plants located in our Kocaeli campus.
During the said production stop, which is not expected to affect our production and sales forecasts for 2021, which has been announced to the public, efforts to rearrange maintenance and production lines in preparation for new investments will continue. "
Although the authorities stated that the plans were not interrupted due to the microchip crisis, it seems that this situation will not leave the sector at least until the second half of the year. In this context, we are witnessing that some companies that previously stopped production – Honda for example – extend this decision. This seems to be reflected in stocks in the upcoming period.
https://www.kap.org.tr/tr/Bildirim/921303



Share by Email
it is titled mail it to your friend.









This news, our mobile app using to download,
You can read whenever you want (even offline):