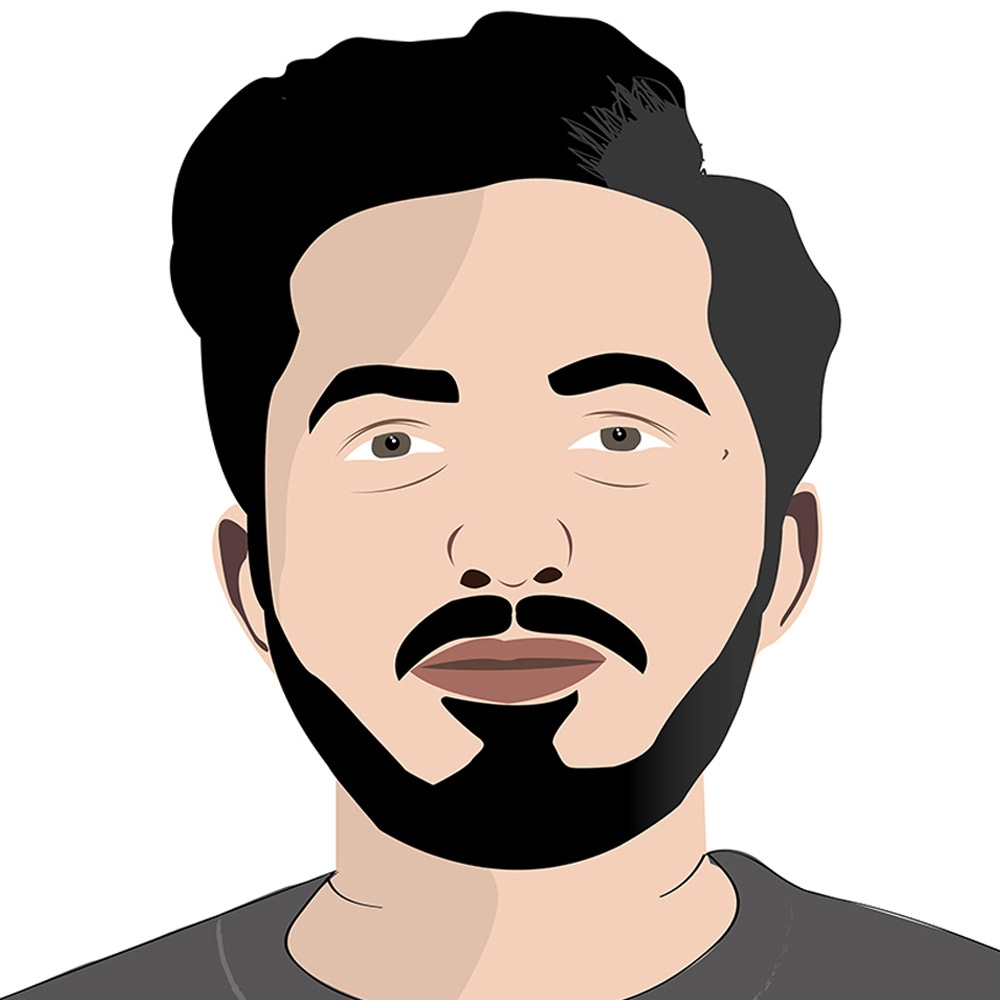 Writer


Oy See
Xiaomi'nin The factory will produce smart phones and television in Turkey official opening done. 5 million smartphones will be produced annually at the factory. Television production will also be made from the beginning of 2022.
The factory is located in Avcılar district of Istanbul. It is built on 14 thousand square meters. About With an investment of 30 million dollars has been implemented and will provide employment for 2 thousand people. Xiaomi's manufacturer partner In partnership with Salcomp and Xiaomi operated. Xiaomi produces in four different factories together with Salcomp. The incentives and supports of the Ministry of Industry and Technology had an effect on the establishment of the factory. It was also made legal arrangements to support the phone production in Turkey. In addition to Xiaomi, world giants such as Samsung and Oppo are also going into domestic production.
Factory-produced phones will be sold in Turkey. In addition to Turkey to be exported to Europe and the Middle East countries. In the first place Redmi 9C model will be produced.
You may be interested in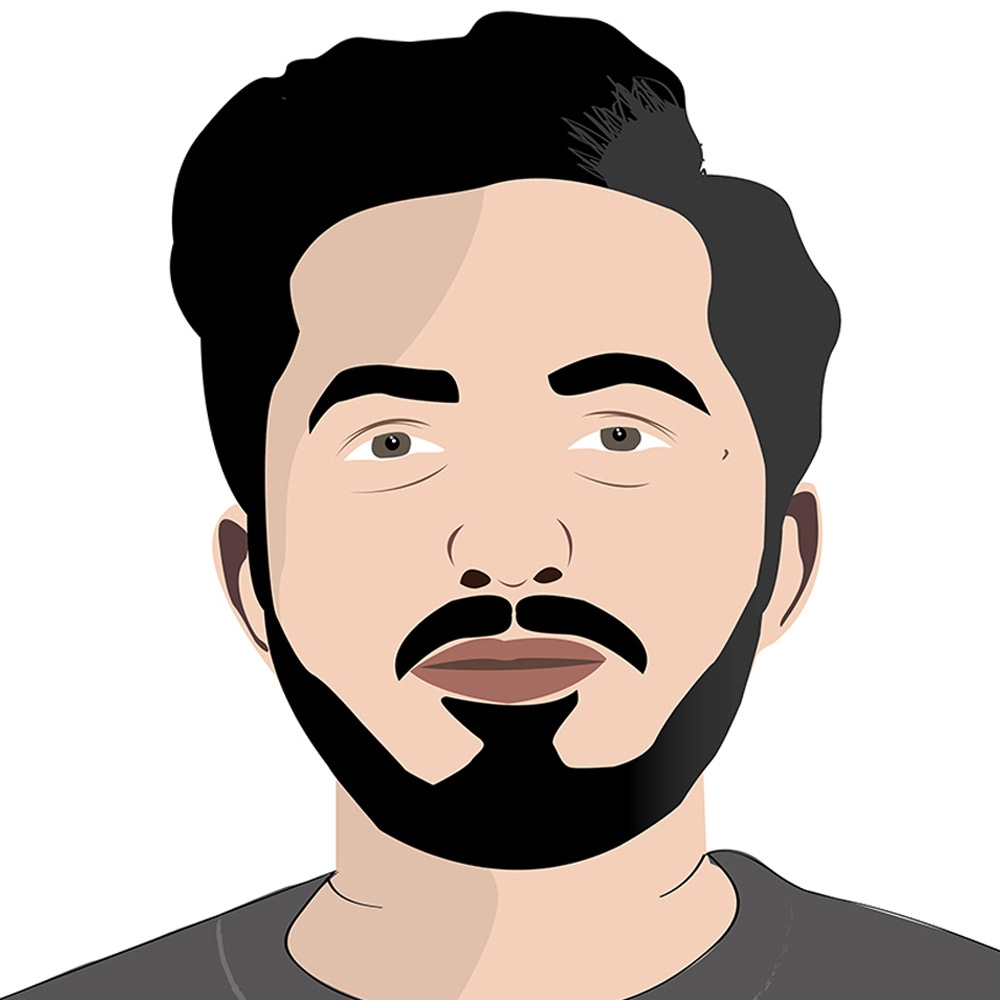 Xiaomi announced: starting with an investment of $ 30 million production in Turkey

Speaking at the opening ceremony of the factory, Xiaomi Middle East President Ronnie Wang said:
"As Xiaomi, our top priority is to make the most up-to-date technologies available to our users all over the world at fair prices… With this mission, we have built our basic strategy on the combination of smartphones and artificial intelligence-supported Internet of objects. This is a broader version of our AI-powered Internet of Things work. With this new strategy, we will continue to lead in the areas we are present in. According to the last quarter reports of 2020, we are one of the top 5 phone brands in 54 countries, and the first in 10 countries. phone brand in. we're connecting 289.5 million units of objects that we have established with the platform internet together. we have more work opportunities for our users grew 19.4 percent in 2020. we thank us lovers also embraces Xiaomi in Turkey. Our investment in this country, Turkey States with the support D will evolve.
See Also. "Xiaomi is targeting a big jump in TV sales in Turkey"
Xiaomi Turkey Country Director Vincent Chang used the following phrases:
"We are delighted our start production in this market saw the key task for us by becoming a local partner in Turkey. We are proud too because we have to be in this country to provide employment opportunities for creating added value. Our goal is to create 2000 new jobs of white and blue collar for this year and 5 million to produce smart phones. the first stage will produce Redman 9C our model at the plant in the entry segment. all the services we provide to bring Turkey's four corners Mir we aim to deliver the number of our store at 100. our support lent ministry since the beginning of the process, we express our gratitude. Similarly us since 2019. we thank our users into one of the most popular phone brands in Turkey. "



Share by Email
it is titled mail it to your friend.









This news, our mobile app using to download,
You can read whenever you want (even offline):