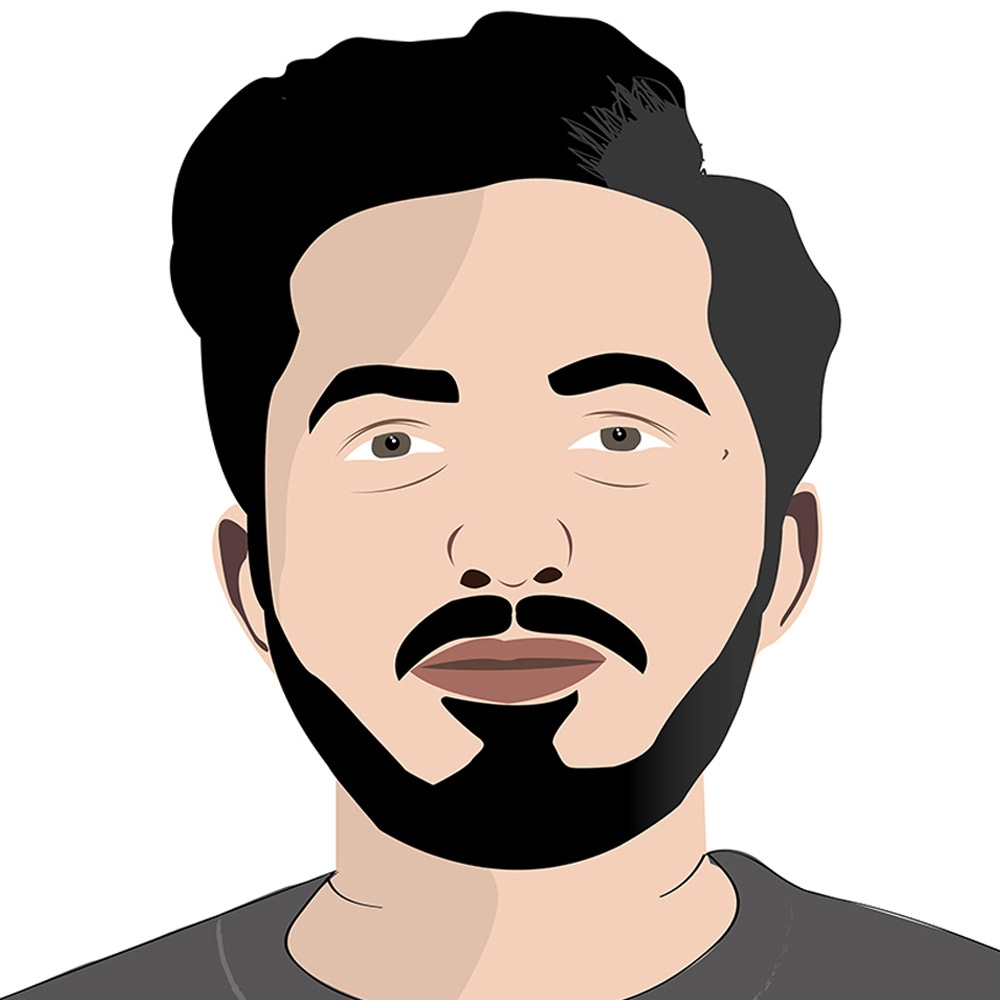 Writer


Oy See
The mobile games developed in Turkey played a widely around the world. Games from local developers top the charts. A research report has been published revealing this situation.
Mobile application data analytics company 42matters For the Android platform 2021 Turkey Mobile Game Statistics According to his research, there are more than 2 thousand 797 Turkish publishers among 173 thousand 421 game publishers on Google Play. Presented by Turkish publishers among 444 thousand 258 games on Google Play More than 8 thousand 383 games has. Average score of Turkish publishers' games, according to the report 3.94 out of 5. This score shows a better average than the overall average score of all mobile games of 3.78.
While the average download amount of Android games worldwide was 456 thousand 73, the average number of downloads of games developed by Turkish game studios was 767 thousand 64. Games developed by the Turks, compared to other games more downloads reaches the numbers.
Stating that domestic game developers are making progress rapidly despite the pandemic, IFASTURKEducation, R&D and Support Founder Mesut Senel"The support given to game developers and the increasing awareness enable the growth of the game market in our country. The transformation of the Turkish gaming industry into a multi-layered industry is directly proportional to the fact that state supports meet with more entrepreneurs. Game developers have the opportunity to receive support in many areas such as personnel employment, commission, advertising, foreign rent and brand support. " found in the description.



Share by Email
it is titled mail it to your friend.









This news, our mobile app using to download,
You can read whenever you want (even offline):