In this period when we witnessed that automotive manufacturers renew their brand identities and logos within the scope of the transition to electricity. VolkswagenA very interesting step came from.
Accordingly, the name of the company in the US market 'Voltswagen of America'and this change will take place in May 2021. In fact, this happened yesterday as a result of the company accidentally sharing the press release on the issue early. However, it was thought that it might be an April 1 joke due to the time it was shared. On the other hand, the company re-released its press release in full form today, and the 'transformation' seems to be real.
You may be interested in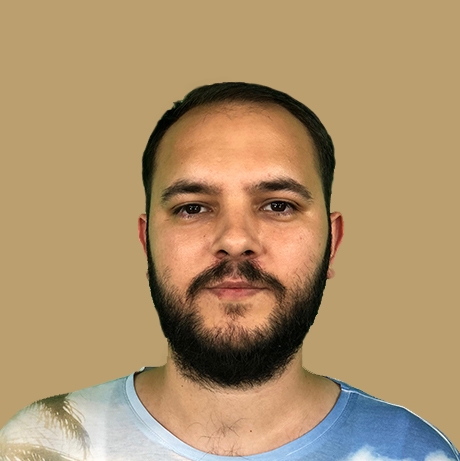 Electric Kia EV6 unveiled: 577-hp GT version and more

See Also. "New SUV coupe comes to Europe from Volkswagen: Volkswagen Taigo"
"We may be replacing the letter K in our name with a T, but we are not changing the goal of our brand to produce best-in-class vehicles for everyone. The idea of ​​the 'people's car' is the core fabric of our existence. Since the beginning of the transition to electricity, millions of people, not millionaires. This name change represents our belief that our company will be the "electric car of the people" in the future. "
According to the statement, Volkswagen models with internal combustion engines will use the dark blue logo that the company has recently updated. On electric models, this logo will be in light blue. In addition, the body of electric vehicles will also have the 'Voltswagen' badge on the body, while internal combustion engine models will only have the familiar Volkswagen logo. On the other hand, this new brand name will start to appear in the company's advertisements, official website and social media channels from today.
Although Volkswagen's step still seems like an April 1 joke to us, the company seems to be serious about it. On the other hand, some foreign media outlets announced that this news was confirmed by undisclosed sources and the name change would be permanent.
The German manufacturer currently only has one fully electric model in the US market: Volkswagen ID.4. But the company's goals in this regard are great. Accordingly, Volkswagen plans to sell one million electric vehicles worldwide by 2025.
https://media.vw.com/en-us/releases/1499



Share by Email
it is titled mail it to your friend.









This news, our mobile app using to download,
You can read whenever you want (even offline):