Anticipated to be the material of the future count interest in the material is increasing day by day. With the increasing use of graphene today, interest in this material has also increased. Nanografi A local company named, has rolled up its sleeves for the production of graphene. The production facility was opened.
Ankara İvedik Organized Industrial Zone (OSB) facility established with Turkey, came to one of the 10 countries capable of producing graphene series position.
You may be interested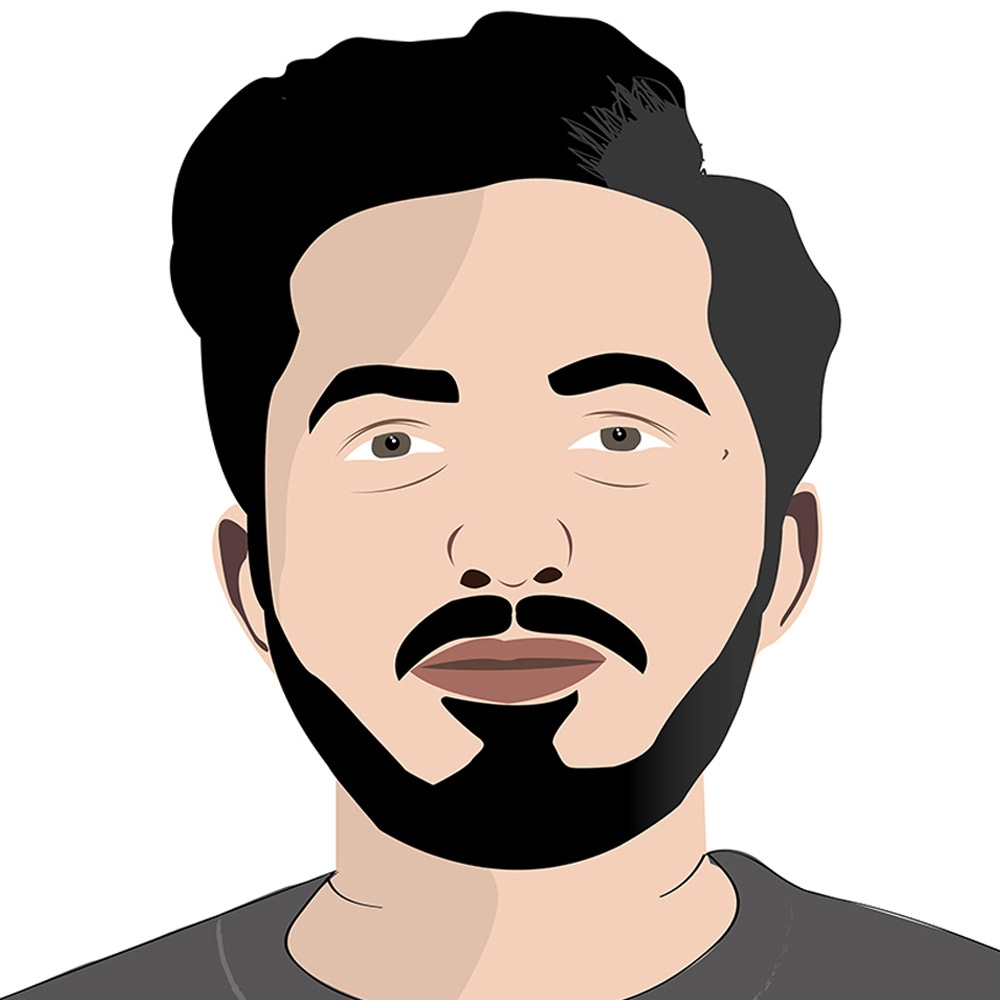 Turkey so far has produced few pieces respirator? How many were expelled?

Speaking at the opening of the Graphene Mass Production Facility, Industry and Technology Minister Mustafa Varank said, "The facility, which will produce environmentally friendly, low-cost and industrial scale, will be one of the largest graphene production centers in the world with its capacity." said.
See Also. "Mass production of DDR5 memory started"
Graphene is a form of carbon that consists of two-dimensional surfaces. As the atoms are arranged in a honeycomb lattice, compared to steel more durable and flexible have structure. From steel 200 kat than copper, which is more resistant hundreds of floors It is stated to be more conductive. It can be used in many different industrial areas with its strength, flexibility, thermal and electrical conductivity. It is shown as one of the most critical components of nano technology as a 2-dimensional nanomaterial with the thickness of a single atom. Thanks to graphene, longer-lasting materials, ultra-fast rechargeable batteries, faster and lighter aircraft, and bionic devices that can connect to neurons in the body will be produced. Bioelectronic medical technologies that provide real-time treatment by reading and changing body electricity will be developed. Corrosion, heating and transmission problems can also be solved. This material is not easy to manufacture.
The company named Nanografi will sell the graphene it produces in its raw form, as well as transforming it into high-quality coating products. Competence in advanced material technologies also enables the localization of products that our country needs. The defense industry not only contributes to automotive and aviation projects, but also develops graphene-supported applications on demand. So much so that we are witnessing the commercialization of the developed products and the receipt of the first orders.



Share by Email
it is titled mail it to your friend.









This news, our mobile app using to download,
You can read whenever you want (even offline):