The crisis in the automotive world is deepening due to the difficulties in the supply of electronic components (microchips). In this context, we witnessed that Tofaş, Oyak Renault and Ford Otosan also suspended production. According to officials, this crisis will also affect second-hand automobile prices.
You may be interested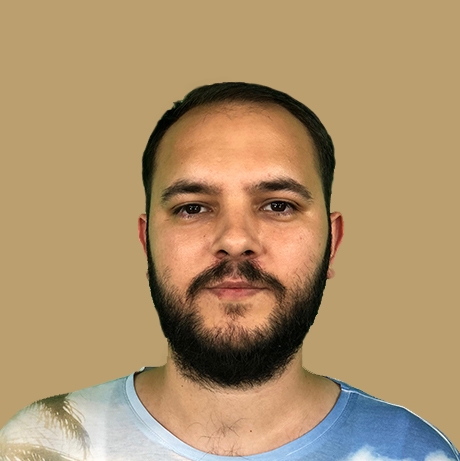 Chip crisis in automotive grows: The loss can reach 1 million

Motor Vehicle Dealers Federation (MASFED) Secretary General Niyazi BerktaşHe stated that with the rapid production of the automotive factories that closed their factories due to the epidemic, the chips in stock were exhausted, and this situation caused material shortages and disrupted vehicle production. Stating that automobile manufacturers around the world started to suspend production by taking precautions as of March, Berktaş said:
See Also. "Hint visuals came from Santa Cruz, Hyundai's new pickup model"
"In the normalization process experienced all over the world, the rapid start of production in automotive factories brought about the stock problem in materials. Automotive factories, which anticipate that the chip supply problem may continue throughout the year, have to pause production again. These disruptions in the production and supply of new vehicles will also be reflected in second-hand automobile prices. "
Stating that in addition to these problems in the production of new vehicles on a global scale, the high interest rates applied by banks and the fluctuating course of foreign currency may cause the prices of second-hand cars to rise, Berktaş said, " The disruptions in the production and supply process of new vehicles due to the pandemic played a major role in the rise of second-hand prices. However, with the decrease in interest rates and the arrival of new vehicles towards the end of the year, a decrease of up to 15 percent in prices began. Currently, second hand prices are stable. However, the supply shortage that may be experienced as of April-May, the high foreign exchange and interest rates will be reflected in the market and will increase the prices. "



Share by Email
it is titled mail it to your friend.









This news, our mobile app using to download,
You can read whenever you want (even offline):