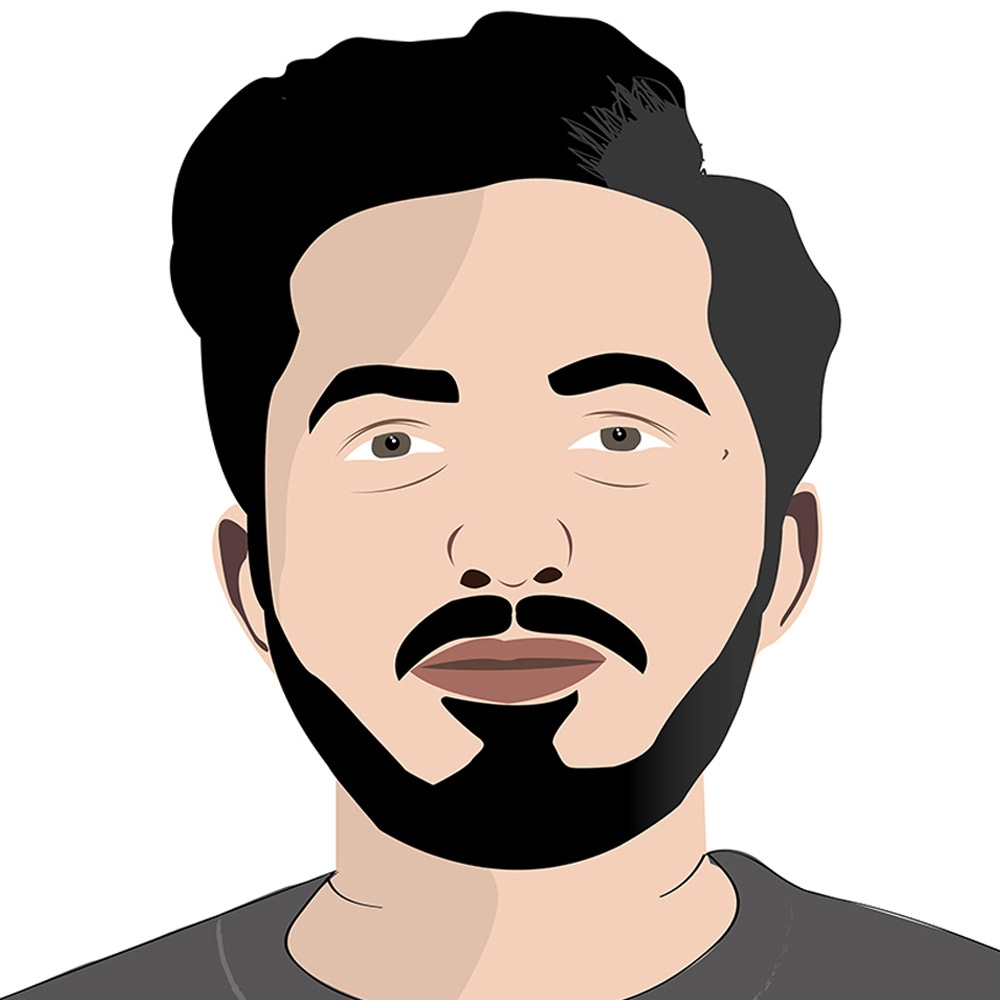 Writer


Oy See
Ministry of Treasury and Finance In its today's announcement, he announced that crypto money transactions are being examined. Due to the structure of prenatal Crypto currency recently on the use of terrorism and money laundering transactions under review cash flows in the crypto-currency exchange in Turkey. From stock exchanges request user information does.
You may be interested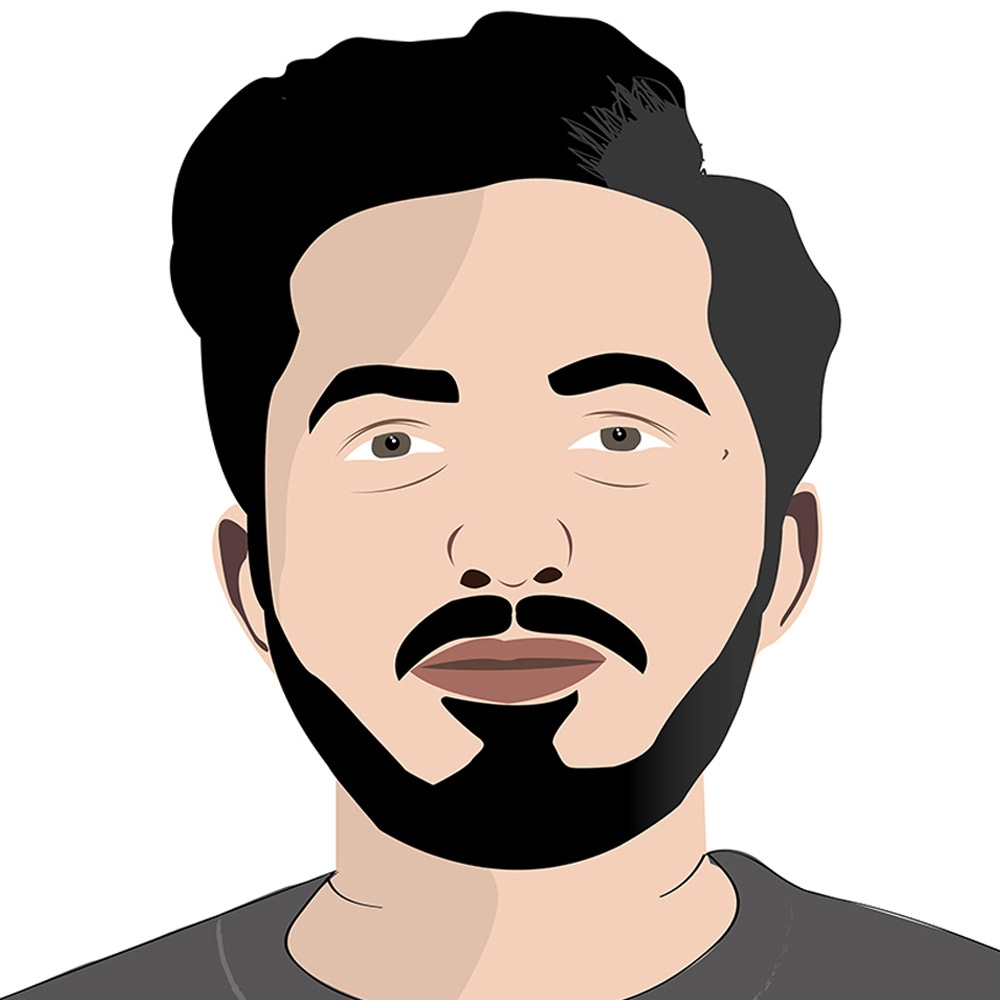 The Ministry announced: Regulation is coming to cryptocurrencies

In the statement made by the Ministry, it was stated that the purpose of the investigations in the money flow was to prevent and monitor the abuse of these currencies. Tax etc. There is no attempt to address issues like this.
See Also. "The game Epic Games will give free of charge this week is now available"
The process of examining the money flow in crypto money exchanges is affiliated with the Ministry of Treasury and Finance. Financial Crimes Investigation Board (MASAK) running. MASAK examines the money flows in banks for the same reasons. MASAK can see the amount and time of the transfer transactions in crypto money exchanges, how much money is sent to which wallet and with which cryptocurrencies.
According to the Ministry's statement, MASAK's investigations are carried out only for the fight against crimes. However, the state has been following cryptocurrencies in recent days, legal regulation and tax is known to work on it.
Statement of the Ministry of Treasury and Finance is as follows:

https://twitter.com/HMBakanligi/status/1377628999665524743




Share by Email
it is titled mail it to your friend.









This news, our mobile app using to download,
You can read whenever you want (even offline):