Turkey takes the coronavirus vaccine development. Turkish scientists are working on a large number of vaccine candidates. One of these vaccine candidates has a different structure from the coronavirus vaccines that are actively used in the world.
One of the vaccine candidates "based on virus-like particles" so with its short name VLP developed by the method. Phase 1 manned trials of this vaccine began on March 27. Only 3 different vaccine candidates developed with the VLP method and moved to the clinical stage in the world. vaccine developed by Turkey taking part in the WHO's vaccine candidate list on March 30 last clinical stage this kind in the world was the 4th vaccine candidate.
You may be interested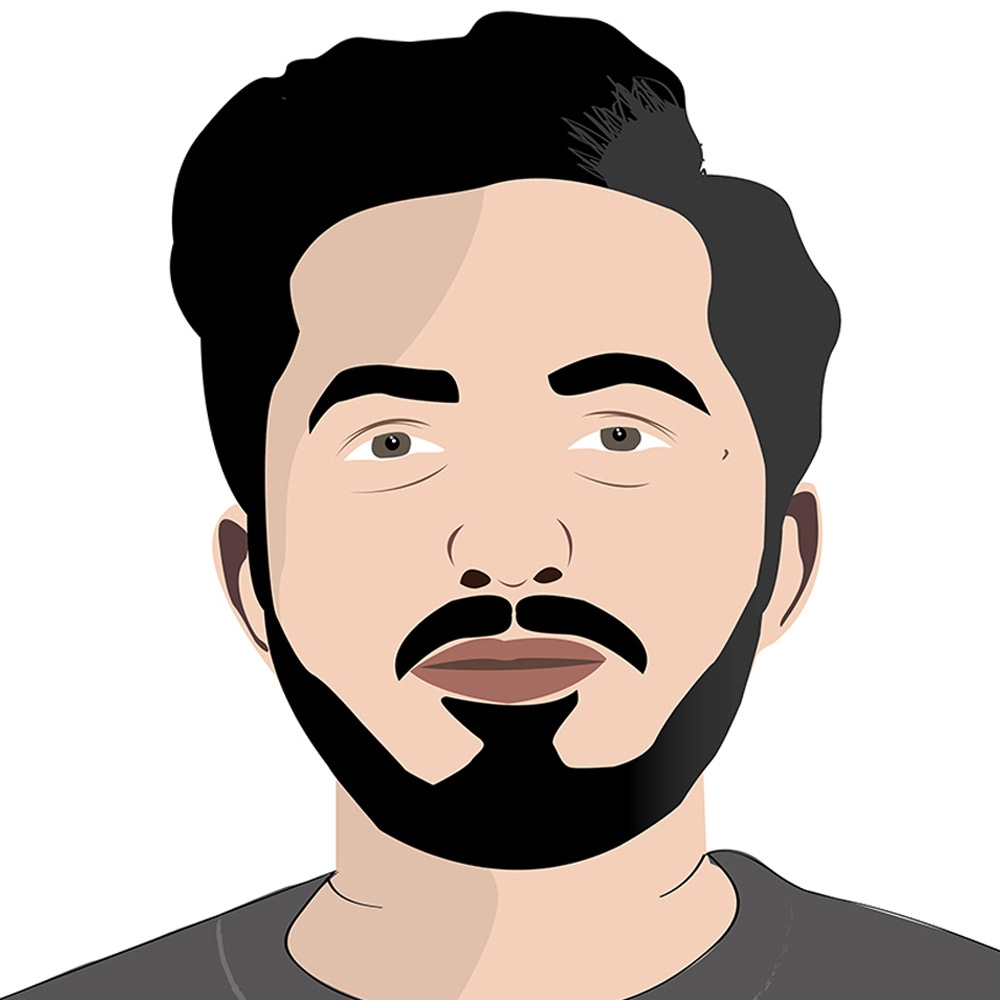 The number of people who caught coronavirus after their second dose was announced: The result is promising

Industry and Technology Minister Mustafa Varank stated that VLP vaccines are very innovative and said, "These vaccines are protein-based. You are trying to create antibodies with a structure that you liken to a virus. This is simply the expression. But our vaccine is a different vaccine technology in that this technology is new and it is a protein-based vaccine that targets all 4 regions of the virus. We are, of course, very hopeful of our vaccine. Our teachers have been taking this job for a year with superhuman effort. " said.
See Also. "Husband Minister of Health, announced that the mutation rate in Turkey"
50 million doses can be produced by the end of the year
Minister Varank gave the good news about the production capacity of the VLP-based vaccine. He announced that 50 million doses of vaccine will be produced by the end of the year if Phase 1, Phase 2 and Phase 3 studies are successful as planned.
Effective against mutations
Asked about the effect of the VLP vaccine against mutations, Varank said, "Both the nasal vaccine and the VLP vaccine are types of vaccines that can be designed very easily against mutations. The design is changed. Therefore, you do not do those processes again. You can only get results by changing the design." he spoke.
Explaining that they want to use the VLP vaccine against the British mutation in the second phase, Varank said, "They made that design right now. They are currently doing their tests in the laboratory. One feature of these vaccines is that you can change their design very quickly against mutations." used the expressions.



Share by Email
it is titled mail it to your friend.









This news, our mobile app using to download,
You can read whenever you want (even offline):