The star does not make peace with crypto currencies, especially Bitcoin In chinaThere are new developments about central bank-backed digital currencies (CBDC).
Speaking to CNBC recently Bank of China (PBoC) officialMade important statements about the Digital Yuan. Indirectly, Bitcoin's increase in popularity, he said. Digital Yuan He stated that it can also increase the adoption rate.
You may be interested in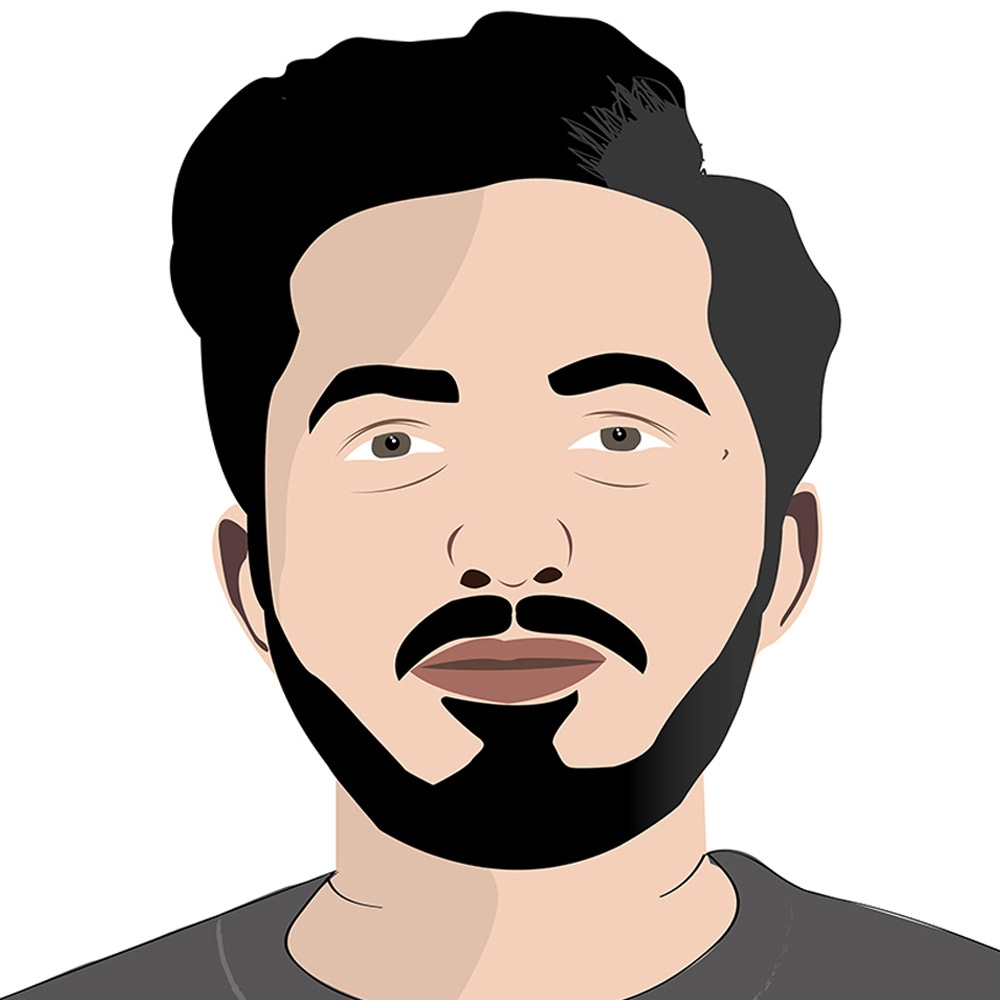 Bitcoin statement from the former SEC Chairman

See Also. "Bitcoin statement from the former SEC Chairman"
According to the information in CNBC's news dated April 2, the Digital Yuan, which is currently beta tested and whose name is not fully clear, has started to be used in local stores in some selected cities as a pilot application.
The Head of the Bank of China's (PBoC) Research Bureau Wang Xin reported that the Digital Yuan has been used in pilot cities for the past year, and interest in the central bank digital currency has been strong.
Digital Yuan's work was first started in 2014 in a very short time is expected to be available.
https://www.cnbc.com/2021/04/02/chinas-digital-yuan-interest-could-be-due-to-bitcoin-surge-pboc-says.html



Share by Email
it is titled mail it to your friend.









This news, our mobile app using to download,
You can read whenever you want (even offline):