German manufacturer BMW, new electric motorcycle CE 04It may be counting the days to get it to the production line. The reason we thought about this was these new images that appeared in the files of the European Union Intellectual Property Office (EUIPO).
BMW's new electric motorcycle in November last year Definition CE 04 We saw it as a 'close to production' concept. The head of BMW Motorrad's marketing and product management unit stated at that time that the production version could take its place in showrooms within a few months.
You may be interested in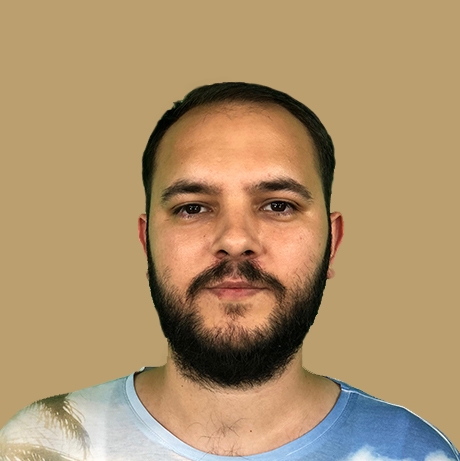 BMW Motorrad shows its electric motorcycle Definition CE 04, which stands out with its design

See Also. "" Chip crisis may increase second-hand car prices ""
These new design files, which were sent to EUIPO on February 25, give us an idea of ​​what the production version of CE 04 will look like. When we look at the design of the electric motorcycle, we see that it is very similar to the prototype named Definition CE 04, except for small details. Mirrors added to the design, elongated rear fender and license plate are among these changes that are evident at first glance.
In addition to these, one of the most interesting features of the electric motorcycle. 10.25 inch TFT screen We see that it is also included in the production version. This system, which can be easily integrated with a smart phone, will make the driver's job much easier. On the other hand, not much information has yet been given about the powertrain of CE 04. We know that the battery will only be placed on the bottom of the motorcycle to reduce the center of gravity, and we can easily see it in one of the images.
The technical details of the BMW CE 04 are not yet clear, but the authorities stated at the time of the prototype introduction that the motorcycle would be suitable for drivers who travel an average of 12 kilometers per day in the city. Of course, this statement does not mean that the motorcycle will have such low range. We will learn how the company will make a decision on this issue in the upcoming period.



Share by Email
it is titled mail it to your friend.









This news, our mobile app using to download,
You can read whenever you want (even offline):