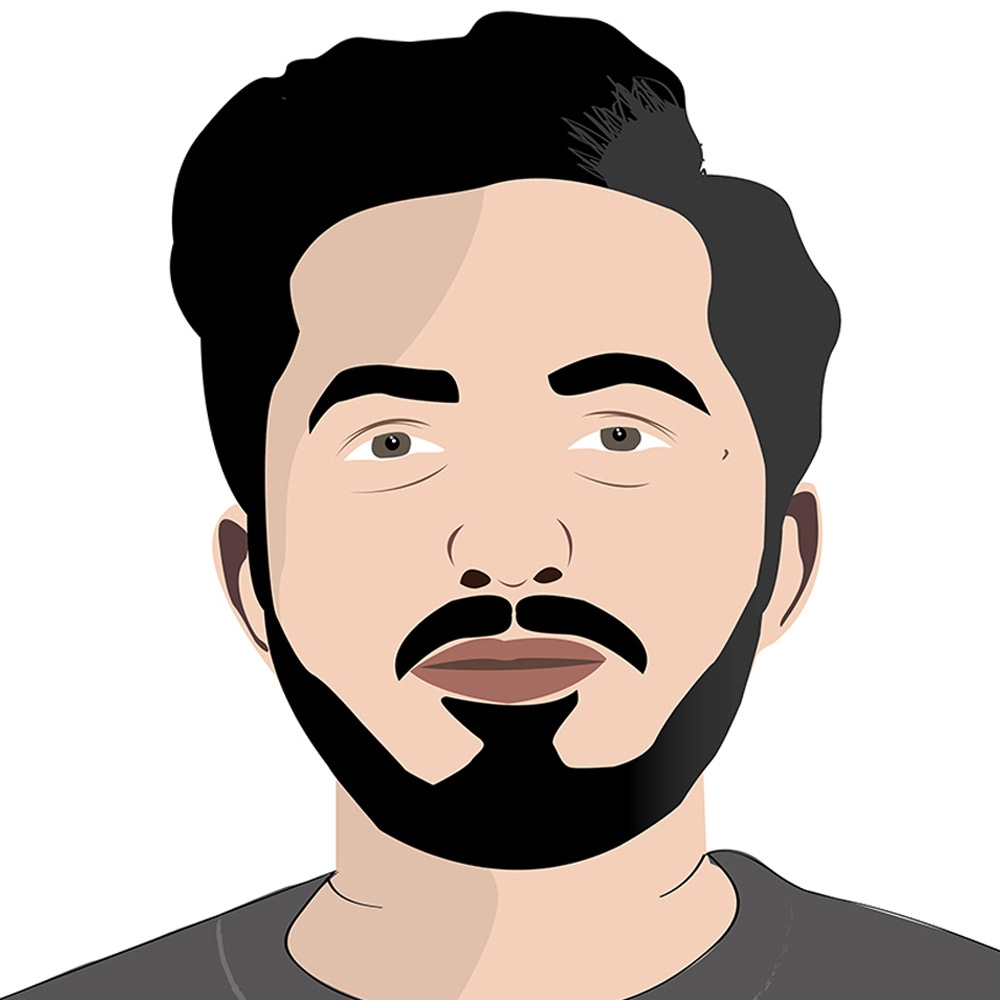 Writer


Oy See
so far as the coronavirus vaccine was used only in Turkey, the Chinese manufacturer Sinovac the virus. Starting today BioNTech ve Pfizer'in co-production coronavirus vaccine is also being applied in our country. started. Citizens will be able to choose which vaccine they want to have.
You may be interested in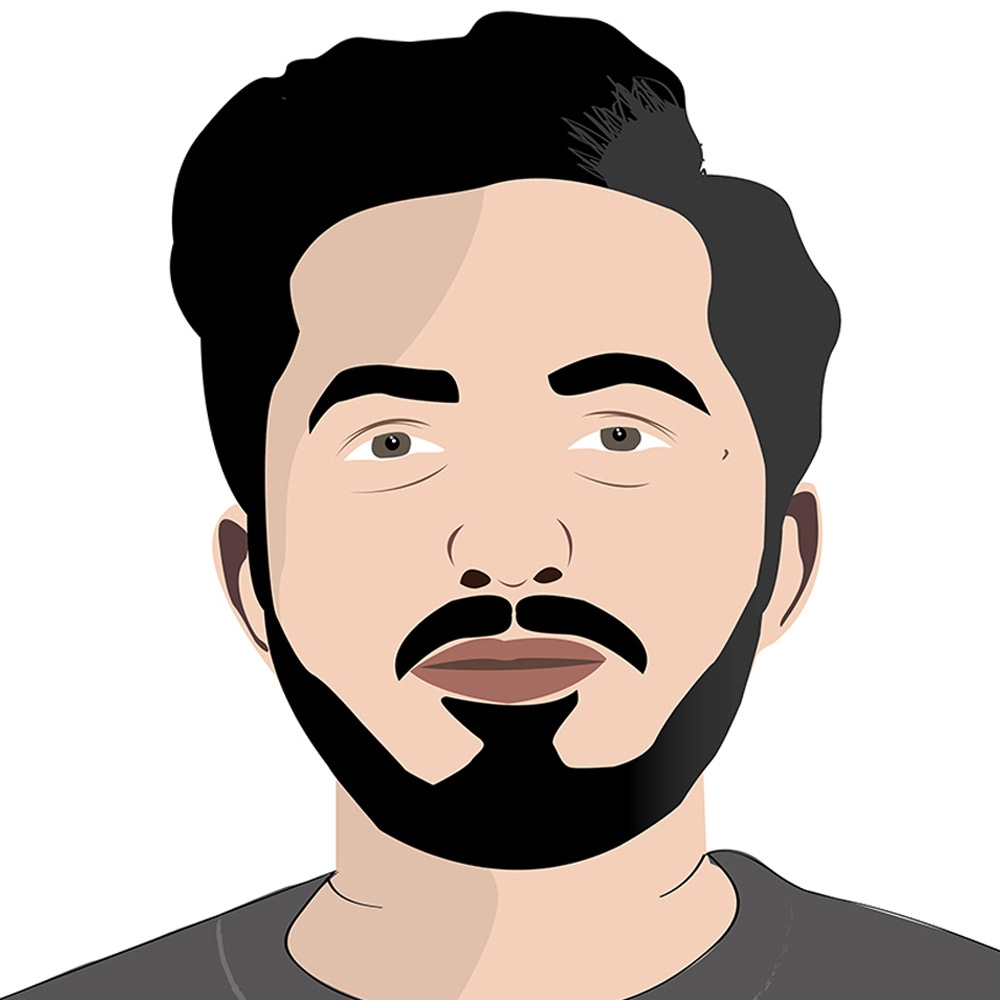 Turkey 1.4 million doses of vaccine arrived biontech

See Also. "Which is your preference in the new generation? PS5 vs Xbox Series vs PC"
With the arrangement to be made soon in the vaccination appointment system, you will be asked which vaccine you prefer while making an appointment. Accordingly, a ranking will be made. You can change the appointment by specifying which of the two types of vaccine you do not want to be until the arrangement is made. The vaccine right of those who want to have the vaccine of the other company will not be impaired.
Turkey has come so far 2.8 million doses of vaccine. With next doses in the next week 4.5 million doses in total We will have a BioNTech / Sinovac vaccine. BioNTech was founded by two Turkish scientists in Germany. Pfizer is a US based company. The vaccine produced by this duo was created using mRNA technology. The BioNTech / Pfizer vaccine has become the most applied coronavirus vaccine in the world. It has managed to significantly reduce the number of cases and deaths in the countries. According to the study conducted on 44 thousand people in November, the vaccine efficiency rate 91.3 percent The vaccine was reported to be 100 percent effective in the South African mutation called B.1.351. A part of the vaccine Phase 3 study was conducted in Turkey.
16 million doses of vaccine
According to Health Ministry data so far in Turkey 16 million doses Sinovac vaccine was administered. 9 million 470 thousand of these doses were administered as the first dose and 7 million 118 thousand as the second dose.
https://www.aa.com.tr/tr/koronavirus/kovid-19la-mucadelede-biontech-asilarinin-ilk-dozu-uygulanmaya-baslandi/2196078#



Share by Email
it is titled mail it to your friend.









This news, our mobile app using to download,
You can read whenever you want (even offline):