Amazon Offered for free to Prime subscribers Prime Video Original productions have been announced to be added to the platform in April. This month, Prime-produced 1 TV series and 1 movie are coming.
To use Prime Video, simply subscribe to Amazon.com.tr's Prime service. Subscription fee following the service offered free of charge in the first month ayda 7,99 TL. When you subscribe to this service, which has a very affordable price, you can benefit from Prime Gaming as well as Prime Video, normal and fast shipping is offered free of charge on Amazon.com.tr, and you can benefit from special discounts for Prime subscribers.
To subscribe to Prime: https://www.amazon.com.tr/prime
You may be interested in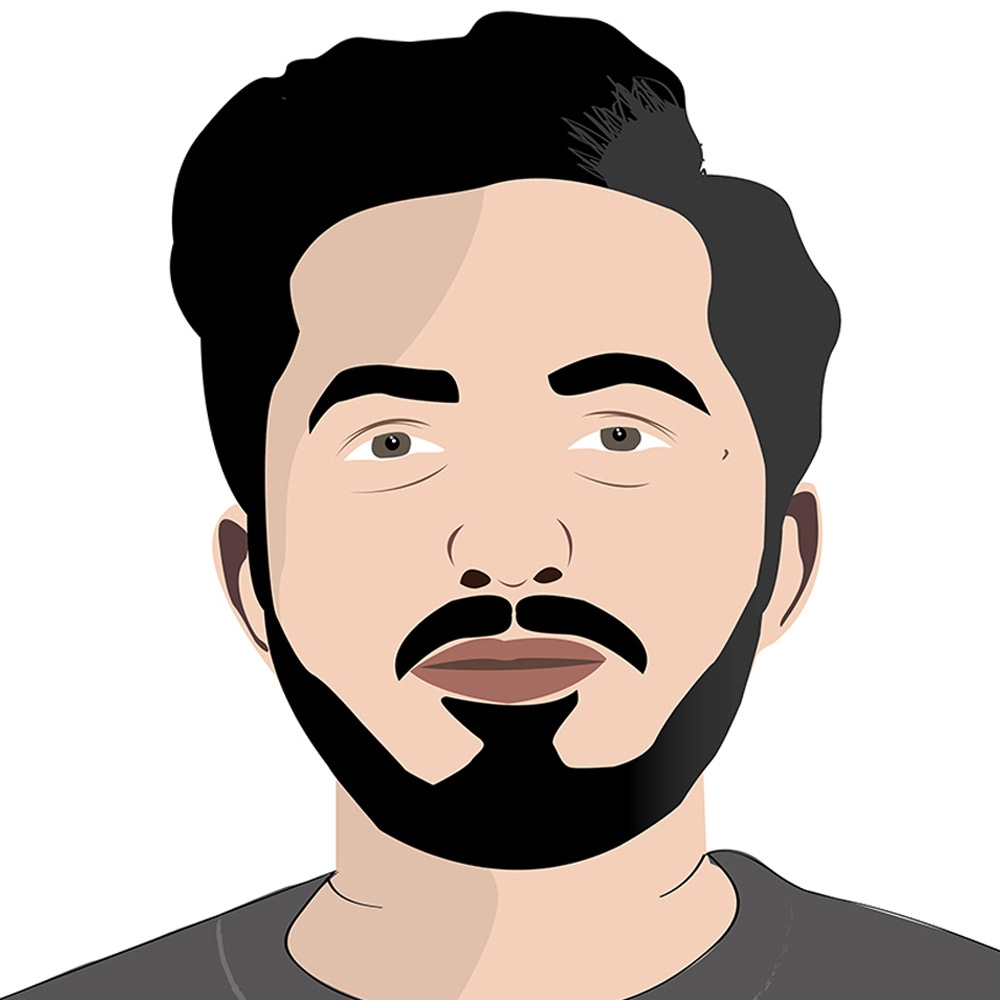 Netflix and Amazon Prime licensed from RTÜK

Content to be added to Prime Video in April
Them 1. Sezon – 9 Nisan
Little penned by Marvin new tensions series 'Them', 9 Friday, April broadcast on Amazon Prime Video Turkey. 'Them', a 10-episode Amazon Originals series starring Deborah Ayorinde, Ashley Thomas and Alison Pill, settled in a neighborhood in Los Angeles where mainly whites from North Carolina lived in the 1950s, when the Great Migration took place in the USA. It tells the story of a black family. Their new ideal home, which the family moved into after years of dreaming, suddenly becomes the center of supernatural forces and games played by their neighbors.
Tom Clancy's Without Remorse (Film) – 30 Nisan
Adapted from Tom Clancy's 1993 novel, starring and produced by Michael B. Jordan's assume that the 'If Tom Clancy's Without Remorse' film, from April 30 Amazon Prime videos can be watched from Turkey. The film tells the fascinating story of John Clark, one of the most important characters in the story and Tom Clancy's Jack Ryan universe. Senior chief John Clark pursues assassins at all costs, after his family is slain in revenge by a unit of Russian soldiers after a secret operation he is involved in. Clark, who joins forces with a naval commando and undercover CIA agent, unwittingly uncovers a massive conspiracy aimed at waging war between the US and Russia during his pursuit. Caught between his personal dignity and his loyalty to his country, Clark must fight all his enemies without remorse to stop this conspiracy he discovered and reveal the powerful behind him.
Added in March:
Coming 2 America – Film
Starring Eddie Murphy, and James Earl Jones Shari Headley that share "Coming 2 America", 5 goes live on Amazon Prime Video Turkey in March. The sequel to the 1988 comedy "Coming to America", following the fiction in the first film, the newly crowned King Akeem (Eddie Murphy) and his trusted confidant Semmi (Arsenio Hall) are all things starting from the great African nations and passing through many parts of the world. where it begins, it is about a brand new adventure they take to Queens, New York. King Jaffe Joffer (James Earl Jones), Queen Lisa (Shari Headley), Cleo McDowell (John Amos), Maurice (Louie Anderson) and the colorful barber crew, who took part in the first film in the long-awaited production, also meet the audience with the original cast.
Invincible – Season One
The adult animated series "Invincible", which consists of one-hour episodes, by Robert Kirkman, one of the creators of The Walking Dead, will meet the audience on Amazon Prime Video TR on March 26 with its first season. Adapted from Robert Kirkman, Cory Walker, and Ryan Ottley's comic of the same name, "Invincible" is about 17-year-old Mark Grayson (Steven Yeun) and his adventures, except that his father is Omni-Man, the strongest superhero of the planet. Mark discovers that his father's legacy is not as "heroic" as it seems, and the adventure for the character begins, while his own strengths develop. A new episode will be aired every Friday until Friday, April 30.
American Gods – 3. sezon
World War Z – Movie
Making Their Mark – 1. sezon
Temperance – 1. sezon
Goat – Film



Share by Email
it is titled mail it to your friend.









This news, our mobile app using to download,
You can read whenever you want (even offline):