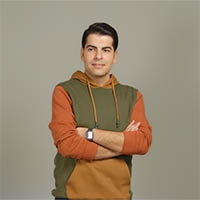 Technology Editor

1
Oy See
Facebook is facing a new data scandal. According to the news of Business Insider More than 533 million The personal data of the Facebook user was shared on a website in the USA. While Facebook users in more than 100 countries are affected by the data breach, From Turkey's 19 million users thought to be affected.
You may be interested in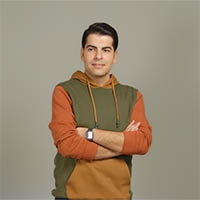 Facebook and Twitter to Turkey Coronavirus special information center

The names of Facebook users of the leaked data, phone numbersbirthplace and date of birth, Facebook bios and e-mail addresses stated to contain.
See Also. "Miners started accumulating BTC instead of Selling: What does that mean?"
Business Insider, who tested a few of the leaked email addresses by entering Facebook's password reset section, stated that the phone number to which the verification code was sent and the email addresses match confirmed the violation.
Data can be used for hacking attempts
A cyber security expert making statements regarding data breaches, "A database of this size, containing private information such as phone numbers of many Facebook users, will definitely lead to bad actors using the data to carry out social engineering attacks or hacking attempts." said.
https://www.businessinsider.com/stolen-data-of-533-million-facebook-users-leaked-online-2021-4



Share by Email
it is titled mail it to your friend.









This news, our mobile app using to download,
You can read whenever you want (even offline):