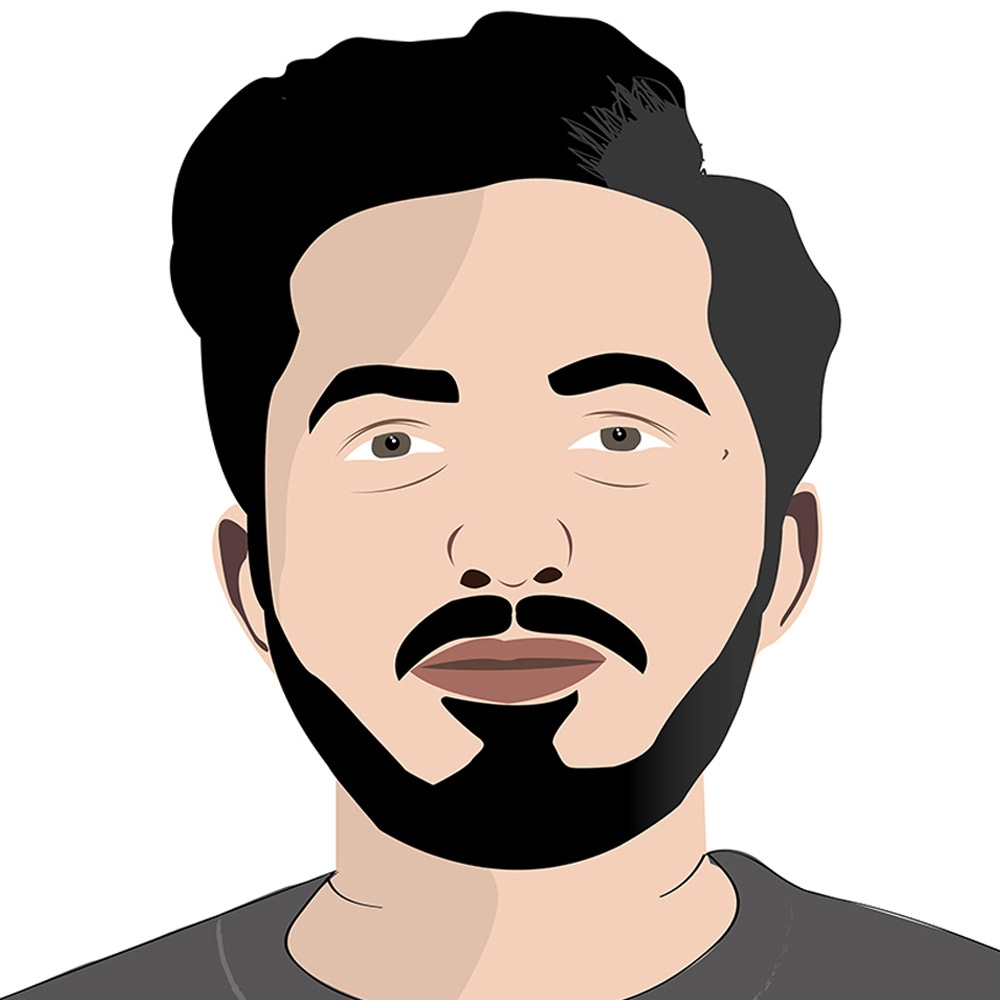 Writer


Oy See
Billionaire owner of NBA teams Dallas Mavericks Mark Cuban It has long been known that he is very interested in cryptocurrencies. With a fortune of $ 4.4 billion one of the richest in the world Mark Cuban, one of them, made important statements about the crypto money market.
Noting that he sees crypto coins as the evolution of the internet, Cuban did not neglect to mention the reasons for the rise recorded in both Bitcoin and Ethereum. Stating that Bitcoin continues to steal a share of gold, Cuban continued as follows:
You may be interested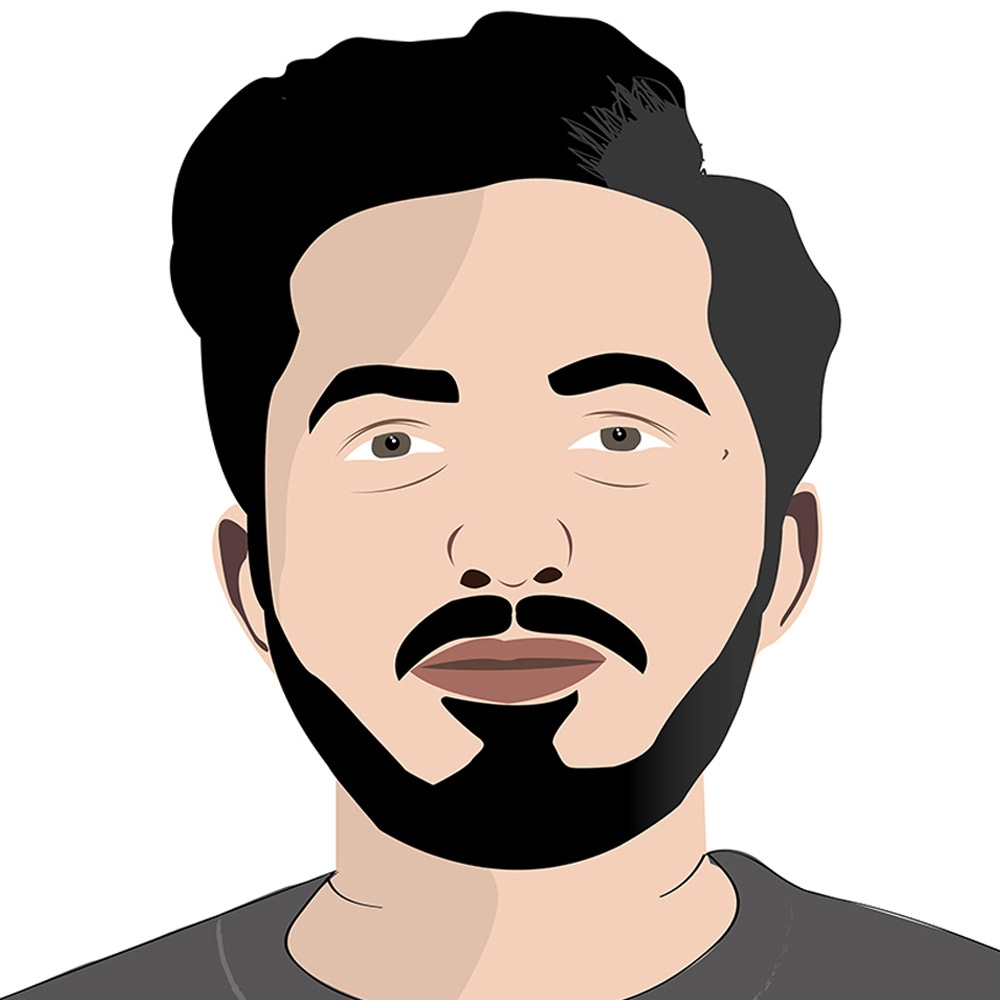 Bitcoin statement from the former SEC Chairman

"First I thought it wouldn't work in 2012 when people told me about Bitcoin as a currency. But then I started thinking that Bitcoin is better than gold. due to limited supply Bitcoin's price will also rise. "
See Also. "Miners started accumulating BTC instead of Selling: What does that mean?"
The billionaire businessman stated that the most exciting part of crypto coins is their decentralized structure, so crypto coins excite him. Currently, the cryptocurrency portfolio 60% in BTC, 30% in ETH and 10% in other cryptocurrencies Mark Cuban noted that he regret not starting to invest in cryptocurrencies before.
"I started buying Ethereum 4 years ago. I wish I had started before. Ethereum is the most similar cryptocurrency to real money." said.



Share by Email
it is titled mail it to your friend.









This news, our mobile app using to download,
You can read whenever you want (even offline):