Opel, which offered a 6-month payment delay for some of its models last month, this time announced its special financing options for April. The brand also draws attention to the wide range of models and equipment it offers for customers with SCT exemption.
As part of the Opel April campaign Corsa starting from 172 thousand 900 TL available at prices. Also in all Corsa models 12 months, 0.99 percent interest option for 100 thousand TL loan offered. Corsa's most equipped and technological Ultimate version; It stands out in its segment with its sporty bumper design, 17-inch diamond-cut wheels, digital driver information display and superior safety features.
New Opel CrosslandWith its different features such as gasoline and diesel options, AGR approved seats, double color ceiling option, new visor design, it is in high demand from its lovers. New Opel Crossland model in April Prices starting from 219 thousand 900 TL can be owned with.
You may be interested in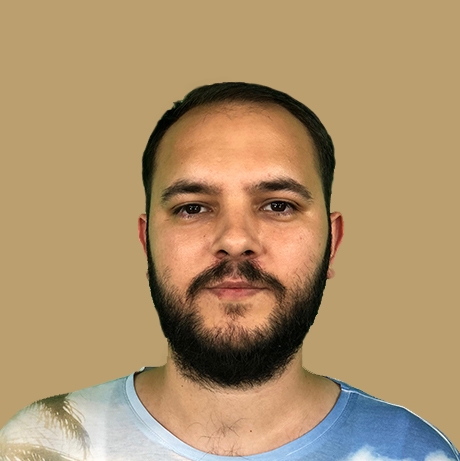 The facelifted Opel Insignia in Turkey: Here are the price and features

Opel's representative in the C-SUV segment in April Grandland X in the model 12 months for 150 thousand TL loan, 0.99 percent interest opportunity is offered. Again limited with stocks special for April Opel Grandland X Enjoy Black Edition If the hardware Starting from 305 thousand TL takes its place in showrooms with prices.
See Also. "Cadillac started road tests of its first electric car"
According to the details in the description, Opel's flagship, which differs in the D-Sedan segment with its diesel automatic version new Insignia'gives 12 months for 150 thousand TL loan, 0.99 percent interest has the option. The new Opel Insignia, exclusive to April, is offered for sale with prices starting from 426 thousand 700 TL.
Opel Combo Life, 12 months for 100 thousand TL loan in April, 0.99 percent interest, as well as Special offers for SMEs also offers. Combo Life Essential version is special for April. 12 months for 85 thousand TL loan with 0 interest option comes to the fore. In April, Combo goes on sale with prices starting from 186 thousand 900 TL.
Opel also within the scope of Turkey's campaign of April, tax exemption available to consumers, Corsa, Astra and HB Crossland April, as well as special models Grandland X Essential hardware is also able to choose. Customer satisfaction in the foreground holding the Opel April, Turkey's special conditions, the models for the benefit of consumers in terms of the excise duty exemption and the finance Opel's web site can be accessed from Turkey.



Share by Email
it is titled mail it to your friend.









This news, our mobile app using to download,
You can read whenever you want (even offline):