The total value of the cryptocurrency market for the first time in history 2 trillion dollars exceeded the level. As a result of MicroStrategy's acquisition of 235 BTC as reserve currency with an investment of $ 15 million today crypto money market is on the rise and has reached an all-time high (ATH).
You may be interested in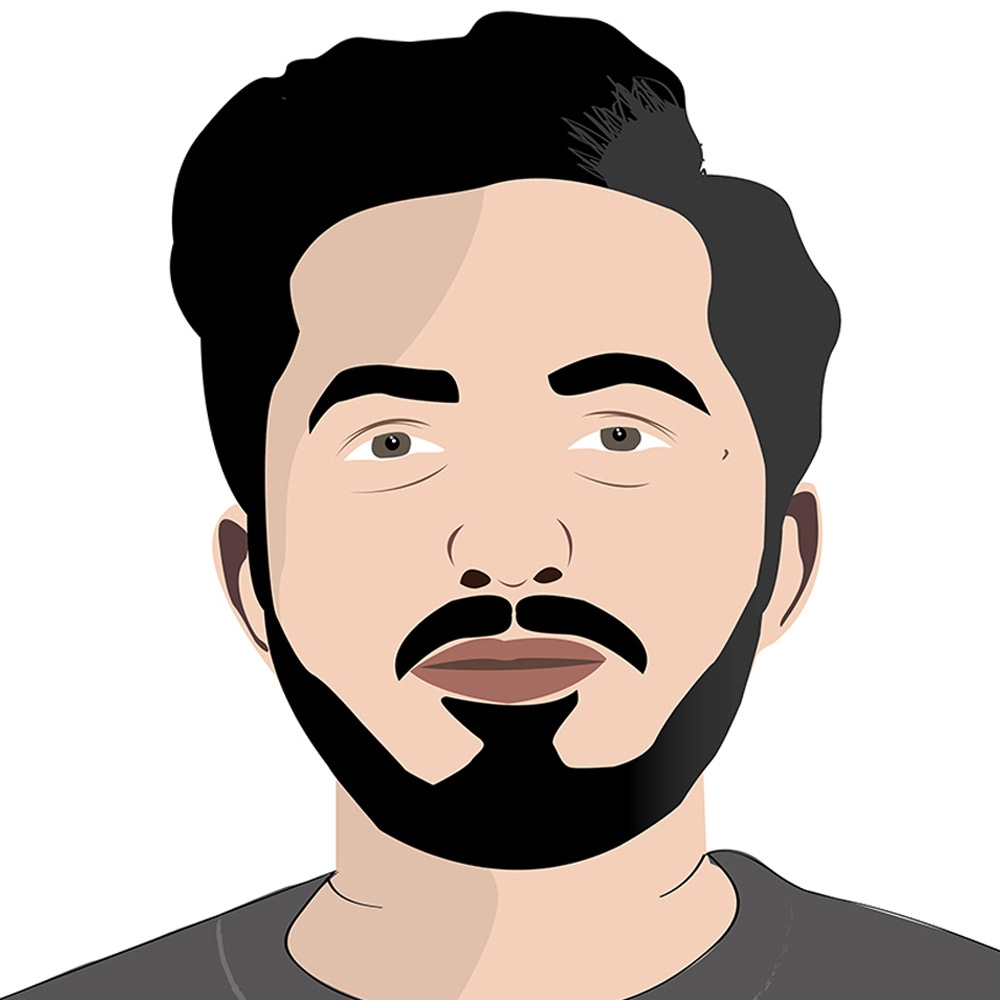 MicroStrategy buys Bitcoin again: Its total reserve reaches 91,326 BTC

Among the world's leading corporate companies Bitcoin The wick of a new bull run in the market was triggered by taking crypto coins on the radar. Especially with the effect of the statement made by MicroStrategy today, the total value of crypto coins exceeded 2 trillion dollars for the first time in history, leaving another important milestone behind.
See Also. "Miners started accumulating BTC instead of selling: What does that mean?"
According to the information we received from the cryptocurrency data provider Coingecko Bitcoin while currently being traded at the level of 59 thousand dollars Ethereum $ 2,100, Ripple on the other hand, it is bought and sold in the range of 0.82 dollars.
Post-record market capitalization of cryptocurrencies surpasses market capitalization of Saudi Arabian-based oil giant Aramco To the same level as Apple reached.
The value of the crypto money market had risen to over $ 1 trillion on January 7, 2021, about 3 months ago.
https://www.coingecko.com/tr/global_charts



Share by Email
it is titled mail it to your friend.









This news, our mobile app using to download,
You can read whenever you want (even offline):