Honda's renewed X-ADV ve NC750X road motorcycle models ready to go to Turkey. The new versions of the two models, which provide ease of use both in the city and with their performance outside the city for their drivers, will be on sale at Honda dealers as of April 2021.
Renewed Honda X-ADV
2021 model X-ADV It offers superior driving pleasure and performance without sacrificing fuel efficiency with features such as a higher speed engine, re-adjusted gear ratios, Electronic Throttle (TBW), four different driving modes and developed Honda Selectable Torque Control. The redesigned frame of the X-ADV is adorned by sharper fairings, while the seat has been redesigned to allow the rider to step on the ground more comfortably.
Thanks to the addition of Electronic Throttle (TBW) to the Honda X-ADV and improvements in the exhaust system 7.000 d / dak The new motor that can turn produces more power. At 6,750 rpm 58.6 hp power and at 4,750rpm 69 Nm The torque-generating X-ADV also meets Euro5 emissions and Up to 366 km range with 13.2 liter fuel tank allows.
Honda X-ADV provides a more agile drive in the first three gears with a shorter ratio; It provides a calm and fuel-efficient driving experience between the four and sixth gear. It has four different driving modes: Standard, Rain, Soil and Sport. Electronic Throttle (TBW) also includes a personal driving mode.
Honda Selectable Torque Control (HSTC) with increased sensitivity offers 3 different intervention levels; Double Clutch Transmission (DCT) with automatic and manual driving modes adjusts the gear by adapting to each driving type. The double-clutch transmission, which does not allow power interruption during gear shifts, contributes to both performance and driving comfort with its fast and smooth gear shifts.
In the X-ADV, dual LED headlights and daytime running lights (DRL) bring a more modern look; rear signals increase driving safety with the Emergency Brake Warning (ESS) feature. In addition, another remarkable feature stands out as multimedia and connectivity. In addition, the Smart Key, which is available with the X-ADV, opens the fuel tank and under-seat storage space without removing the driver's key from his pocket, as well as starting the engine.
You may be interested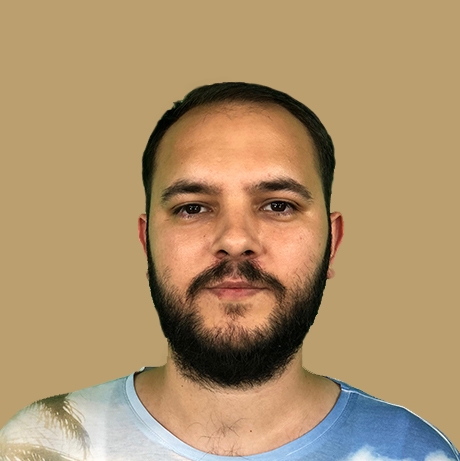 Aprilia Tuono 660 was offered for sale in Turkey: Here are the price and features

Honda NC750X also renewed
One of Honda's most popular versatile motorcycles NC750X the second of the renewed models. Your empty weight With a weight reduction of 6 kg The redesigned skeleton of the model, whose high fuel efficiency has been further increased, is adorned by sharply designed granules. In addition, the new glass fairing provides users with additional protection against wind and weather conditions.
See Also. "In what price range will Xiaomi's first electric car be?"
The 2021 model of NC750X, which attracts attention with its successful sales graphic, has been developed in three points: versatile use comfort, driving comfort and practical use. EURO5 compliant engine of NC750X with the contribution of improvements 600 rpm higher speed turning and 2 kW (2.7 hp) more generating maximum power. Dual clutch gearbox (DCT) adapts to different driving modes with its gear change programs.
Thanks to the addition of Electronic Throttle (TBW) and improvements in the exhaust system, the new engine is at 43.1 kW at 6,750 rpm and at 4,750 rpm. 69 Nm tork produces. The shorter first, second and third gears (both manual and DCT) with the increase in power improve both the acceleration on the first take-off and the intermediate acceleration time. The NC750X's engine, which meets Euro5 emissions, consumes 28.3 km / lt (WMTC mode) of fuel and offers a range of approximately 400 km with a 14.1 liter fuel tank hidden under the seat.
The NC750X's redesigned frame, redesigned air filter box and relocated battery offer more space for the storage compartment. With the savings measures applied throughout the chassis, a weight advantage of 1.2 kg was achieved; Another feature unique to NC is the storage space where the fuel tank is located, with a volume of 23 liters. There are four hooks inside the cover to use the space efficiently and a new USB-C type socket is also included. With a curb weight of 214 kg (224 kg DCT), the new NC750X supports ease of use with its 800 mm seat height, which is 6 kg lighter and 30 mm lower.
Gaining a much sharper look New Honda X-ADV; With different color options such as Silver, Black and Gray With a price of 149.000 TL It is available from April.
New Honda NC750X; With four color options as Black, Red, White and Blue and two different transmission types Starting from 95.400 TL It is available at Honda dealers since April.



Share by Email
it is titled mail it to your friend.









This news, our mobile app using to download,
You can read whenever you want (even offline):