Last year the United States launched an investigation Former CEO of BitMEX Arthur Hayes'in It was known that he had been negotiating with US officials to surrender for a while.
Explaining that he had previously met with US officials to surrender, Arthur Hayes told US officials in Hawaii yesterday surrendered. Arthur Hayes and other BitMEX executives money laundering and he faced various charges.
You may be interested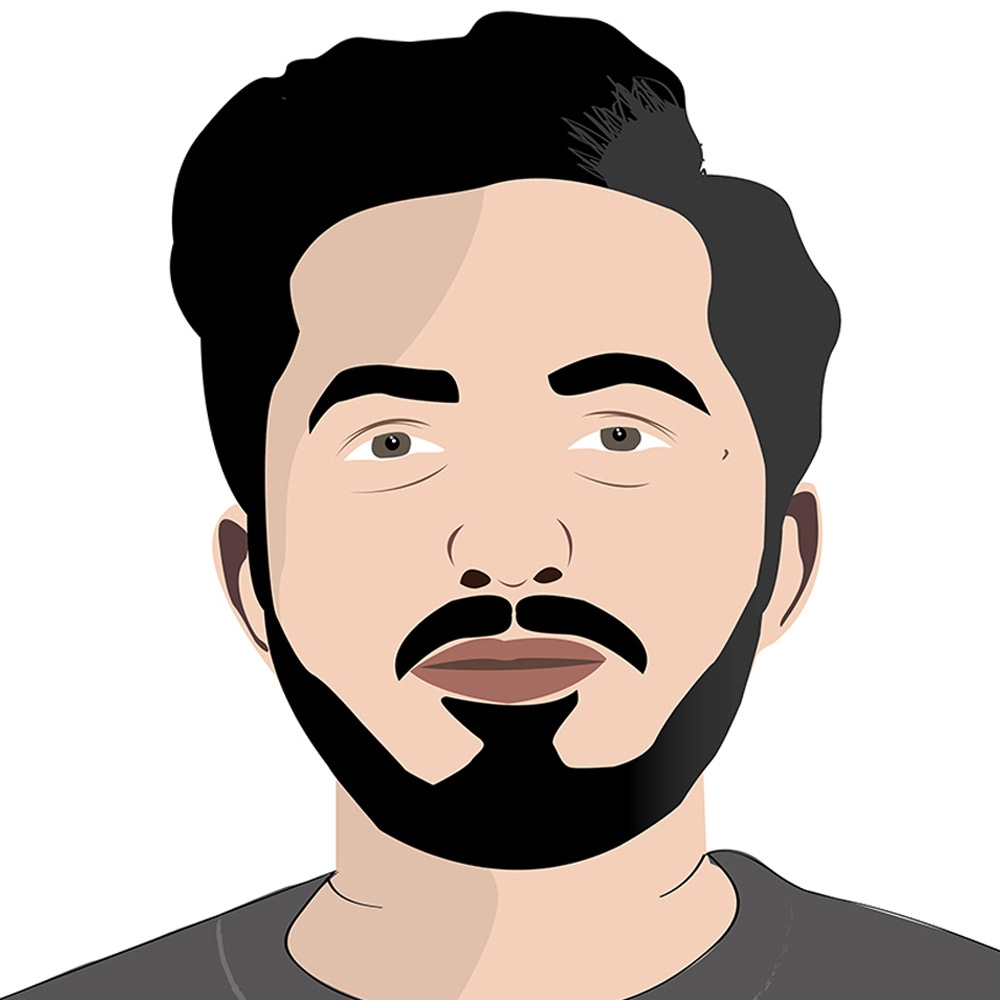 Cryptocurrencies are now on golf courses

Before surrender, Arthur Hayes, a Singapore resident, surrendered to US officials in Hawaii on Tuesday, April 6, 6 months after federal prosecutors in New York accused him and BitMEX's co-founders of failing to comply with US law requiring the application of money laundering controls.
See Also. "An NBA team is preparing to pay its players with Bitcoin"
Arthur Hayes' lawyers said in a statement: "Arthur Hayes is a self-taught entrepreneur who has been falsely accused of crimes he did not commit. Arthur Hayes has agreed to go to court of his own accord and is looking forward to dealing with these unjust charges."
The investigation into BitMEX is part of the growing US scrutiny of cryptocurrency exchanges. One of the most popular cryptocurrency exchanges in the USA in February CoinbaseAnnounced that it was subjected to a wide-ranging investigation by the US Commodity Futures Trading Commission (CFTC). On the other hand, in the news that Bloomberg based on sources close to the subject, it was announced that CFTC also examined the leading crypto currency exchange Binance.



Share by Email
it is titled mail it to your friend.









This news, our mobile app using to download,
You can read whenever you want (even offline):