XiaomiIt was confirmed last week that the company will enter the electric vehicle market, but no details were shared other than the investment to be made in this regard. Lei Jun, the founder and CEO of Xiaomi, shared new details on the subject.
Lei Jun had a personal live broadcast yesterday. Speaking about many issues in the broadcast, Jun's statements about the electric car drew attention. Accordingly, Xiaomi's first electric car will be a sedan or SUV. Considering that the technology giant will follow the latest trends in the automotive world, the first vehicle we will come across may be a crossover. On the other hand, sedans are still among the favorites of the Chinese consumer.
You may be interested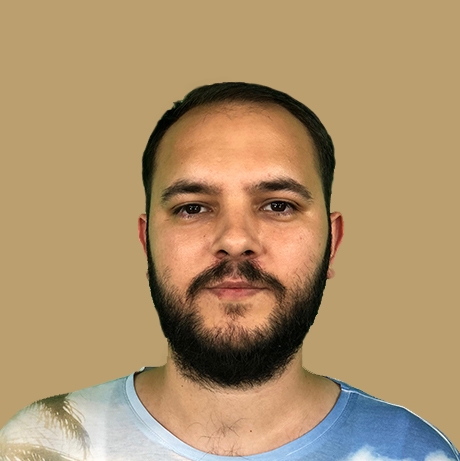 Xiaomi said I am in the electric vehicle race with the investment target of 10 billion dollars.

Lei Jun also announced the price range of the first electric car they will launch. 100,000 to 300,000 yuan (approximately 15 thousand to 45 thousand dollars). For comparison, the starting price of Tesla Model 3 in China is 249,900 yuan, or around 38,000 dollars at the current exchange rate. Tesla Model Y starts at 347,900 yuan, or $ 53,000.
See Also. "The most popular used cars and more, according to sahibinden.com March data"
Another issue mentioned by the Xiaomi CEO is which logo will be found on the car. In the statement made by the company last week, it was stated that a new brand would be established for the electric car. However, according to Lei Jun's live broadcast yesterday, the car can also be launched under the Xiaomi brand. Because Lei Jun thinks that the recently updated logo is quite suitable for electric cars.
Speaking as "The first war is the decisive war", Lei Jun is making a very decisive entry into the electric vehicle market. It should be that way, because the technology giant has many fierce competitors in this area. Xiaomi predicted in total for the next 10 years for this cause 10 billion USD It aims to invest in the amount.
https://www.gizmochina.com/2021/04/07/lei-jun-reveals-xiaomis-ev-type-price-range-in-a-live-broadcast-after-weibo-survey/



Share by Email
it is titled mail it to your friend.









This news, our mobile app using to download,
You can read whenever you want (even offline):