 Technology Editor


Oy See
Boston DynamicsRobot dog Spot took part in the training of Saint-Cyr military school students in France. Spot, one of the five robots taking charge, participated in various discovery found his duties.
See Also. "A robot that can find hidden objects using radio waves has been developed"
Run out of battery during a task
Different missions were assigned to each robot for three different scenarios such as an offensive action aimed at capturing an intersection, defensive action during the day and night afterwards, and city combat. School commander Jean-Baptiste Cavalier announced that robots were included in the trainings in order to measure the contribution value of robots in war.
You may be interested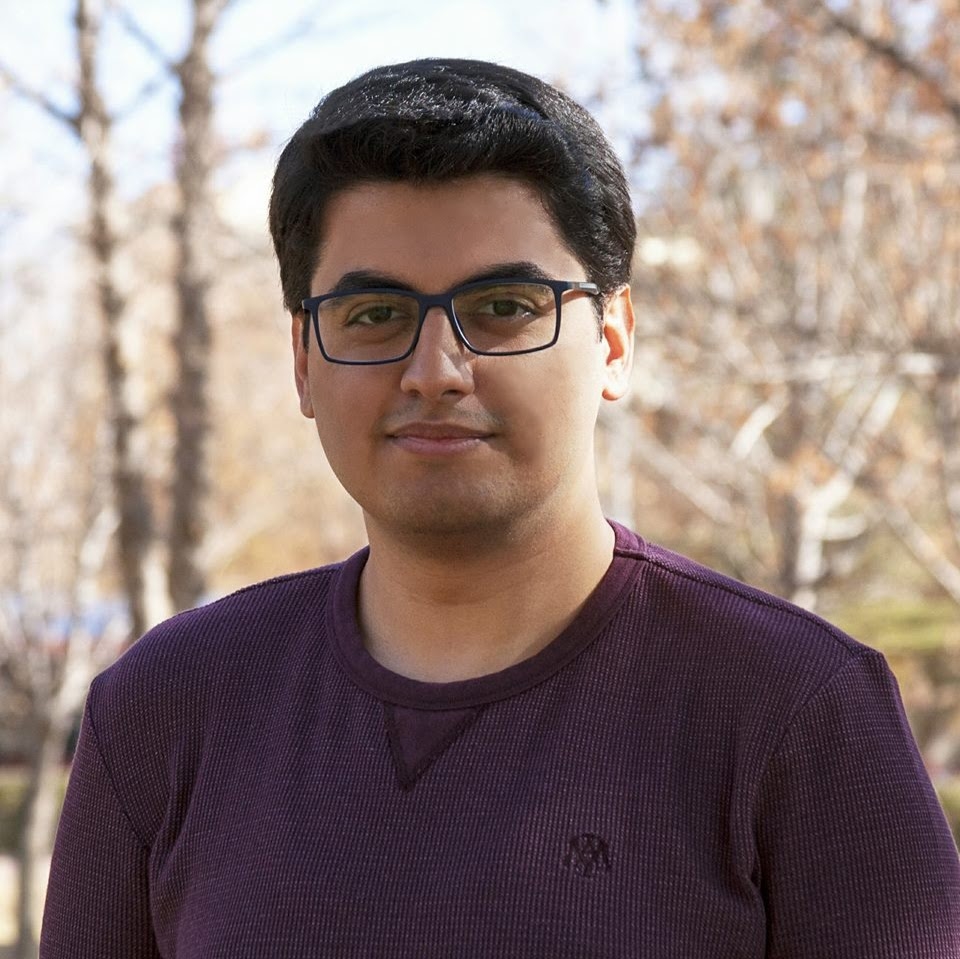 Boston Dynamics' army of robot dogs pulls trucks!

The trainings were carried out in two stages. First, all tasks were implemented without robots, then with robots. In this way, comparisons could be made between the two situations. According to the evaluations made, tasks performed with robots took longer, but compared to tasks performed without robots was reliable.
SpotDuring one of the tasks performed by the robot dog battery is dead and he could not fulfill his mission. This situation enabled the soldiers to form an idea to use the robot dog more efficiently.
They don't want the Spot to be armed
Michael Perry, vice president of business development for Boston Dynamics, told The Verge your robot dog He stated that it was supplied to the French military by Shark Robotics, a European distributor, and the US firm had not been informed in advance of its use.
Perry also said the company has strict rules prohibiting customers from arming the Spot, but that would not prevent the military from using it for reconnaissance missions.
Robot Dog Spotwas previously sent by the New York Police Department to a building where armed attackers were thought to be hiding in the event of a house break-in.
https://www.engadget.com/boston-dynamics-spot-robot-combat-training-101732374.html



Share by Email
it is titled mail it to your friend.









This news, our mobile app using to download,
You can read whenever you want (even offline):