The Citroen C5, which said goodbye to the tapes in 2017, is preparing to rise from the ashes. What we've seen before testing in camouflage the new C5 will be introduced on April 12, 2021 it was announced. The French brand has now shared a teaser video that gives clues about the design of the new Citroen C5.
The new Citroen C5 will get out of the sedan body type we are used to and take on a completely different structure. In fact, when we look at the design of the car, it is possible to say that it looks like different body types such as crossover, station wagon and hatchback are melted in one pot. Apparently, the French brand aims to offer its customers different flavors together.
You may be interested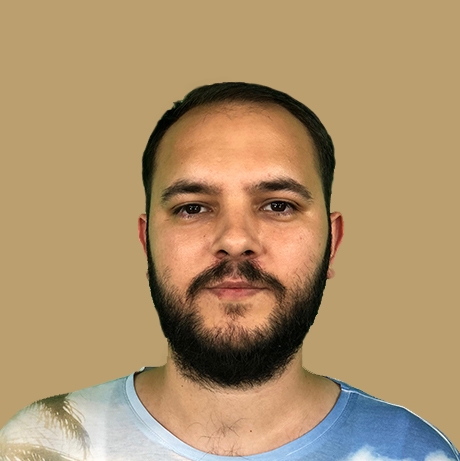 Electric Kia EV6 unveiled: 577-hp GT version and more

In 2016, Citroen introduced a concept called 'CXperience', which seems likely to be a preview of the successor of the current C5. We can see that the new Citroen C5 also carries traces of this concept. For example, we saw the same detail between these similarities in the thin lighting combined with the chrome stripes that make up the logo in the new C4. In addition, curved lines, a thick rear pillar, wide fenders and a distinctive integrated boot spoiler are among the details we can see.
See Also. "Turkish supplier support for Tesla Model Ys to be produced in Germany"
The French brand has not yet made a statement on this, but the new C5 is expected to be built on the EMP2 platform, which is also used by the Peugeot 508. In this context, engine options will be similar. In addition to gasoline and diesel units, the 508 also features rechargeable hybrid technology. We can expect that Citroen, which includes a fully electric version in the C4, will at least include a rechargeable hybrid version in its flagship.
By the way, we call it the new Citroen C5, but it is not yet clear that the new model will bear the 'C5' name. Because the French brand mentions the vehicle as 'a new Citroen' or with the code name 'E43' in teasers. Therefore, we can also take into account the possibility of using a different name to distinguish the new model from the current C5 Aircross. Of course, we will learn this and all other details on April 12th.



Share by Email
it is titled mail it to your friend.









This news, our mobile app using to download,
You can read whenever you want (even offline):