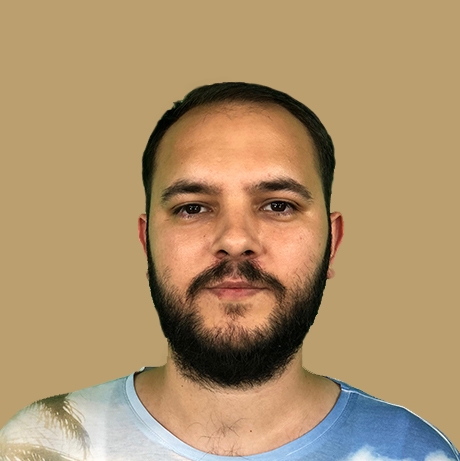 Automobile Editor


Oy See
Producing parts for automotive giants such as Toyota, Volkswagen and Mercedes Kucukoglu HoldingThe American electric vehicle giant Supplier agreement with Tesla signed. The deal was made on Model Y vehicles to be produced in Germany.
The famous economist Özgür Demirtaş first announced the agreement, which has made the Turkish company Tesla's supplier. Demirtas, through the twitter account, "I want to share the good news about my family with you. My wife's brother Oguzhan Küçükoğlu and my wife Neslihan Demirtas, Tesla became the first metal parts manufacturer in Turkey," he said.
You may be interested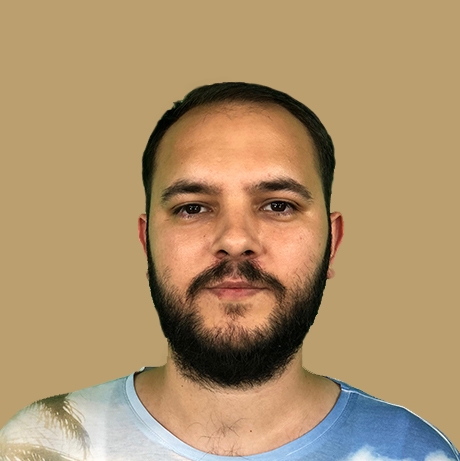 Mercedes-Benz Türk also gives production between coronavirus

Afterwards, Küçükoğlu Holding Chairman Oğuzhan Küçükoğlu, who was reached by Dünya Newspaper, explained the details of the agreement as follows: "Tesla is establishing its first factory in Europe in Germany. Model Y vehicles will be produced in this factory. We will manufacture the metal parts of these vehicles. we received the tender for the sheet metal parts we made. "
See Also. "F-MAX, produced in Eskişehir, broke the speed record on Lake Baikal"
Stating that the production to be made to Tesla, the US electric car giant, will be carried out at the factory of Toksan in Gebze, Küçükoğlu said, "We have been audited for 6 months regarding this tender. We started an investment of around 2 million Euros in the factory. Only 50 people for Tesla. "We will provide additional employment. But more importantly, we will provide foreign currency inflow to our country by exporting all production."
The agreement value made by the holding is 8 million Euros per year. The total value of the 5-year contract is 40 million Euros. The investment will be completed within this year and the first export will depart to Germany at the end of 2021.
The current target is Tesla's factory in America
It is on the agenda that this cooperation, which started for Germany, extends to America. Saying, "Now we have begun to talk about business plans that will go further," Küçükoğlu continued: "Once you become a supplier of Tesla, America's door opens. Main business and volume in the factory in America. We started negotiations for this place as well. "We are on the way to becoming the main supplier of Tesla in this regard," he said.

references
https://www.dunya.com/sirketler/tesla-model-ynin-metal-aksamlari-turk-tedarikciden-haberi-617237

https://twitter.com/ProfDemirtas/status/1379504437803294724





Share by Email
it is titled mail it to your friend.









This news, our mobile app using to download,
You can read whenever you want (even offline):