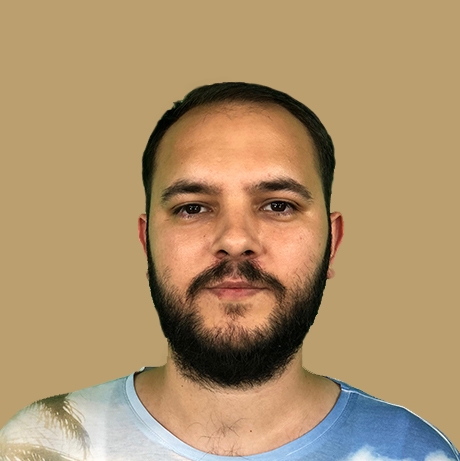 Automobile Editor


Oy See
Shortly before the product range in Turkey Vitara ve SX4 S-CrossDiversifying it with versions with mild hybrid technology, Suzuki announced its April campaign.
Within the scope of the campaign, Suzuki hybrid models Vitara, SX4 S-Cross and Swift for 0.99% interest for 12 months to 100.000 TL loan opportunity is offered to users throughout the month. Also offered with loan application Exchange support of 10.000 TL also provides the advantage of purchasing in hybrid models to be preferred.
You may be interested in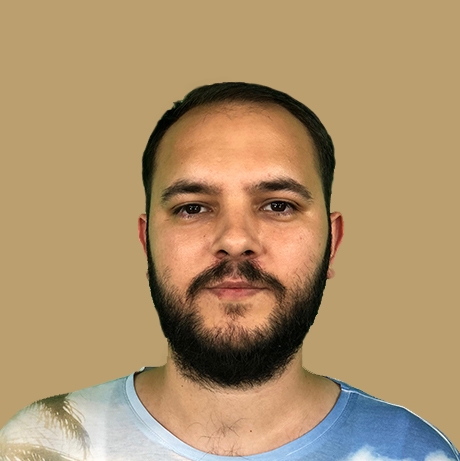 Special deals for April on Citroen models

Suzuki smart hybrid family aims to offer its users efficient journeys both in the city and on long journeys with fuel savings, low maintenance costs, and a five-year battery warranty. In Suzuki Swift Hybrid; There is an integrated starter alternator (ISG) that supports the internal combustion engine and a 12 Volt lithium-ion battery that does not require plug charging.
The self-charging hybrid system further increases fuel efficiency. In this way, Swift Hybrid can save more than 20% fuel. In addition, the 48V Hybrid power-transfer system in Vitara Hybrid and SX4 S-Cross Hybrid models offers 17% fuel savings.
See Also. "The hint video from the new Citroen C5 has arrived: The teaser is on April 12"
In addition, Suzuki smart hybrids offer more security with the advanced security features offered as standard in all versions. According to the results of Deloitte 2021 Global Automotive Consumer Research, one of the most desired security features when purchasing a new vehicle is; Features such as automatic sudden braking, blind spot warning, lane follow-up warning are standard on all versions of Swift Hybrid and Vitara Hybrid. In addition to these, security equipment such as Rear Cross Traffic Warning System (RCTA), Traffic Sign Identification System (TSR), Adaptive Cruise Control System (ACC) are also offered to users.



Share by Email
it is titled mail it to your friend.









This news, our mobile app using to download,
You can read whenever you want (even offline):