Alparslan Bayraktar, Deputy Minister of Energy and Natural Resources, made statements about the renewable energy capacity in our country. Of renewable energy capacity in Turkey 12th in the world, 5th in Europe announced that it was.
International Renewable Energy Agency (IRENA) According to the latest report, by the end of 2020, worldwide renewable energy generation capacity increased by 260 gigawatts compared to last year. 2,799 GW'a reached. Hydroelectric resources make up the largest share with a capacity of 1,211 GW.
You may be interested in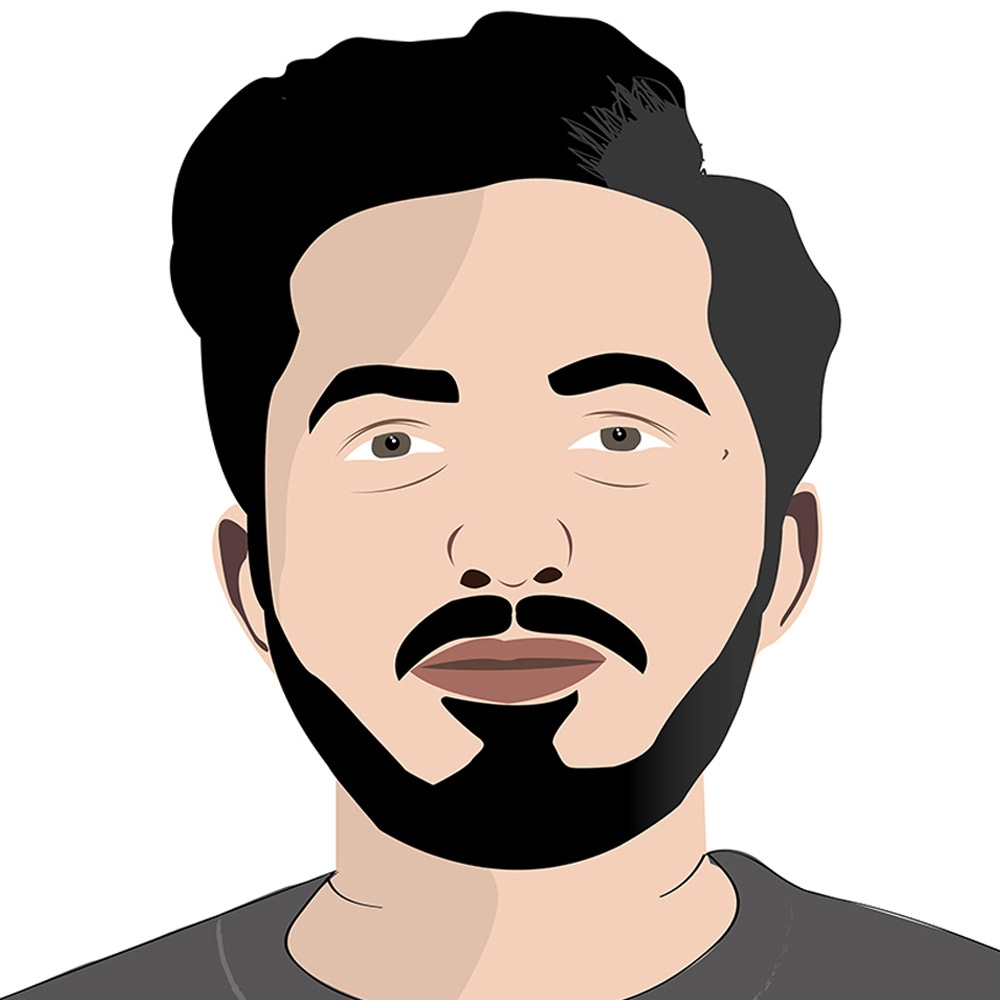 "Thanks to the HEPP, 3.5 billion dollars were prevented from going abroad"

Turkey in hydropower 2.5 GW capacity ranked second after China with a capacity of 12 GW. Turkey wind energy 8.8 GW, in solar energy 6.6 GW have the capacity. The total renewable energy capacity in our country was determined as 49.3 GW.
[bkzdh=[bkzdh=
Bayraktar said in his statement on the subject:
"Turkey last year through the installation of renewable energy with the power of Britain 12th in the world, rose to 5th in Europe as well. These are happening with a great struggle and billions of dollars of investment. Within the scope of the Renewable Energy Resources Support Mechanism (YAKDEM), we provided $ 6 billion just last year to support renewable energy. The support provided by YEKDEM in the last 10 years is 27 billion dollars. We provided this support to investors to reduce their carbon emissions. "

references
https://www.irena.org/publications/2021/March/Renewable-Capacity-Statistics-2021
https://www.trthaber.com/haber/ekonomi/turkiye-yenilenebilir-enerji-kapasitesinde-dunyada-12-sirada-571261.html




Share by Email
it is titled mail it to your friend.









This news, our mobile app using to download,
You can read whenever you want (even offline):