Chinese accessory giant Mcdodo'S distributor in Turkey has launched a new contest or sweepstakes. To the person who gave the first correct answer every day within the scope of the competition Mcdodo product will be presented as a gift. Within the scope of the lottery, Mcdodo accessory sets will be given to 10 people. You can participate in both activities.
Accessory set for 10 people with the draw
To participate in the lottery, below this content you are reading right now "I want to participate in the drawJust type in ". Randomly with the draw to be held at the end of Ramadan To 10 persons will be gifted. You should post your comment here, not on the Mcdodo issue.
Gift for 1 person every day with the competition
In the forum Mcdodo on the main subject A promotional photo of 1 product will be published every day by the Mcdodo account. There will be hidden letters in the promotional photo and you will be asked to combine these letters to form 1 word. To the first person who guessed the mysterious word correctly The product in the photo will be a gift. You can write your guess on the main subject of Mcdodo.
You may be interested in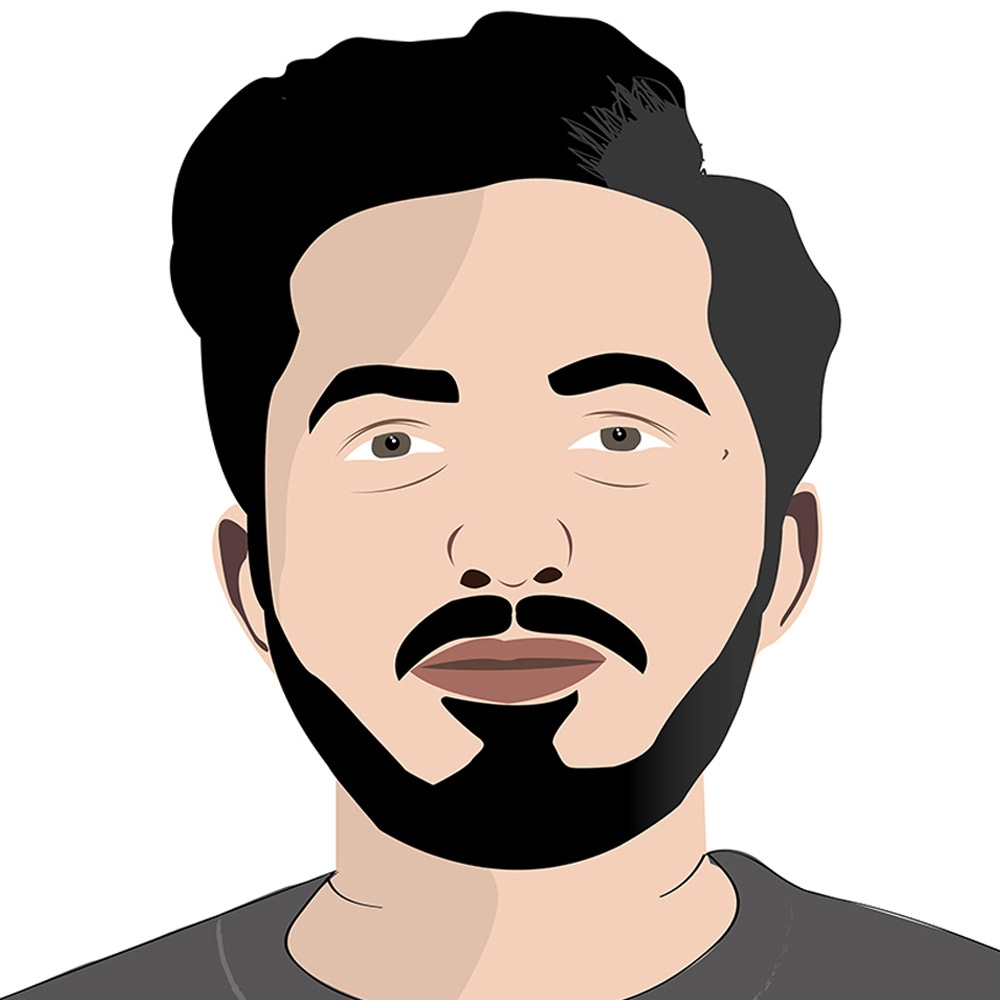 'HELLO SUMMER' competition started with the cooperation of MCDODO and DH

A secret word about Mcdodo will be shared every day until the end of Ramadan and one person every day will win an award.
To guess and see the mysterious letters of the day:
Opportunity to buy for 1 TL on May 1
In addition to the above two events, a discount code will be distributed on May 1, 2021, where you can buy some Mcdodo products for 1 TL. Discount codes will be hidden in the description of any product on May 1 and will be limited in number. For discount codes, just follow the messages on Mcdodo main and use the codes quickly.



Share by Email
it is titled mail it to your friend.









This news, our mobile app using to download,
You can read whenever you want (even offline):