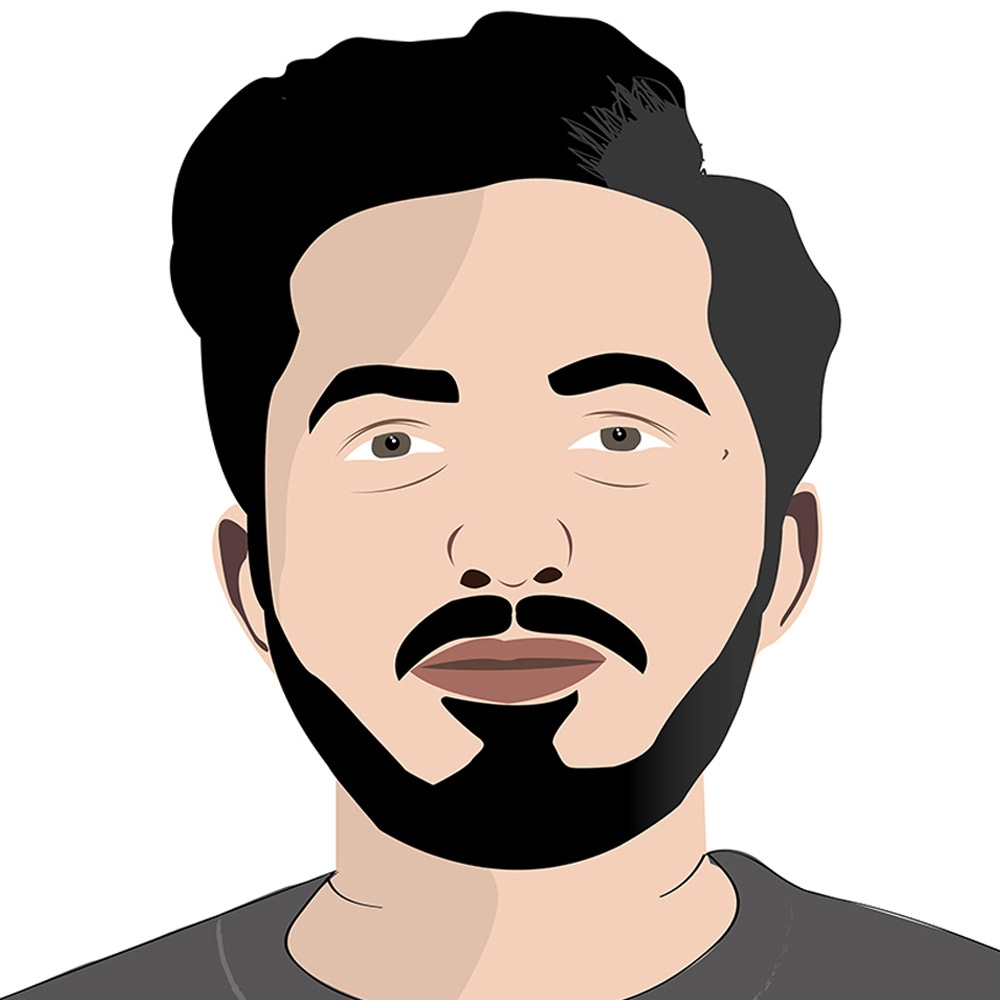 Writer


Oy See
Traded on NASDAQ MicroStrategyBitcoin continues its expansion. Wall Street-based business intelligence giant MicroStrategy will now make payments to its Board members with BTC. Bitcoin supporter CEO of MicroStrategy Michael Saylor In the statement made by the company on April 11, it was announced that the top-level managers of the company will now be paid in Bitcoin instead of cash.
MicroStrategy CEO Michael Saylor said in a statement on his Twitter account:
"MicroStrategy'nin yboard of directors members now will receive their payments in BTC. "
You may be interested in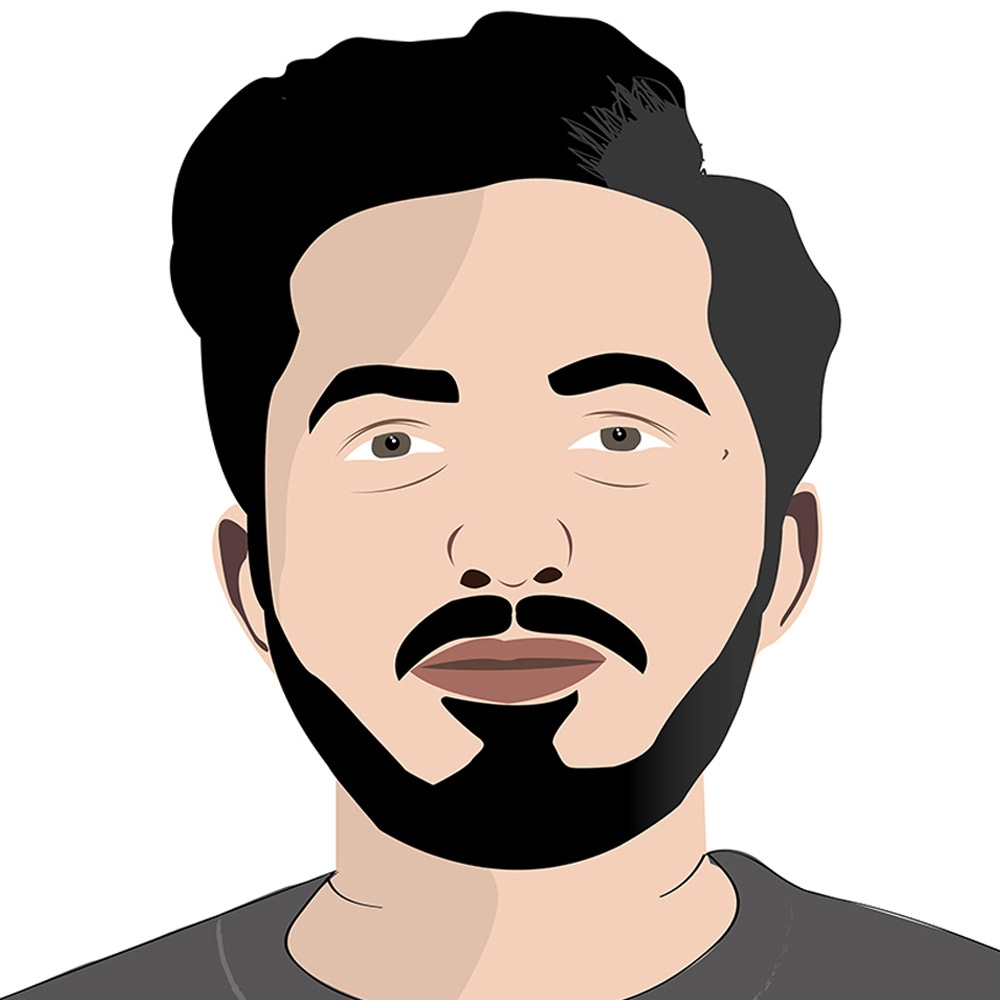 An NBA team prepares to pay its players with Bitcoin

On April 11, 2021, the salary payments for the senior executives of MicroStrategy Incorporated, namely the Board of Directors, were changed. In the next period, senior executives will receive their salaries in Bitcoin instead of cash for their services.
See Also. "What is Bitcoin (BTC), how to get it? All the details about Bitcoin"
In a written statement from the NASDAQ-listed business intelligence company MicroStrategy, which has been buying Bitcoin as a reserve currency for a long time, it was stated that senior executives showed their commitment to Bitcoin as a value storage tool.
Value of MicroStrategy's BTC Reserves Exceed $ 5 Billion
The value of Bitcoins recorded as reserve currency on the company's balance sheet, as MicroStrategy CEO Michael Saylor impersonates Bitcoin advocate Rose above $ 5.5 billion. According to Bitcoin Treasuries data, the NASDAQ-listed company currently has 91,579 BTC worth $ 5.5 billion.
Canaccord Genuity analyst Joseph Vafi believes that the future of MicroStrategy no longer depends on the software industry, but on Bitcoin's performance.



Share by Email
it is titled mail it to your friend.









This news, our mobile app using to download,
You can read whenever you want (even offline):