Competition AuthorityDecided on the investigation launched against Google. To google 296 million TL administrative fine was given.
In the investigation, it was examined whether Google made the activities of its competitors difficult in local search and accommodation price comparison queries. The board decided that Google's competitors' activity is complicating. For abusing its dominant position in the market 296 million TL fine Done.
You may be interested in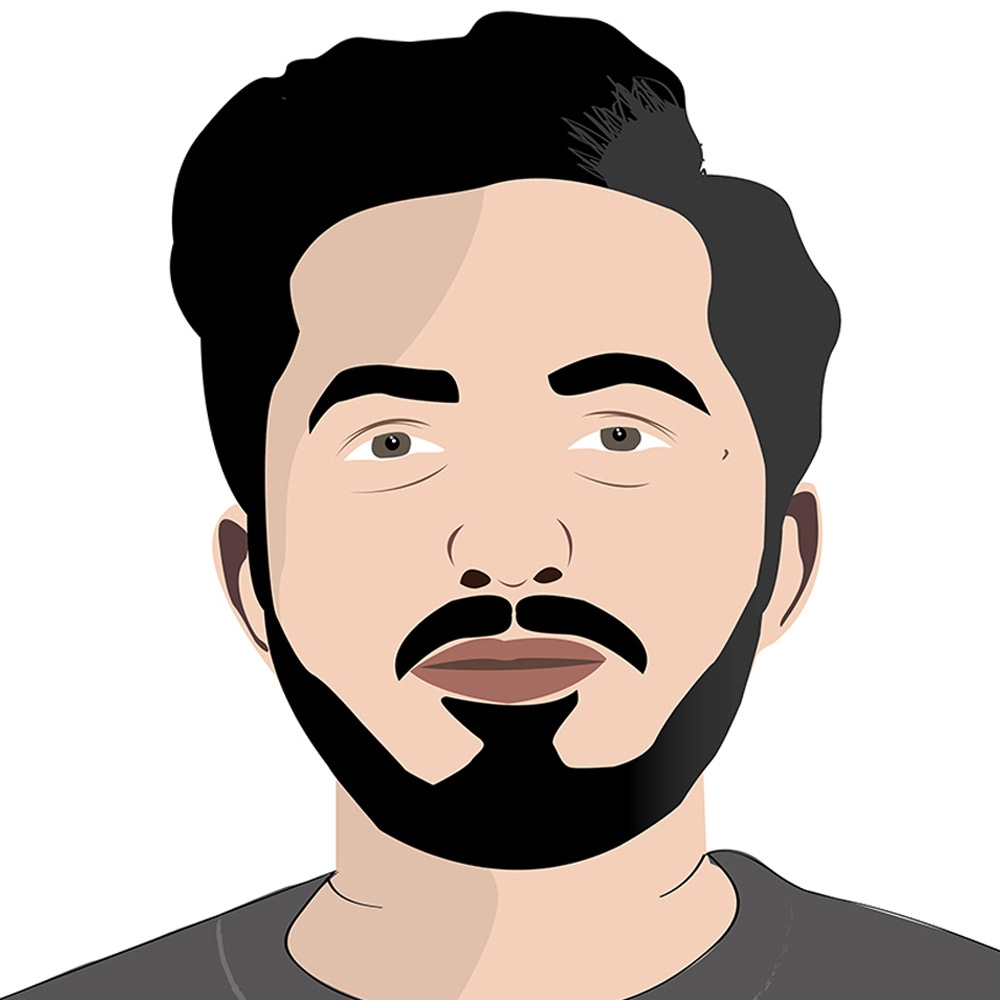 About 200 million TL penalty from the Competition Authority to Google!

In addition to the fine, Google will have to update its design on search result pages within 6 months. Queries for competing local search services and competing accommodation price comparison services will be listed similarly to Google's results.
See Also. "It starts with the first crypto-currency buying and selling luxury cars era in Turkey"
The statement of the Competition Authority is as follows:
"Google Advertising and Marketing Ltd. Şti., Based on the allegation that the economic integrity (Google) consisting of Google International LLC, Google LLC, Google Ireland Limited and Alphabet Inc. abused its dominant position in the market for general search services and highlighted its local search and accommodation price comparison services in a way to exclude competitors. investigation is complete.
As a result of the discussion of the file by the Competition Board on 08.04.2021, it was decided that Google violated Article 6 of the Law No. 4054 on the Protection of Competition, and therefore an administrative fine was imposed on the said economic integrity. "
https://www.rekabet.gov.tr/Dosya/geneldosya/google-yerel-arama-nihai-karar-pdf



Share by Email
it is titled mail it to your friend.









This news, our mobile app using to download,
You can read whenever you want (even offline):