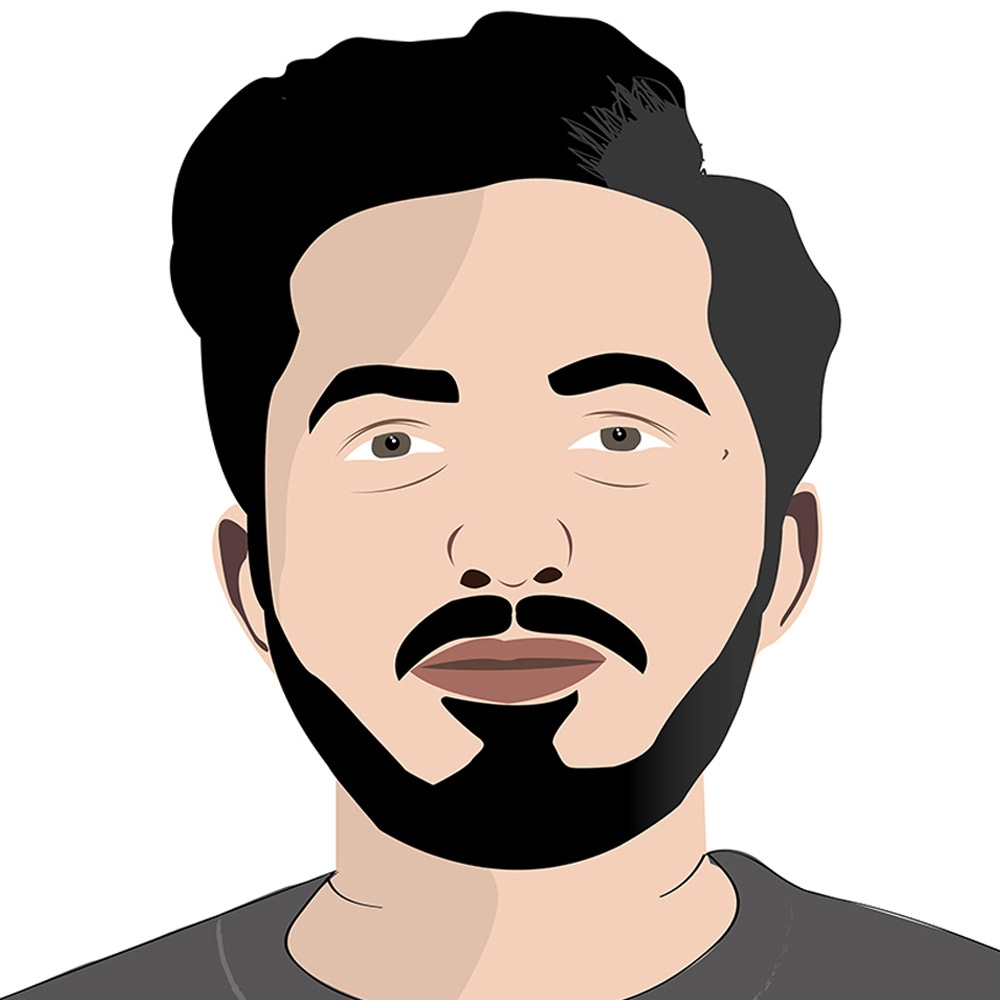 Writer


Oy See
Widespread with cryptocurrencies blockchain technology began to gain popularity. Blockchain technology can be used in many areas such as transportation, health, science and engineering, as well as income formulas.
See Also. "Nihat Hatipoğlu:" I cannot say crypto money is forbidden "
Domestic car TOGG'un It was previously announced that it will be built on blockchain technology. Now, with the job posting published by TOGG, it has been revealed which blockchain technologies and network structures to use. In job posting "Blockchain Developer" Employee is sought for the position and is required to have knowledge of Ethereum, IOTA, Hyperledger Fabric or Corda.
Thanks to blockchain technology, data transfer of TOGG vehicles with each other, data transfer with other brands of vehicles and data transfer with charging stations can be done more securely and clearly. Mercedes-Benz, Volkswagen, Volvo, Ford, Tesla and many more auto giants are using blockchain technology.
https://www.kariyer.net/is-ilani/turkiye-nin-otomobili-girisim-grubu-sanayi-ve-tica-blockchain-developer-2705538



Share by Email
it is titled mail it to your friend.









This news, our mobile app using to download,
You can read whenever you want (even offline):