Published in the Official Gazette last night With the CBRT's crypto asset regulation simultaneously at the head Bitcoin (BTC) in the crypto money market, including a small-scale price correction has been made. While many cryptocurrencies were losing value, foreign news sources cited the CBRT's cryptocurrency move as the reason for this correction.
See Also. "Payments with crypto money are banned"
You may be interested in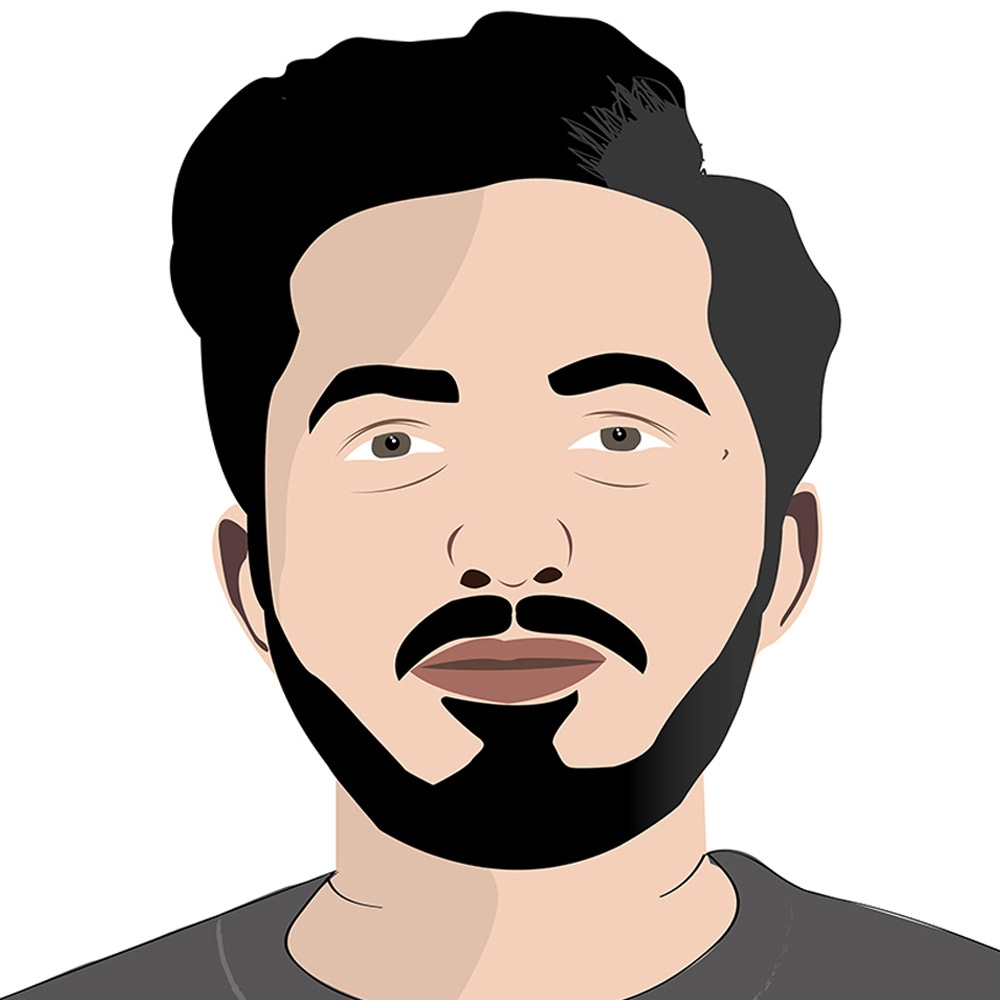 CBRT announces why it prohibits payment with cryptocurrency

As a result of the crypto money regulation published in the Official Gazette in the first hours of the day, the CBRT made a statement in the morning as a result of the reaction of a large part of the society and crypto assets, showing reasons such as the absence of a central counterpart, excessive volatility of market values, being used in illegal activities due to their anonymous structure. He announced that the use of money as a method of payment was prohibited. After these developments in the foreign press crypto-currency decline in the stock market has caused his eyes to be translated to Turkey.
In Decrypter news "Turkey crypto prohibits payments, Bitcoin falls" under this as the reason for the regression It showed that Turkey has decided to take. The report, "Turkey has banned the use of crypto-currency payment order, directly or indirectly. Bitcoin shortly after the decision was announced Lost 2% valueThe statement was included.
Turkey, crypto money in # 4
Turkey's top crypto-currency countries that use the rankings 4th place Let us state that it is found. At the same time Chainalysis Crypto Adoption of the Global Index of 154 countries in the report for Turkey Located Chainalysis # 29 was issued the following statement:
"The Turkish lira has been extremely volatile in recent years, causing some to shift some of their savings to cryptocurrency,"
After the announcements, it is a matter of curiosity in what direction the crypto money market will move and how the decision will cause reactions.
https://decrypt.co/66732/bitcoin-dips-as-turkey-bans-crypto-payments



Share by Email
it is titled mail it to your friend.









This news, our mobile app using to download,
You can read whenever you want (even offline):