Published today in the Official Gazette of the legal arrangement with crypto currency in Turkey The purchase and sale of any product or service is prohibited. Crypto coins will not be used as a means of payment in any way. This decision does not cover trades on cryptocurrency exchanges. It includes the purchase and sale of goods and services.
Payments with cryptocurrencies are becoming more common in the world. World giant digital payment platform PayPal, the cryptocurrency payment option was launched. Teslagave the green light to selling with crypto money. In Turkey forbidden came.
See Also. "Payments with crypto money are banned"
You may be interested in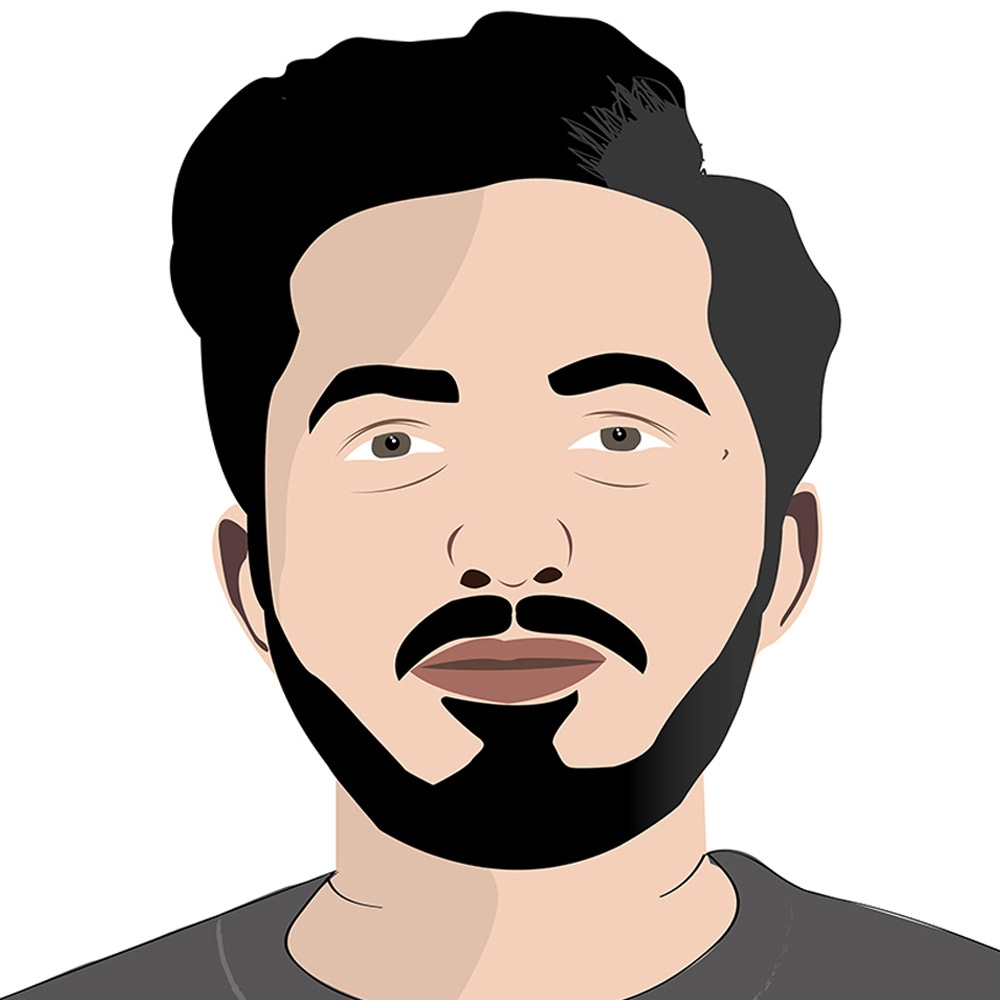 BTC statement from the European Central Bank: Bitcoin does not meet the qualifications of the money

Crypto money to pay prohibiting the Republic of Turkey, the Central Bank has issued explanations about why such a decision is taken. CBRT, cryptocurrency payments poses a serious risk and is likely to cause victimization. on the grounds He stated that this decision was taken.
CBRT's statement:
"Crypto assets are not subject to any regulation and supervision mechanism, there is no central addressee, market values ​​show excessive volatility, can be used in illegal activities due to their anonymous structure, wallets can be stolen or used illegally without the knowledge of their owners, and transactions are irreversible. It contains significant risks.
Recently, it has been observed that various initiatives have been initiated to use these assets in the field of payments. It is considered that the use of these assets in payments is likely to cause unrecoverable grievances for the parties of the transaction due to the aforementioned reasons and contain elements that may create weaknesses in the methods and tools currently used in this field.
In this context, 1211 Republic of Turkey No. 6493 by the Central Bank Law No. Payment and Securities Settlement Systems, Payment Services and Electronic Money Institutions, the powers in the framework of the law "Regulation on the non-use of the crypto assets in payment" was put into effect.
It is presented to the public. "
https://www.tcmb.gov.tr/wps/wcm/connect/TR/TCMB+TR/Main+Menu/Duyurular/Basin/2021/DUY2021-17



Share by Email
it is titled mail it to your friend.









This news, our mobile app using to download,
You can read whenever you want (even offline):