The second most popular cryptocurrency Ethereum made a quick introduction to the first hours of the day. Of the Berlin hard fork Ethereum also took off and reached an all-time high. In the following hours, it fell again to the level of $ 2,400.
You may be interested in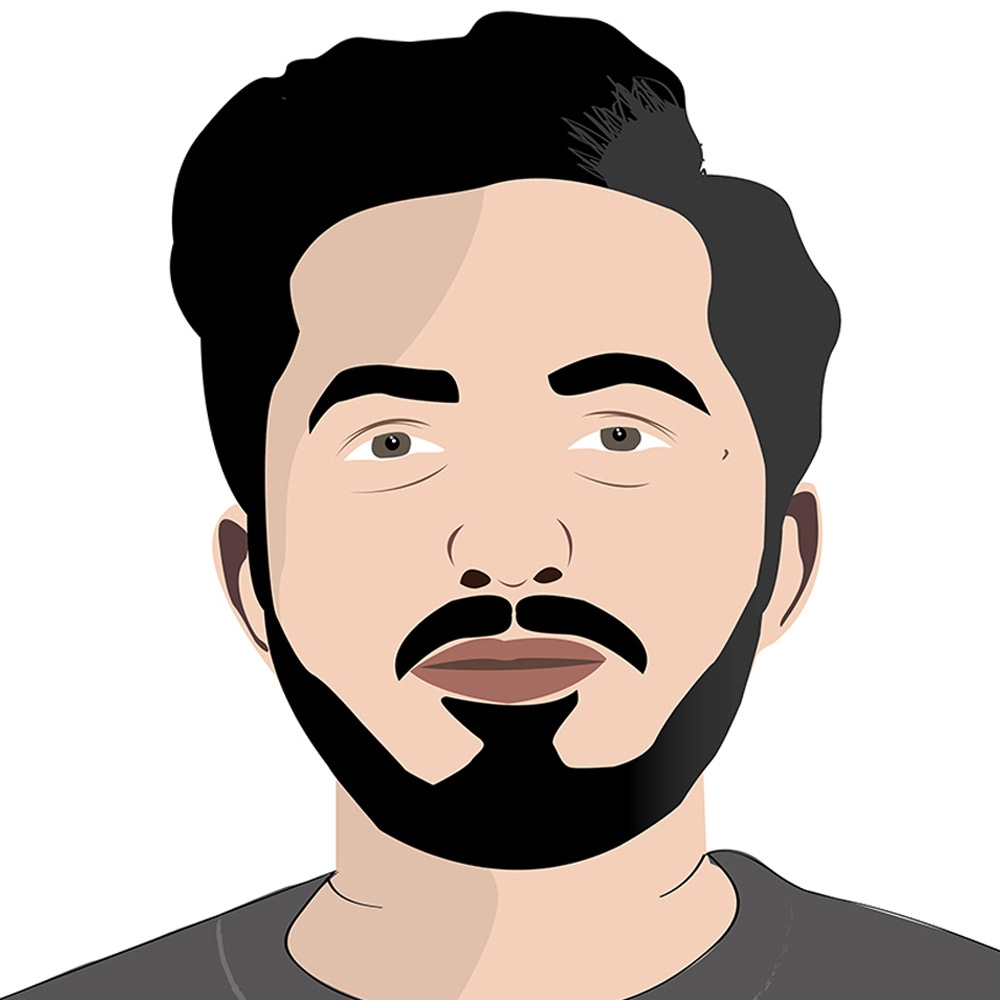 Ethereum; Surpassed Netflix and Coca-Cola

With some major issues in the network resolved, Ethereum, rising to $ 2,500 for the first time in history refreshed his own record. Ethereum reached the level of $ 2,000 for the first time in its history about 2 months ago. Famous analyst Lark Davis commented in light of the latest developments:
"While it's great to see Ethereum at these levels, it still lags behind Bitcoin, which tripled its previous value. In my opinion, it's priced well below its value."
See Also. "CBRT announced why it prohibits paying with cryptocurrency"
This late increase may have been due to Rotshchild Investment's decision to invest $ 4.75 million in Ethereum through the Grayscale fund. Ethereum, which recently recorded an all-time high of $ 2,547, was trading at $ 2,410 as of the time of our report.



Share by Email
it is titled mail it to your friend.









This news, our mobile app using to download,
You can read whenever you want (even offline):