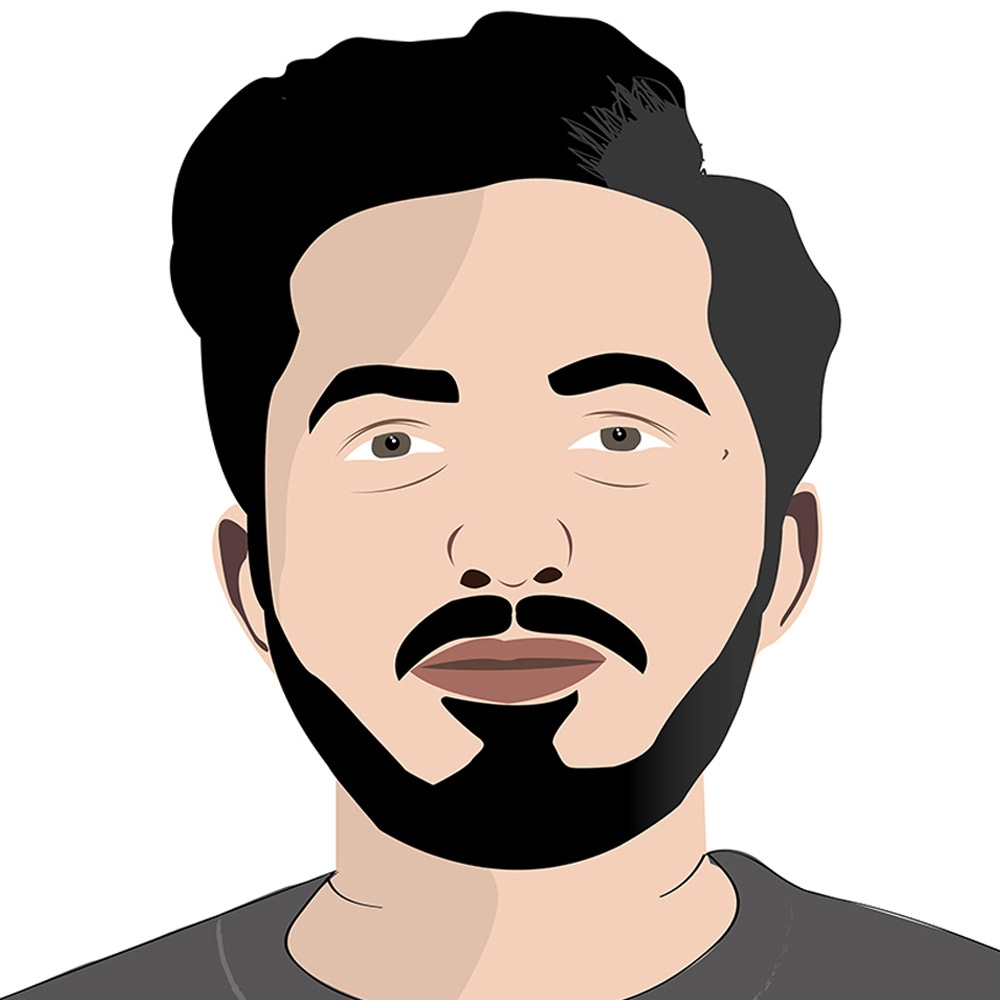 Writer


Oy See
Two months after the Ontario Securities Commission (OSC) approved the Bitcoin (BTC) ETF, this time too to the first Ethereum ETF in history gave approval. The development was announced in a press release by Toronto-based asset management company Purpose Investments. In the statement, it was announced that for the first time in the world, an Ethereum ETF received approval from the Canadian regulator. Thus, Ethereum, Second cryptocurrency to receive ETF approval took its place in history as.
CEO of Purpose Investments on the subject Som Seif He made the following explanations:
"While Bitcoin attracted great attention as it was the first major cryptocurrency, what the Ethereum ecosystem represents is one of the most exciting new technology visions in society today."
See Also. "Ethereum (ETH) broke the all-time record with $ 2,547"
Evolve ETFs in CEO's Raj lala interpreted the developments as follows:
"Similar to Bitcoin, investors will now be able to trade Ethereum as simply as buying shares through their banks or brokerage firms. Ethereum will offer daily liquidity, transparency and security through a regulated ETF structure. "
After its incredible start in February, Purpose Investments' Bitcoin ETF earlier this month It is worth over $ 1 billion. This can be seen as an indication that the developments are very positively received by investors.
https://www.coindesk.com/purpose-investments-gets-approval-to-launch-first-ether-etf-in-canada



Share by Email
it is titled mail it to your friend.









This news, our mobile app using to download,
You can read whenever you want (even offline):