Domestic carWhile the studies on the company continue rapidly, there are good news that will make our name heard internationally.
Turkey's Automobile Enterprise Group (TOGG), one of the world's most prestigious design awards of the TOGG electric C-SUV, the first domestic car model to be released from the band. iF Design Awards 2021announced that it has been awarded in the field of "Professional Concept".
In the statement made by TOGG, "iF Design Award 2021, one of the most prestigious design awards in the world (iF Design Awards 2021) Turkey won the first brand in the field of mobility we are. "statements were given.
You may be interested in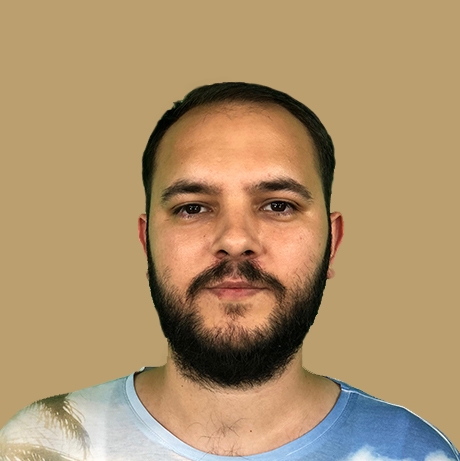 Take part in the construction of the local automobile factory!

See Also. "Volkswagen ID.6 electric SUV family introduced"
TOGG, which is known as the symbol of design excellence in the international arena and competed in the iF Design Awards since 1954, this year, with nearly 10,000 products and projects from 52 countries, has achieved another important success with this award.
The TOGG electric C-SUV was designed by the Pininfarina and TOGG teams in a joint effort of 150,000 hours. Designer Murat Günak, who made a name for himself in automotive giants such as Mercedes and Volkswagen, also supported the project as a consultant. The design of the TOGG electric C-SUV has already been registered in 27 EU countries as well as China, Japan and Russia.
If it is to be remembered, it was recently announced that Murat Günak joined the TOGG team as the design leader.

https://twitter.com/TOGG2022/status/1383700010273968130




Share by Email
it is titled mail it to your friend.









This news, our mobile app using to download,
You can read whenever you want (even offline):