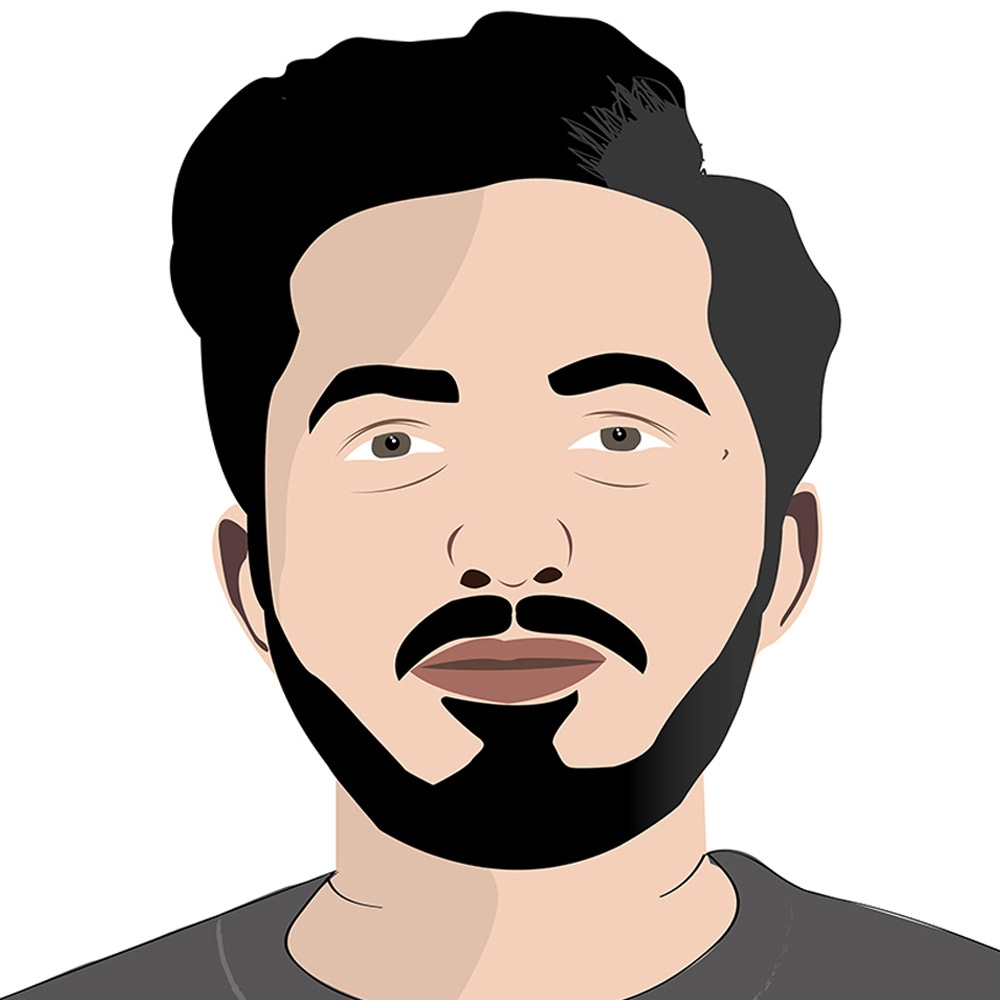 Writer


Oy See
It continues coronavirus vaccination studies in Turkey. People over the age of 60 and priority occupational groups are vaccinated. Citizens SinoVac and BioNTech/Pfizer Two different vaccine options are offered.
According to the data shared by the Ministry of Health, one more threshold was left behind in vaccination studies. Until today 20 million 140 thousand doses of vaccine done. First dose 12.3 million people were made, second dose the number of people made exceeded 7.8 million.
See Also. "Industry and Technology Minister of the Republic of Turkey was domestic vaccine"
How many doses of vaccine have you administered?
ABD: 209,41 milyon
China: 192.13 million
India: 123.85 million
United Kingdom: 42.78 million
Brazil: 32.81 million
Germany: 21.95 million
Turkey: 20.1 million
France: 17.01 million
Indonesia: 16.69 million
Russia: 16.17 million
Italy: 15.24 million
Mexico: 14.24 million
Chile: 13.16 million
Spain: 12.33 million
Israel: 10.33 million
How many people have had a second dose of vaccine?
ABD: 84,26 milyon
India 16.48 million
United Kingdom: 9.93 million
Brazil: 8 million
Turkey: 7.8 million
Russia: 6.15 million
Indonesia: 5.89 million
Germany: 5.52 million
France: 4.51 million
Italy: 4.47 million
Morocco: 4.19 million
Mexico: 3.84 million
Spain: 3.33 million
Poland: 2.25 million
Romania: 1.55 million

references
https://covid19asi.saglik.gov.tr/
https://ourworldindata.org/covid-vaccinations




Share by Email
it is titled mail it to your friend.









This news, our mobile app using to download,
You can read whenever you want (even offline):